A statue.
Hello everybody)
Today I want to show you my next drawing. I wanted to draw it for a long time, but it turned out only now. I saw the idea on the Internet and I thought how best to do it. It's a statue on the sunset background. I liked it so that the sunset was yellow-blue . This Satuya was associated with Ukraine.
I used thick paper and colored pencils manufactured by Faber-Castell.I drew about ten hours.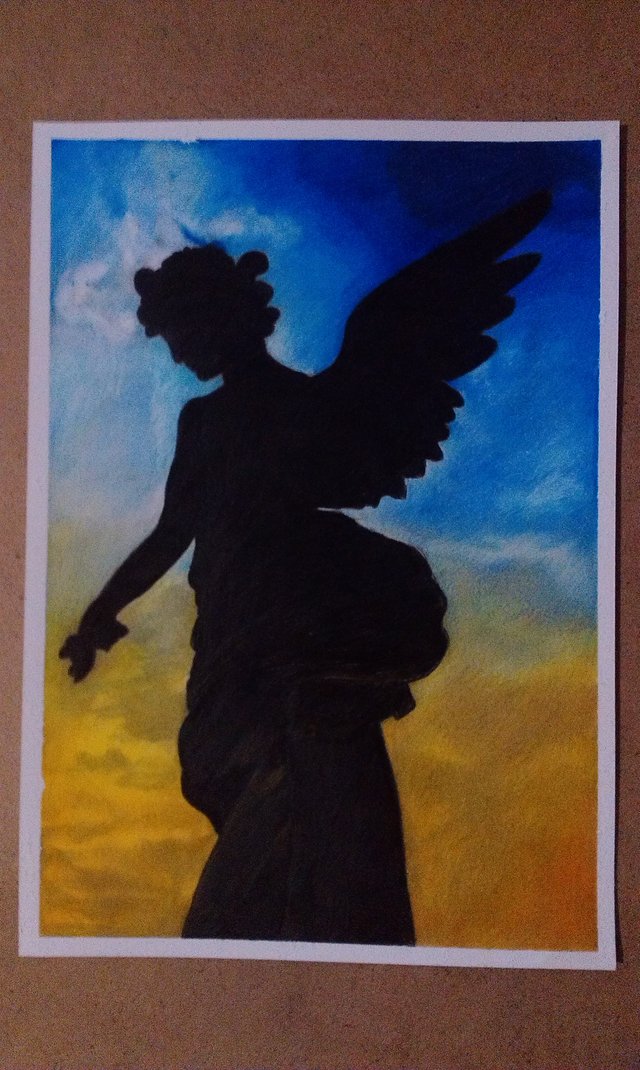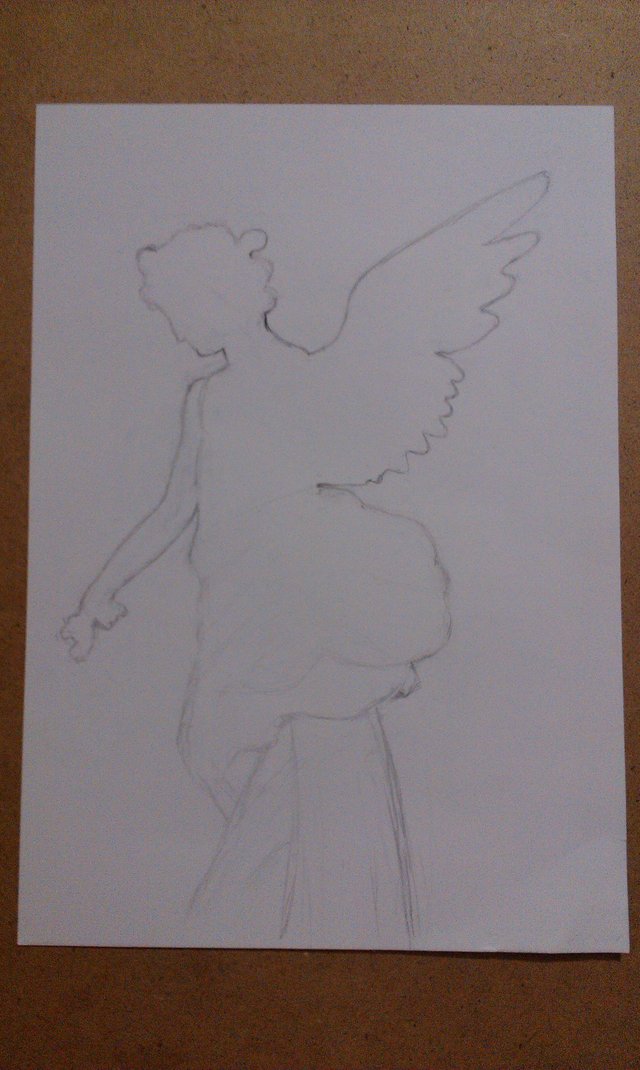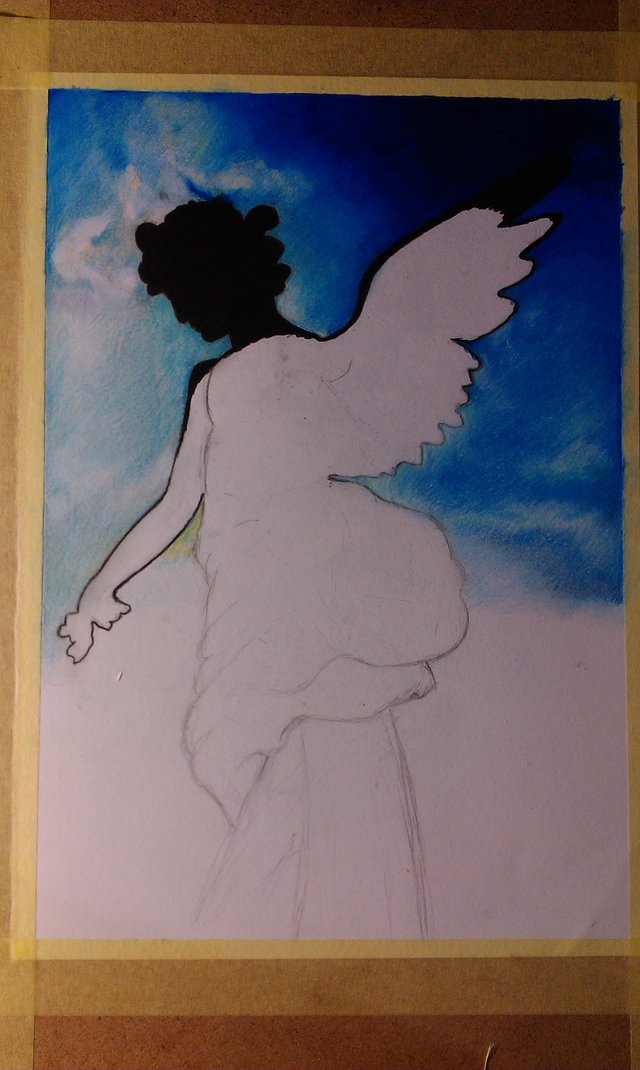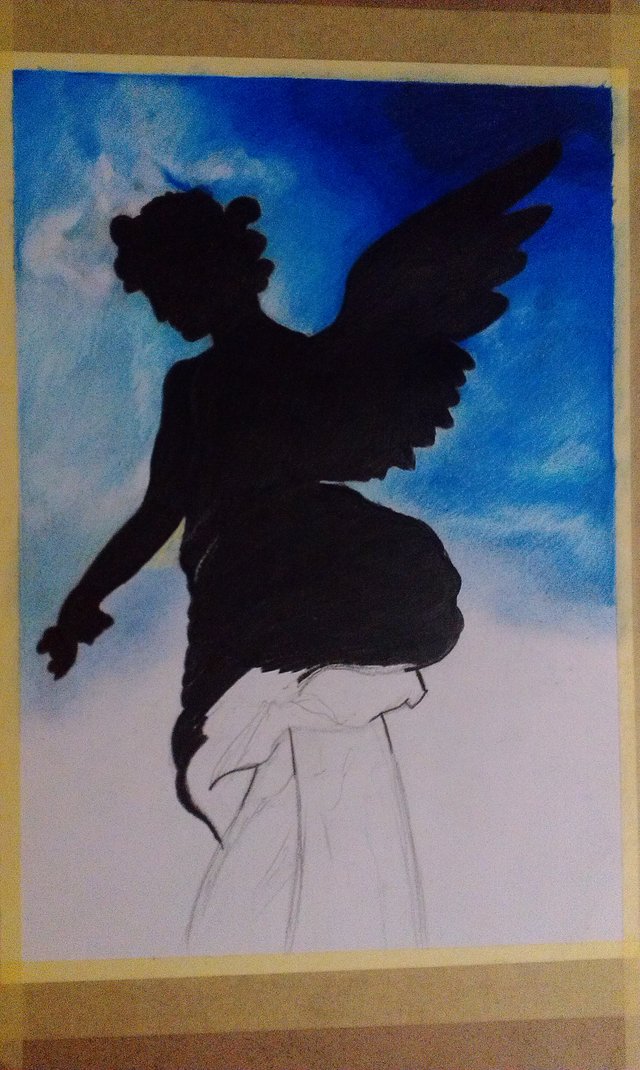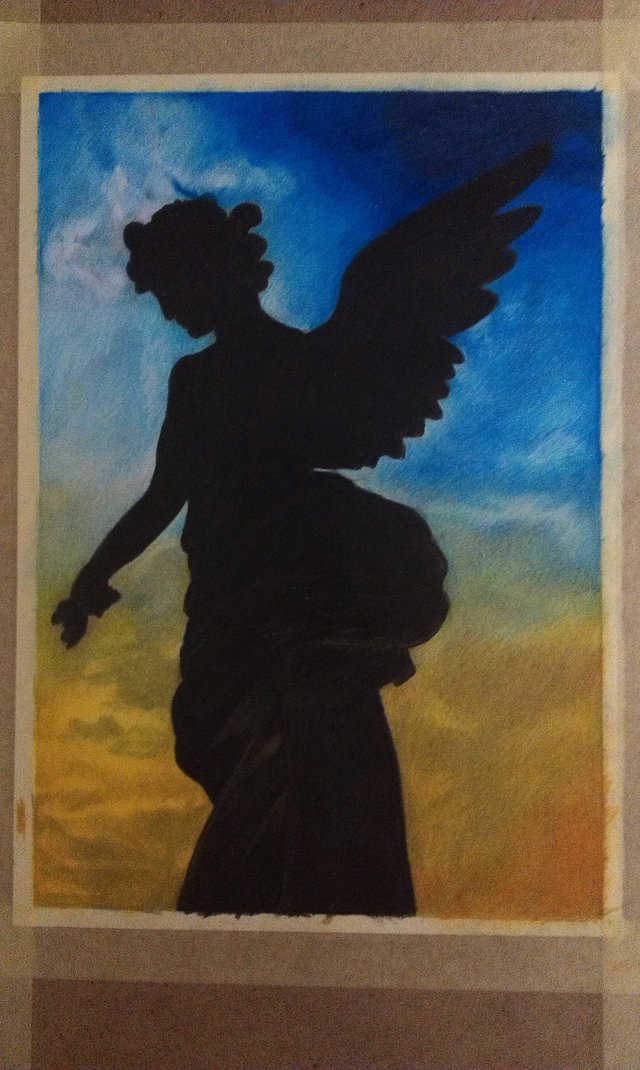 Привет всем)
Сегодня я хочу показать вам мой очередной рисунок.Я хотел его нарисовать давно,но получилось только сейчас.Саму идею я увидел в интернете и думал как лучше это сделать.Это статуя на фоне заката.Мне она понравилась тем что закат был желто-синего цвета.Эта сатуя ассоциировалась с Украиной.
Я использовал плотную бумагу и цветные карандаши фирмы Faber-Castell.
Я рисовал около десяти часов.