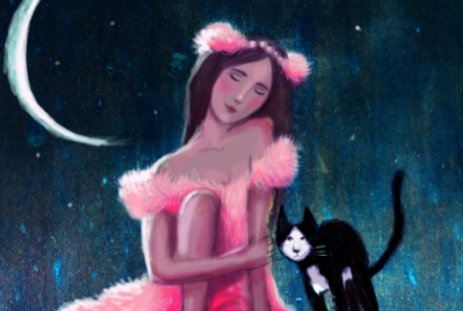 Hey guys, here is my very new painting.
I just finished it.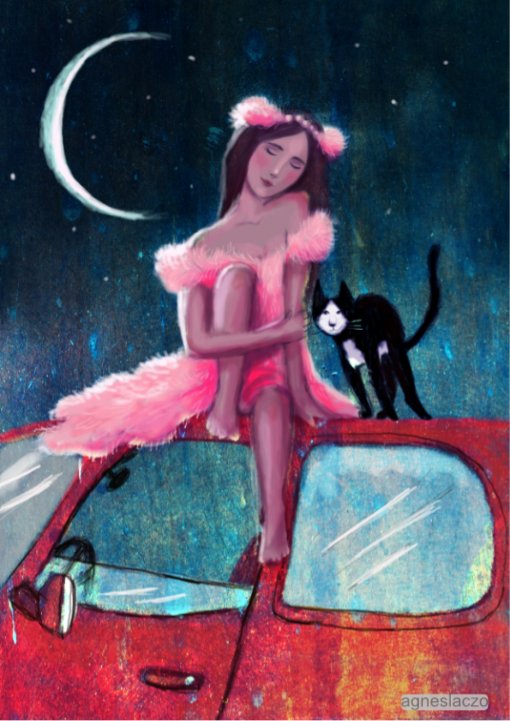 It is painted digitally, using my vocom board.
It was fun to make :-)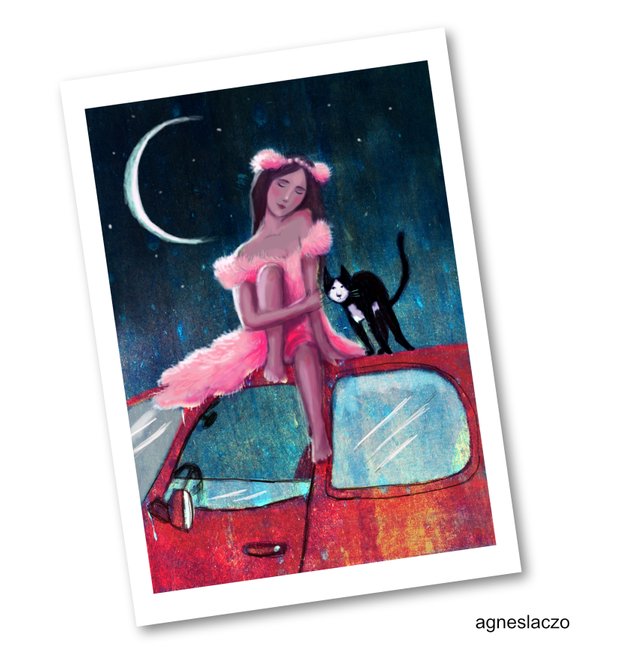 I have the feeling this girl is on her prom night,
and just happen to step outside for a short
break to daydream a bit. I think she might be in love.
:-) What do you think?
Thanks for checking it out and for your support !