ARTstyleART IS COMING BACK!!! 2017 MASTERPIECES RECOLLECTION - ARTstyleArt 1: IMPRESSIONISM
Hello everyone!
I will highly appreciate if you resteem this post! Thank you in advance!
I missed you a lot and I think I am ready for a new wave for ARTstyleARt contest!
And I already have a great idea for the new theme.
But first I would like to recollect and share amazing works from the previous contests.
The first theme for ARTstyleART 1 was Impressionism.
I also suggested the photo for the contest. That photo was made at the garden of Claudet Monet in Giverny, so it was symbolic for Impressionism contest. But the participants could also use their references.
Here is the video from ARTstyleART !!!!!!!!!!!!!!!!! ENJOY!!!!!
Thank you, my dear participants! I miss you!
This was the invitation:
Artists were constantly in the search for new methods and ways of
depicting of a constantly changing world and they gave life to so many
styles in art. Those styles disappeared and reappeared in altered
forms. But the funny thing is that in different sources some artists
belong to different styles. So, if you mess up one day mentioning the
wrong style, just say that different sources give different
information. And it is difficult to find an artist who will ideally
fit in a certain painting school.

The idea of our art styles exploration is the following:

I give you a photo (mine or from internet). I also define the style in
which this photo shall be made. You can also choose your own photo but
it should be made in the style defined in the ongoing contest. You can
make it in all possible ways (from pencils to oil, digital, pastel,
everything you want). So, we will try abstract art, modern,
expressionism and many others.

Today I would like to suggest IMPRESSIONISM.

Impressionism

Impressionism is a talented portrayal of the soul. This style is a
reflection of the artists impressions. The artists of this school deny
the importance of religious, historical and mythic plots which were
common for academicism. To them impressions, feelings, and emotions
were more important. Plain - air - painting in open air appeared
thanks to the impressionists. For them it is also typical to paint
with little and contrasting brushstrokes. Their paintings are very
positive and full of joy and bright colours. The main impressionists:
Claude Monet, Vincent Van Gogh, Pierre - Auguste Renoir, Edgar Degas,
Konstantin Korovin.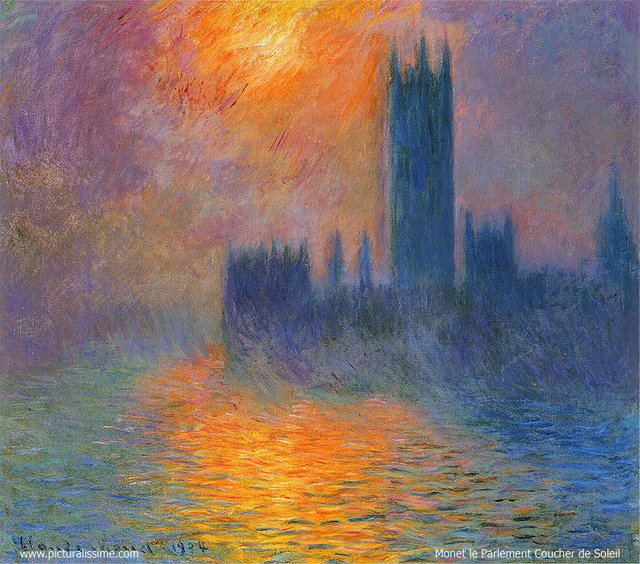 Claude Monet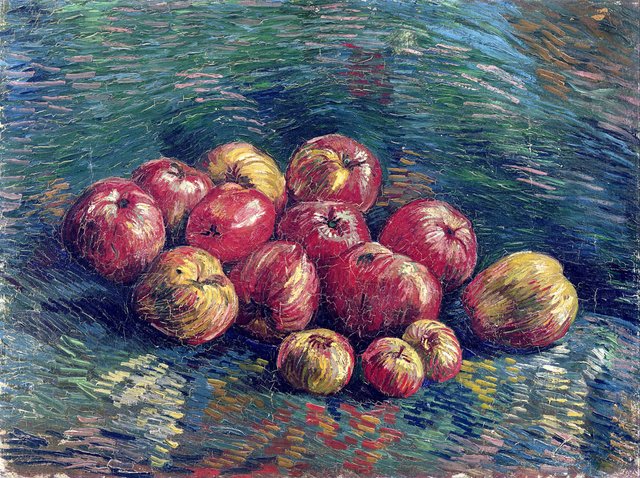 Vincent Van Gogh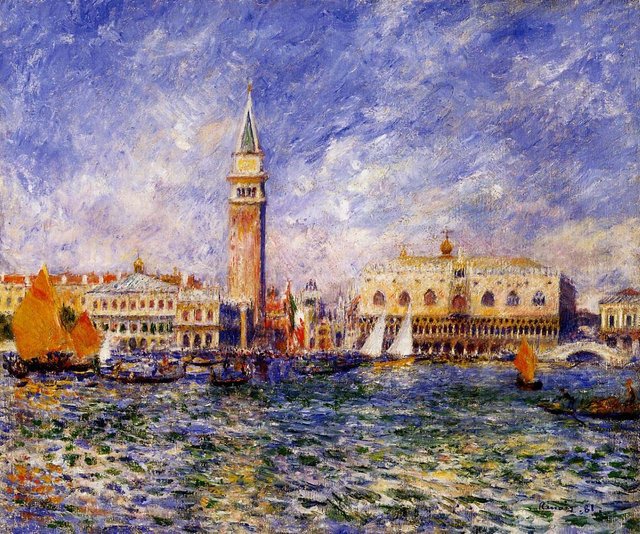 Pierre - Auguste Renoir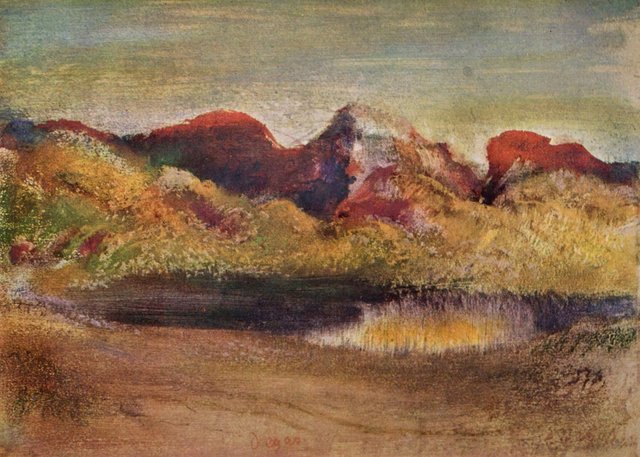 Edgar Degas and it is not ballerinas!!!!))))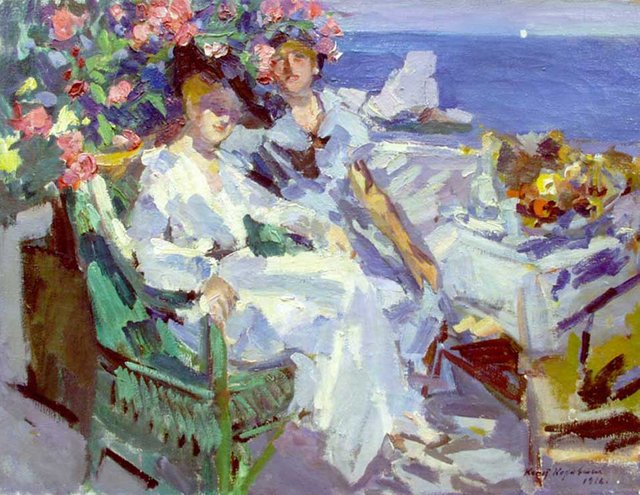 Konstantin Korovin
The photos for the first contest were made in Giverny at the garden of
Claude Monet. Some time ago I made a post about
If you are interested in it you can check it too.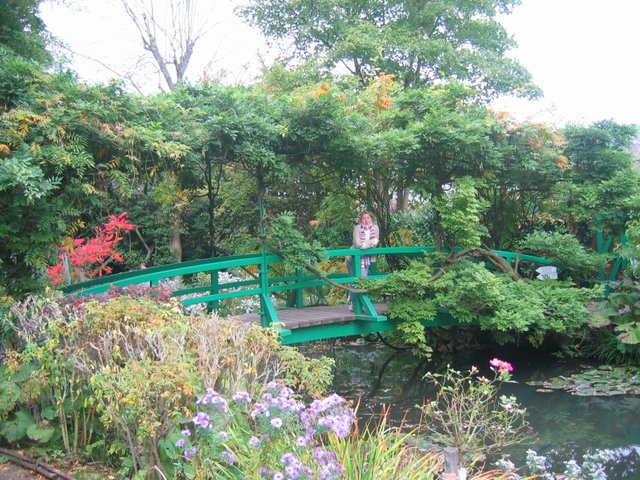 I think everybody recognized Monet: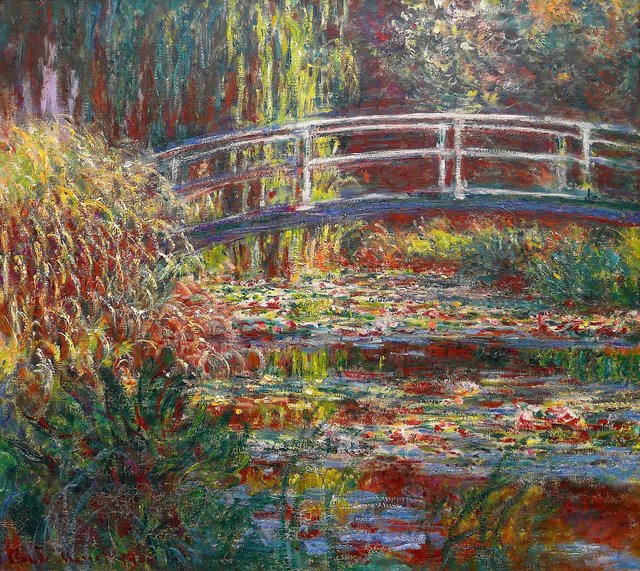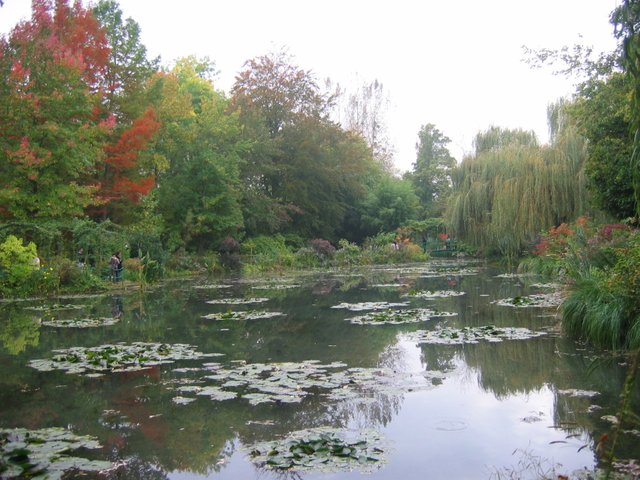 And another by Monet: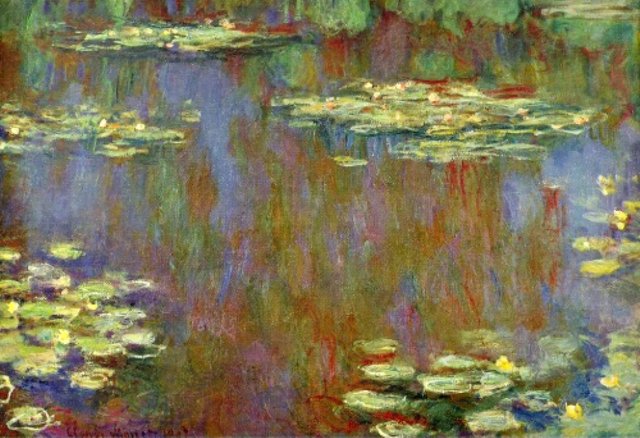 So, I invite you to make painting of one these photos or the photo
upon your wish in IMPRESSIONISM style.
SEE YOU SOON IN ARTSTYLEART! LOVE YOU!
Yours, @aksinya.