GREAT NEWS!
3rd ARTstyleART got AGAIN support from the amazing person @henry-gant! Thank you so much, dear @henry-gant for donation 20 STEEM to the Reward Pool. I highly appreciate it!!! And it is also great moral support to me and I want you to know that I will never forget what you did and what you are doing.
So, now thanks to @henry-gant the Reward Pool is 40 STEEM. But I still have no idea how it will be distributed among 3rd contest participants as I want to see your entries first and let it be a surprise!
Let me remind shortly the terms of the 3rd ARTstyleART:
It will be Surrealism + Addiction.
Surrealism
This style holds the first place in the rating of abnormality. It differs from others with paradox forms and illusions. All surrealists were fond of unconsciousness studies. They created paintings full of illusions based on a play of their unconsciousness. The surrealists combined night dreams and reality. No doubts, the main representative of this style is Salvador Dali. You are very welcome to read my posts about him.
Unusual Spain: Museum of a Mad Genius Salvador Dali
One of a Kind Gala - Muse of Salvador Dali. Visit of the Gala Castle in Spain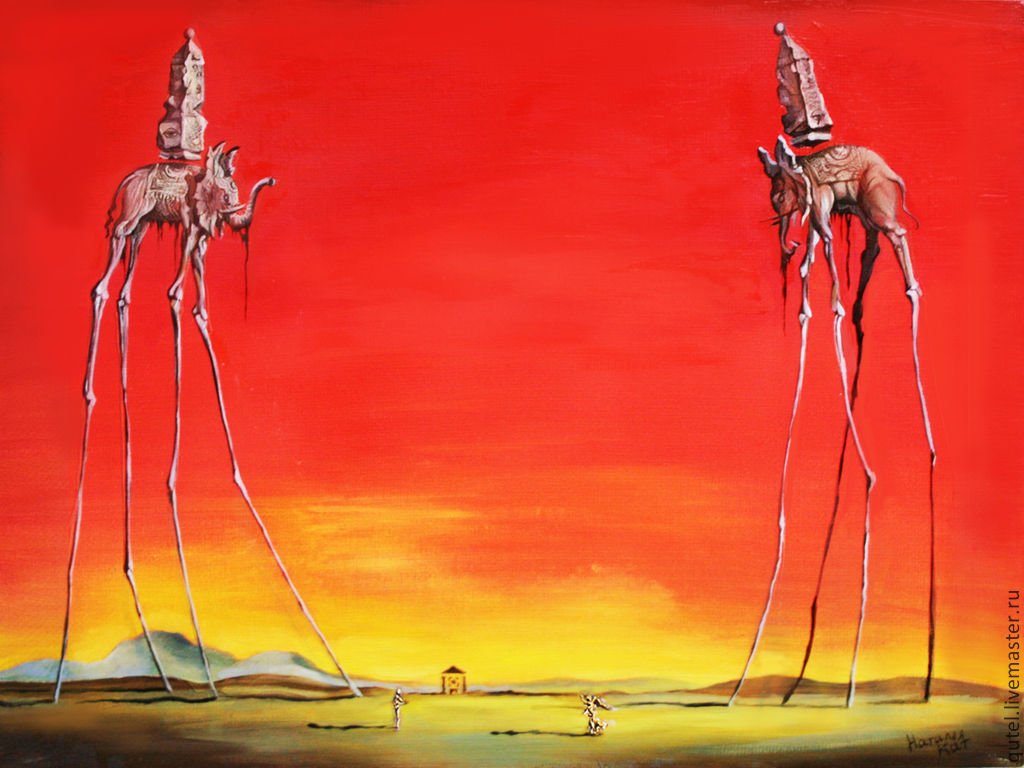 Salvador Dali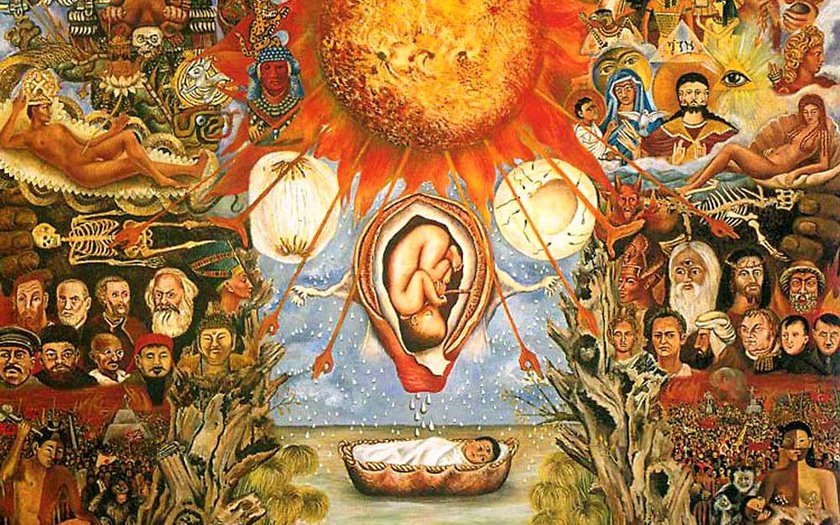 Frida Kahlo
And the idea of your painting should be ADDICTION. It could be addiction to internet, smartphones, other people, food, alcohol etc. It could be also a good addiction like addiction to Steemit, for example.)))
There are some examples (not for surrealism but addiction). It is just examples. You could use these addictions or it would be great if you paint your vision of addiction.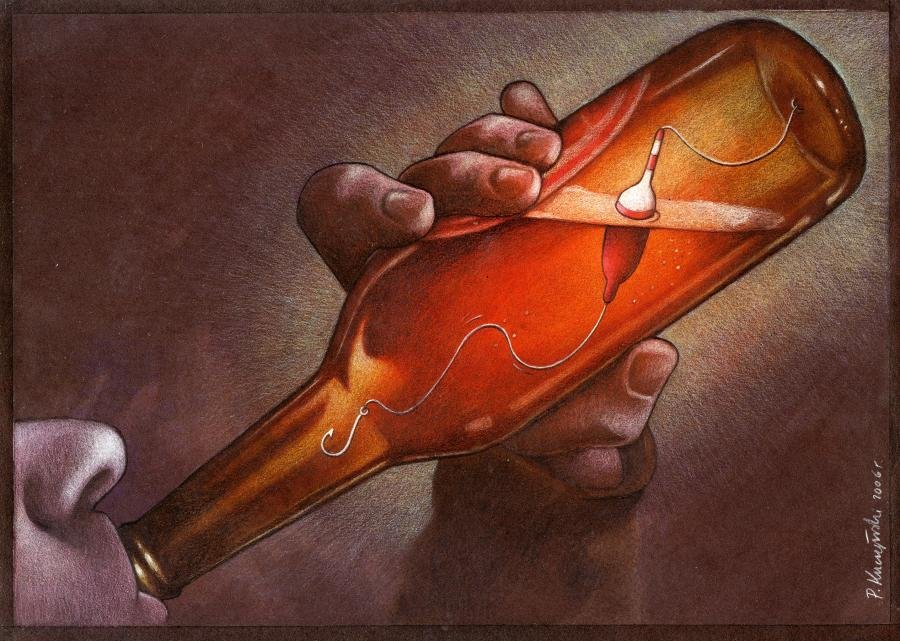 Pawel Kuczynski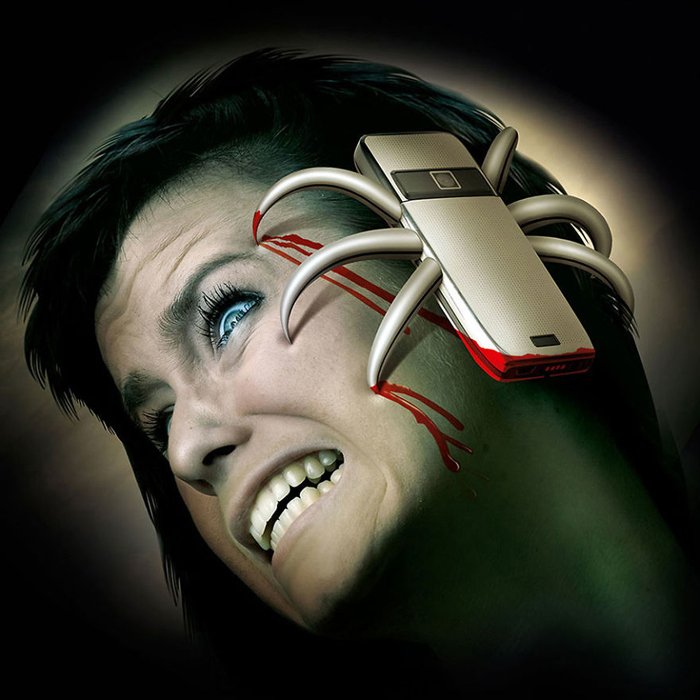 Igor Morski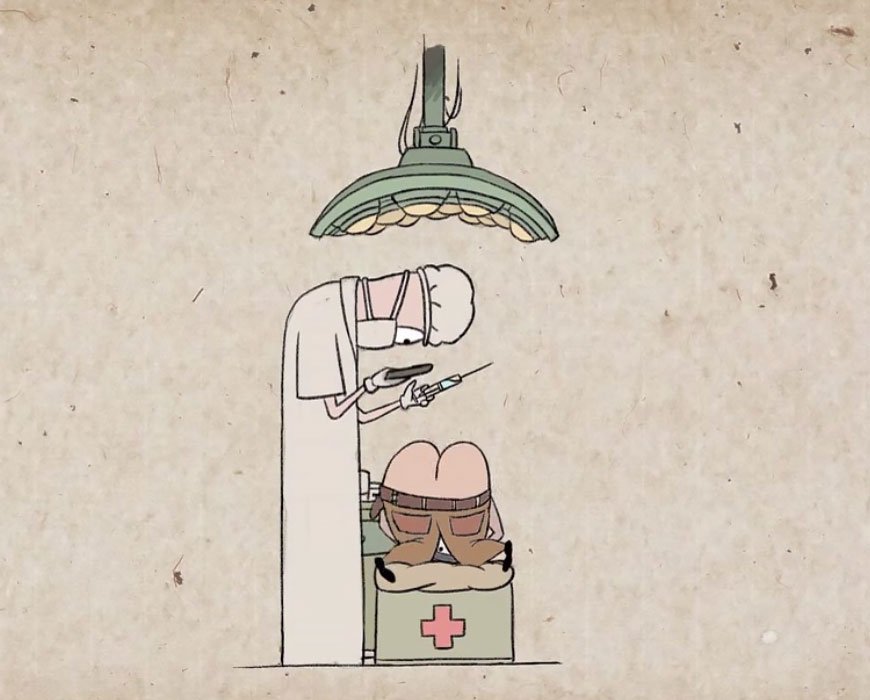 Image Source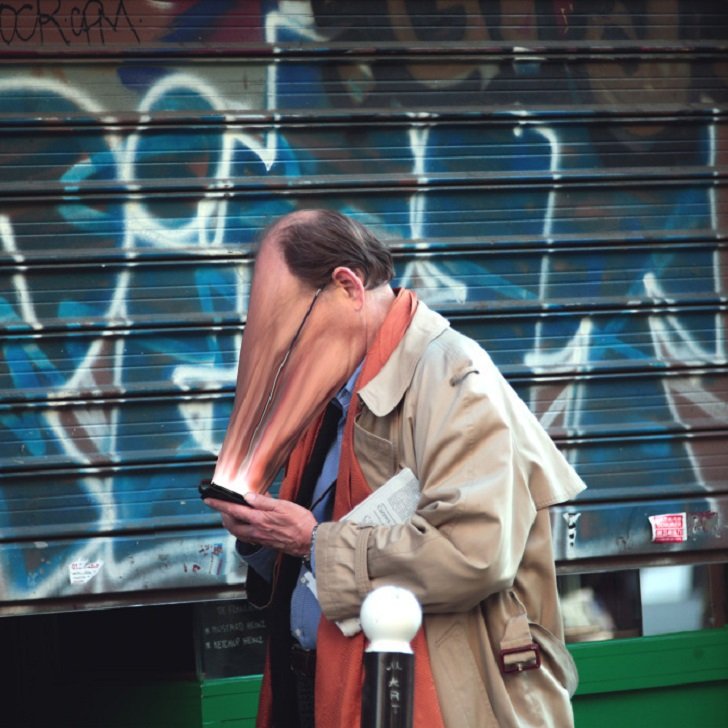 Image Source
So, I invite you to take the idea of Addiction and make it in Surrealism style.
Please make a post with your painting with the tag #artstyleart and leave a comment to my post with the link to your post. I will also appreciate if you give reference to this announcement in your post in order more people could join.
Please submit your works by the end of next Fri. Unfortunately I will not be able to make one as i am travelling to Saint - Petersburg for 4 days. So, don't worry if I don't answer your comments.
I am also trying to build a Steemit Artists database. Please let me know if somebody is missing. And I am also sorry if I added somebody by mistake. Let me know and I would remove you from the list. If anybody doesn't want to be in the list, please let me also know. Thank you!
@aishwarya, @aksinya, @anca3drandom, @anandkphoto, @aneblueberry, @andrew0, @andrianna, @allstarrunner, @aniestudio, @artguy, @artwithflo, @art21, @billyjohnsonart, @camilla, @catsmart, @chessmonster, @comealong, @danilamarilu, @drawingsbymilena, @dreemit, @dottie, @edgarsart, @elementm, @elewarne, @elgeko, @elena2017, @em3di, @englishchivry, @errymil, @everlove, @fayehalliday, @flowerpowerart, @fumansiu, @funkit, @giraffeonskates, @girlbeforemirror, @granturismo89, @gric, @harshalachopra, @havok777, @henry-gant, @hhelenbby, @hilarski, @hopehugs, @inber, @indiandigitizer, @jameshsmitharts, @jangaladesigns, @jankasparec, @jessamynorchard, @juanmiguelsalas, @jyezie, @kalemandra, @karmashine, @katharsisdrill, @ken-and-jane, @krizia, @lapstjup, @lighteye, @lightsplasher, @littlemozart, @lloyddavis, @louiscpt, @luckyfellow, @mada, @madlenfox, @mariandavp, @meesterboom, @merej99, @michaelmcdermott, @mindfreak, @mikkolyytinen, @mprgrmmr, @motivator, @mrssignificant, @mystisoul, @naquoya, @natureofbeing, @nature.sauvage, @neonartist, @nicnas, @nikosgyftakis, @nin0000, @nitan, @nonameslefttouse, @oceansoul13, @ocrdu, @onlyifisayok, @opheliafu, @paniopan, @paolobeneforti, @pcste, @phoenixmaid, @prakashghai, @prostosun, @pyrowngs, @rachelsvparry, @randolphrope, @reddust, @reneenouveau65, @revostrike, @robyneggs, @rubens9119, @rubenalexander, @sanakumar, @saramiller, @seisges, @sethlinson, @shady, @shortcut, @siloe, @silviabeneforti, @skapaneas, @sofi-m, @soyjosluis, @spaceginger, @splus, @stargarden, @stephenking989, @straydays, @sumsum, @tasartcraft, @thebatchman, @thedrollyears, @therealpaul, @toonpunk, @throughwindows, @trueart, @twirble, @ubik, @unusualconcept, @urielromeo, @verbal-d, @villainblack, @voodoolizard, @voronoi, @winstonwolfe @yadamaniart, @woman-onthe-wing, @wordsword, @xochicotta, @xtrodinarypilot, @yoganarchista, @yuslindwi.
Please follow, vote, resteem and I can't wait to see your entries!!!!!!!!!!!!
I will be very happy if you want to support ARTstyleART!
Yours, @aksinya.