This is a Digital Entry.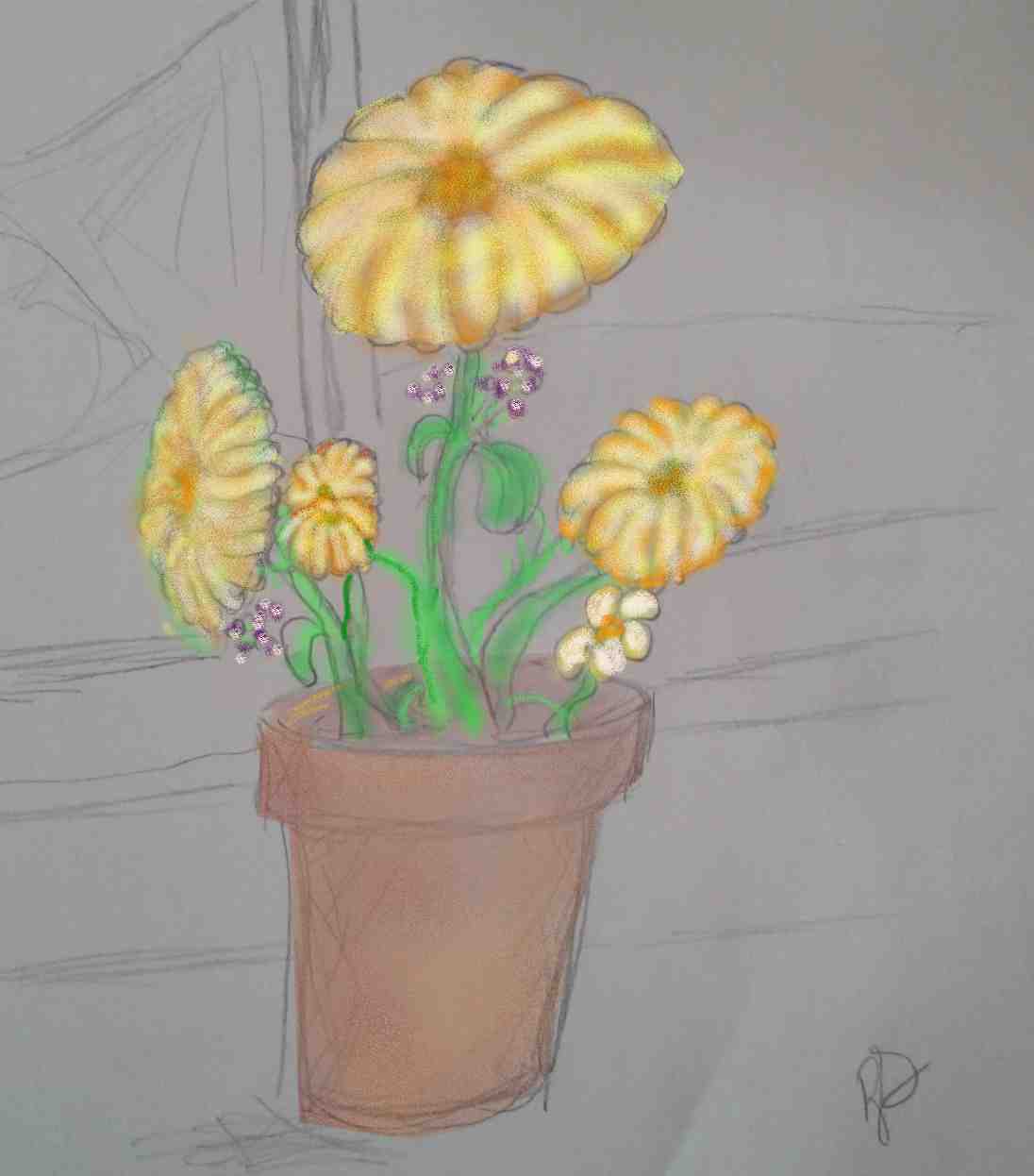 I wanted to get the idea of a cold desolate winter with the hope and knowledge of spring coming!
I took my drawing for the non-digital entry...
Brought up a 15 year old version of Paint Shop Pro ver. 5.
Made a few layers used the airbrush tool cropped it and increased thew transparency levels.
To give it a luminous affect....
Hope you like it...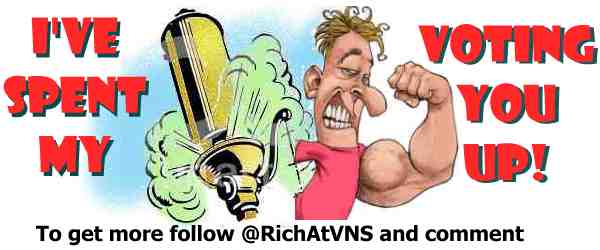 Used