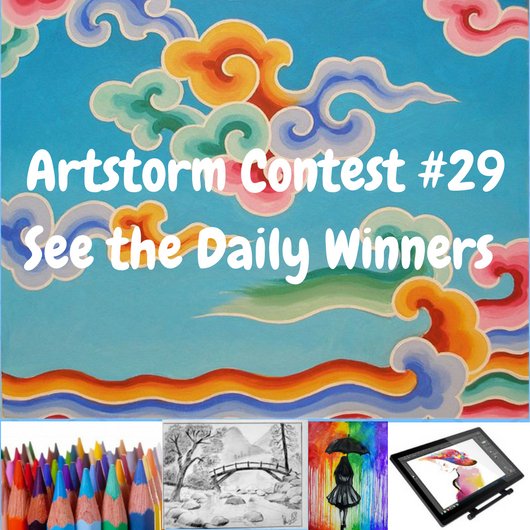 Hey Everyone,
Thank you so much to @laputis and @organduo who donated 0.250 SBD for Sunday prizes. This is very much appreciated :)
Thank you to all who made Contest #29 Day 6 a success with 2 entries in digital art and 4 entries in non-digital art.
The theme was 'Fun on the Beach'.
I'm awarding 1 prize today.
@organduo is a Contest #29 Day 6 winner. Congratulations! I have transferred the prize of 0.250 SBD.
Here is the entry: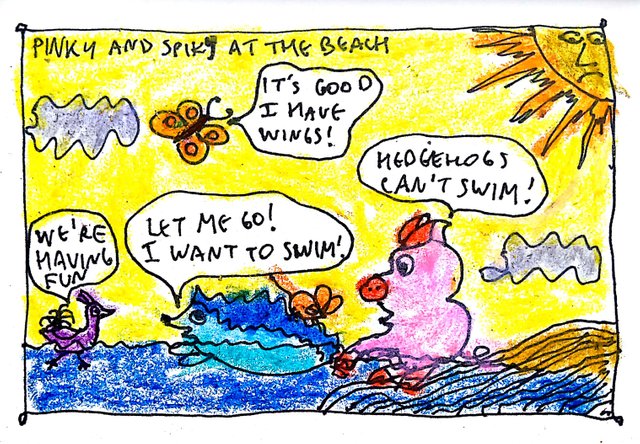 By @organduo
I chose this entry because I think we all should learn to swim, if possible.
As always, many thanks to everyone who entered.