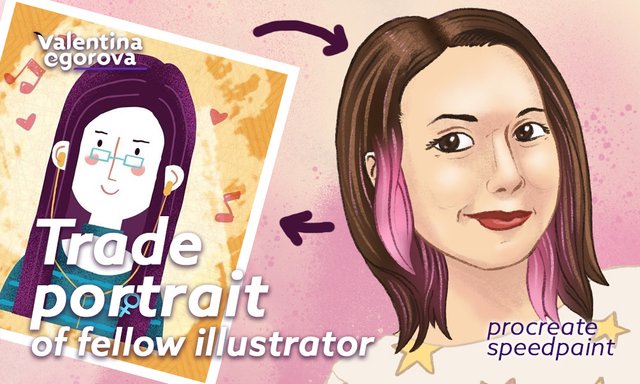 Hello gals, boys, and everyone!
Sorry for disappearing for so long. So many things to do!
I'm trying to create my first Skillshare class (maybe this time I can?), and I'm wondering if you would like my little sneak peak process.
But for now – I want to introduce to you my friend - illustrator & designer @movaliz.
She drew my cartoonish portrait, I'm so colorful and badass here, just take a look!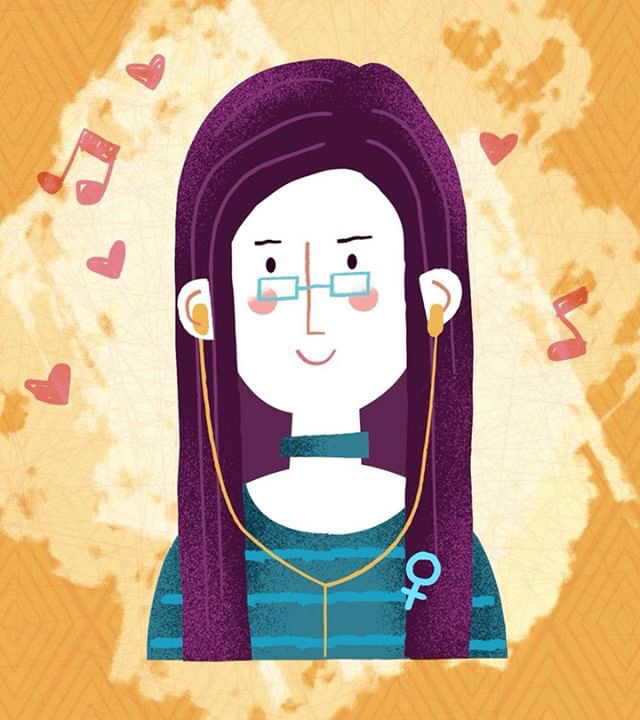 She also drew a cool poster to VK fest and WIN (VK is a biggest Russian social media, better than Facebook (sorry)). How cool is that? You can check out the process behind on her blog here.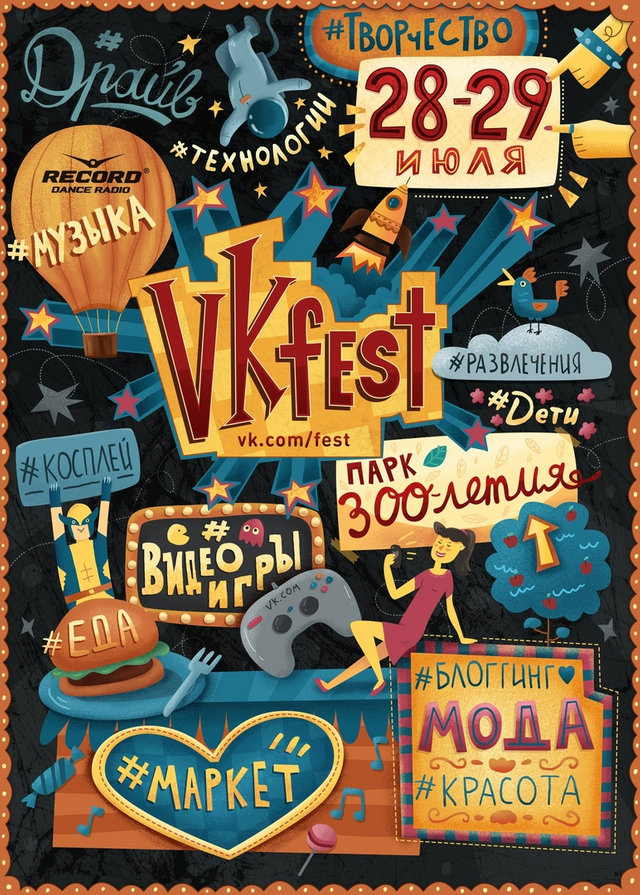 And also don't forget to follow her instagram page.
As a bonus – my procreate speedpaint.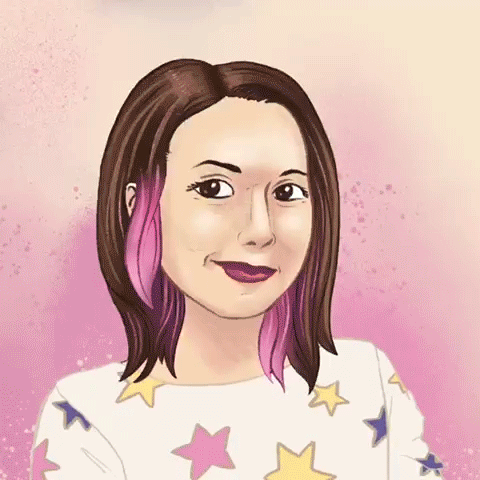 ---
I hope you enjoy it! Leave your questions and suggestions, and don't forget to follow!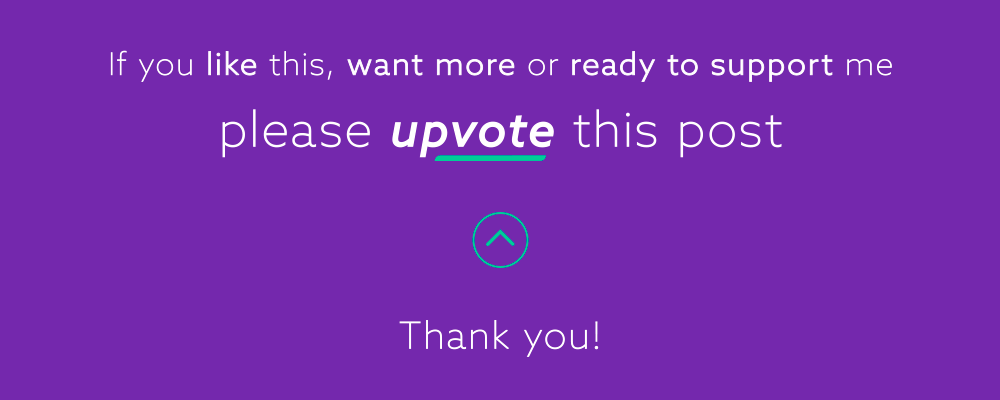 Valentina Egorova aka Octopaper
Upwork | instagram | 99designs