i paint my home wall
Yesterday, I plan to paint my home wall. So today I draw just branches and tired a lot. I will complete the remaining part of my wall painting tomorrow on Sunday. Before starting this work I was thinking it is so easy. But now I realize it is not easy work. It consumes a lot of time and energy.
I use acrylic color paint for this painting hope you will like, my weku fellows.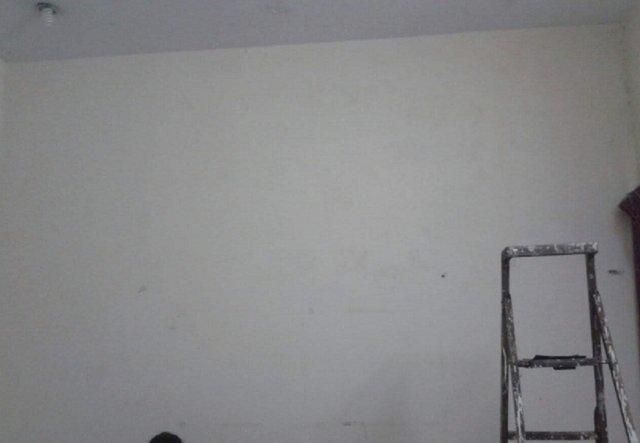 Before this it was a simple wall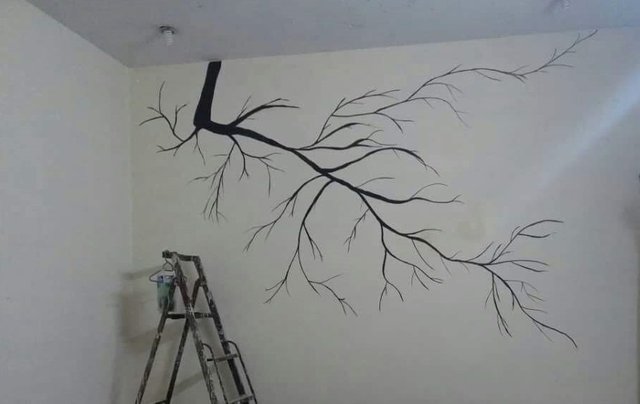 join me onweku