3 unusual birds in the world
Earth is a home of about 9993 spiece of birds which are endangered.
In which spiece flightless,long tailed widowbird,colourful Toucan ,Mandarin duck,Indian peacock ,barn owl also remain.
1.Shoebill
Shoebill is a very unusual big stork like birds.It lives in large swamps from South Sudan ti Zambia.This bird is identified by its large features and it's slow movement.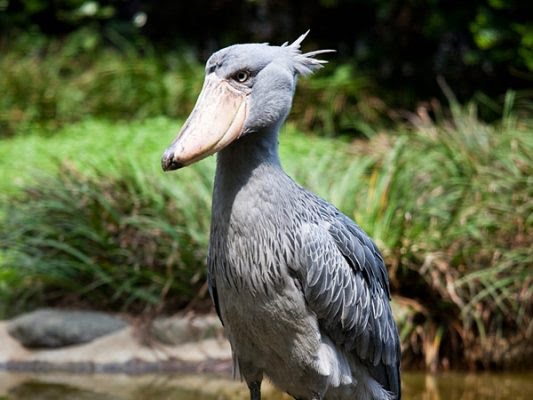 2.Puffin
Puffin is a small spiece of birds and one of the favourite bird in the world.It lives in region of atlantic.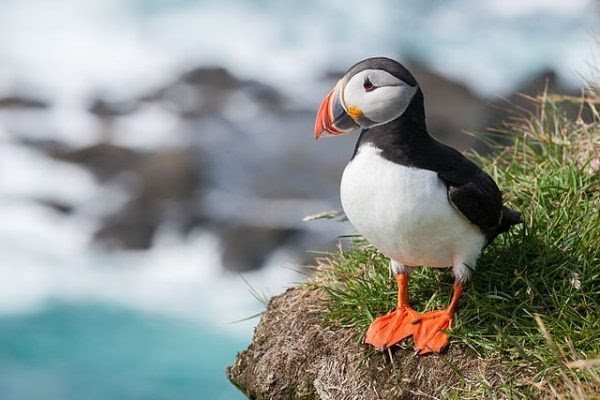 3.Lyrebird
Lyrebird is one of Australian best known bird.I t is a species of ground dewelling.This bird is well known for its great ability of mimicry.It can mimic of human also.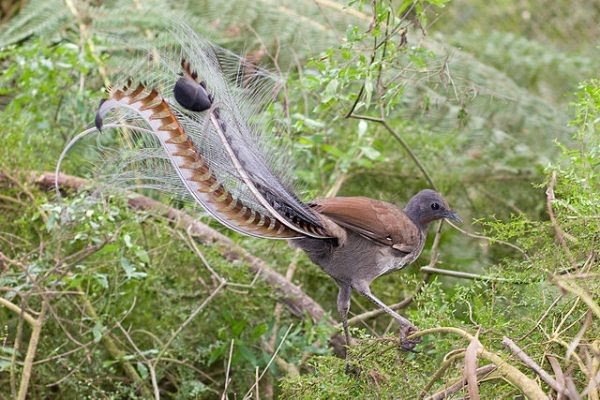 Also read....
https://www.google.co.in/amp/www.walkthroughindia.com/amp/wild-world/10-unusual-unique-birds-world/