Coin Spotlight: PeerCoin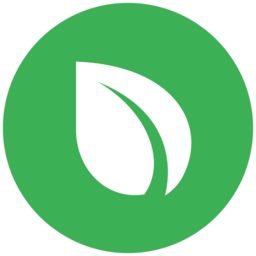 PeerCoin Logo
Like I did with PIVX a little while back, my coin spotlight will take a decent coin that has faded into the sideline (or that is yet to get it's moment in the sun) and shed some light on it's features and speculate it's future (all while trying to maintain an impartial view). Today I'm talking about PeerCoin.
What Is PeerCoin?
PeerCoin almost reminds me of a PoS version of LiteCoin. It is focused on being a stable and lightweight crypto with low transaction fees. That about sums it up (I'm not being lazy, it just doesn't take much to describe PeerCoin).
Features That Stand Out
There are a few things that make PeerCoin stand out. They include:
A PoS Algorithm (get dividends for holding PeerCoin & no server farms)
Low transaction fees (nice for any coin you plan to transact with)
No premine/ico (better distribution, cuts back on whales a bit)
Fast Transactions (try buying a cup of coffee and waiting ten minutes for a confirmation)
Speculating PeerCoin's Value
While PeerCoin has faded into the sideline a bit, it still hold's a good portion of it's value it had in the past; and given it's age it is unlikely that it will die out or lose substantial value any time soon. That being said I don't see any major pumps coming soon either.
Where Can I Get PeerCoin?
Being an older coin you can get PeerCoin on a lot of markets, including Bittrex, Poloniex, Cryptopia, Yobit, HitBTC, and plenty more markets.
PeerCoin Resources:
Website -- Whitepaper -- Intro Video -- Current Price -- Wallet
Final Thoughts:
Well, I hope you found this post useful. Of course, if this is the first time you've looked into PeerCoin then do your own research and don't just buy something because I recommend it.
If you want more content by me you can always follow my by: email, on my blog, or on steemit.
---
Posted from my blog with SteemPress : http://t4ch.top/coin_spotlight_peercoin/
---