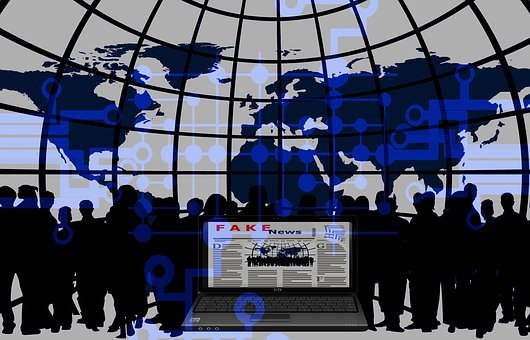 ---
Face news or hoax is the poison. In election celebrations throughout the world, the emergence of hoaks has become part of the campaign strategy. So it can't be avoided. Instead of condemning hoax spreaders, for election organizers it is better to use hoaks as a momentum for election socialization and education for the public.
The point is there is a response to hoax using legislation. This is the essence of my article published in Serambi Indonesia daily, a newspaper published in Banda Aceh (Indonesia).
Many have questioned how hoaks can be of educational value. Like poisons which in certain conditions become drugs, that's how hoaks are in the stages of elections.[]
Please read more at Serambi Indonesia
---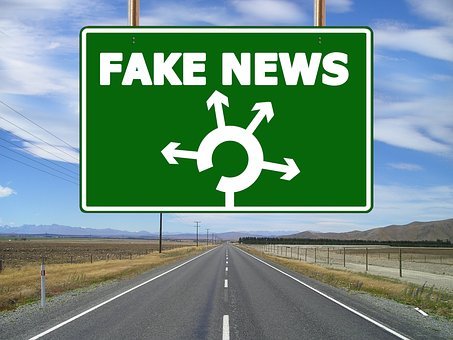 ---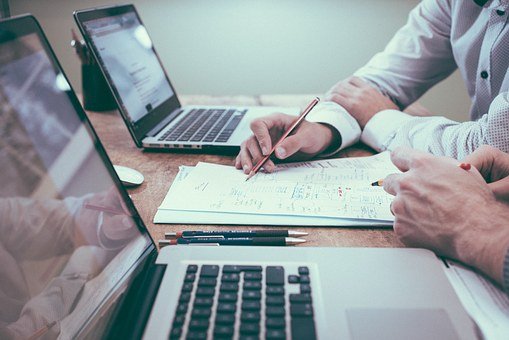 ---
Hoaks, Racun yang Bisa Menjadi Obat
Hoaks atau kabar bohong adalah racun. Dalam hajatan pemilu di seluruh dunia, munculnya hoaks sudah menjadi bagian dari strategi kampanye. Jadi tidak bisa dihindari. Daripada mengutuk penyebar hoaks, bagi penyelenggara pemilu lebih baik menggunakan hoaks seabagai momentum sosialisasi dan edukasi pemilu bagi masyarakat.
Intinya ada pada respon terhadap hoaks dengan menggunakan peraturan perundang-undangan. Inilah inti dari artikel saya yang dimuat di harian Serambi Indonesia, sebuah surat kabar yang terbit di Banda Aceh.
Banyak yang mempertanyakan bagaimana hoaks bisa bernilai edukasi. Sebagaimana racun yang dalam kondisi tertentu menjadi obat, begitulah hoaks dalam tahapan pemilu.[]
Lebih lengkap baca artikel tersebut pada tautan Serambi Indonesia.
---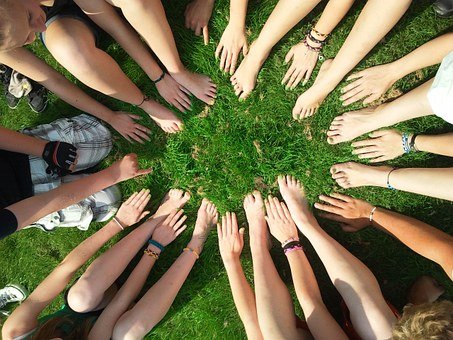 ---