So this is my entry for the contest of @juliakponsford . (Link of the contest). I am really new to the genre surrealism because I love abstract more but their contrast is much lesser than it is more. So participating in this contest would boost my knowledge about this genre. So this my art.

BEYOND THE TREES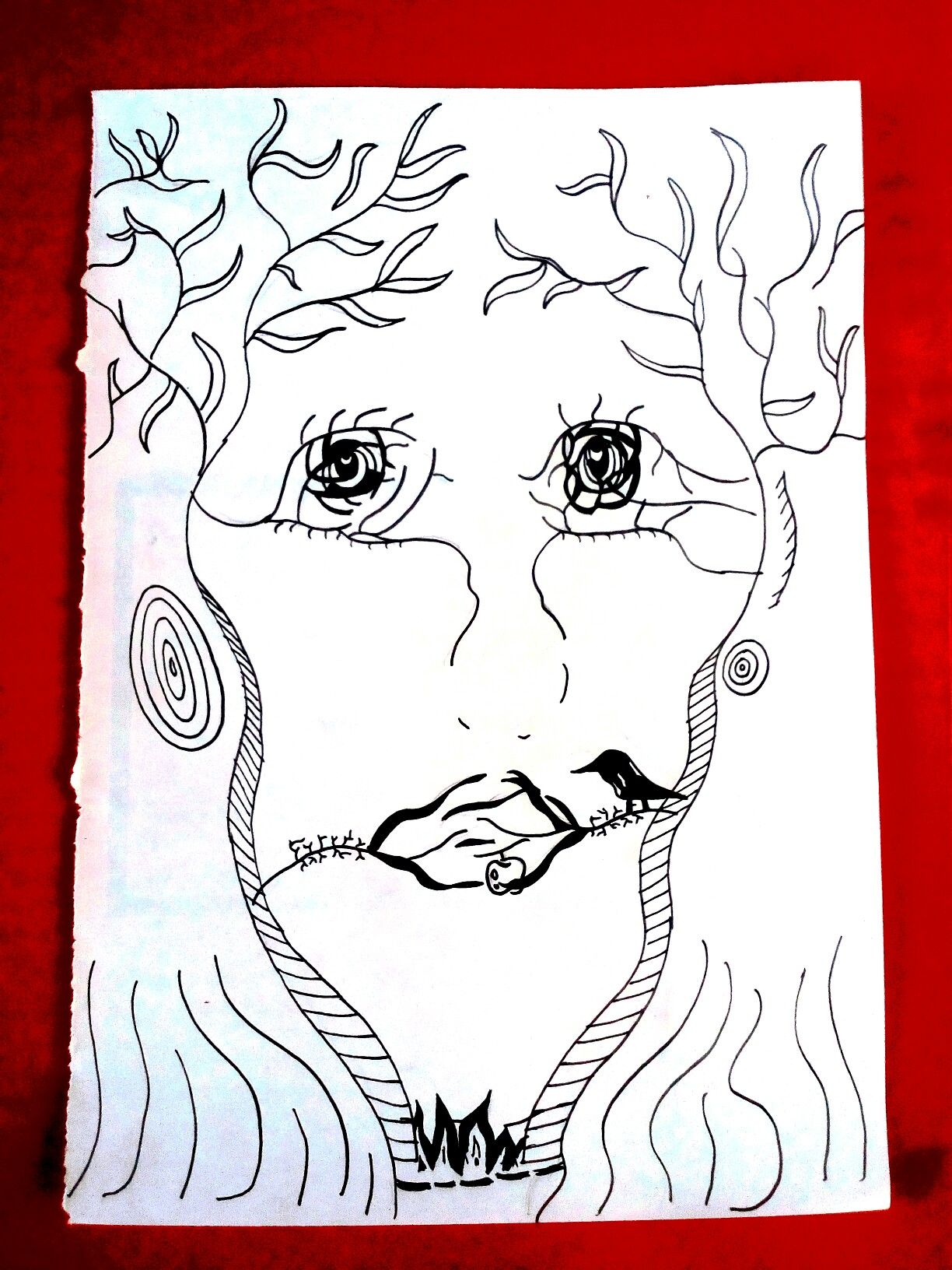 The Process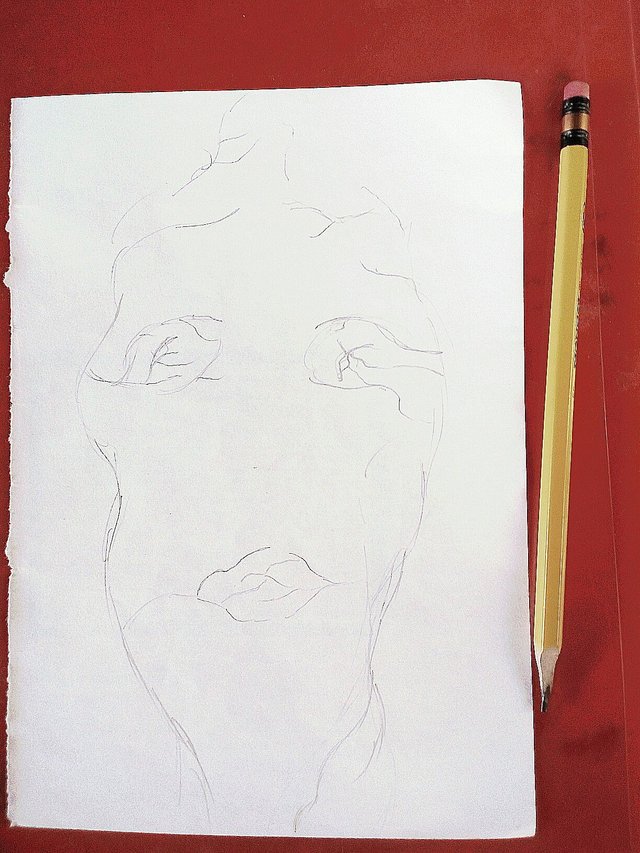 Using a pencil to a sketch the base of the drawing. I use a face for this artwork, but it is formed by the trees branches.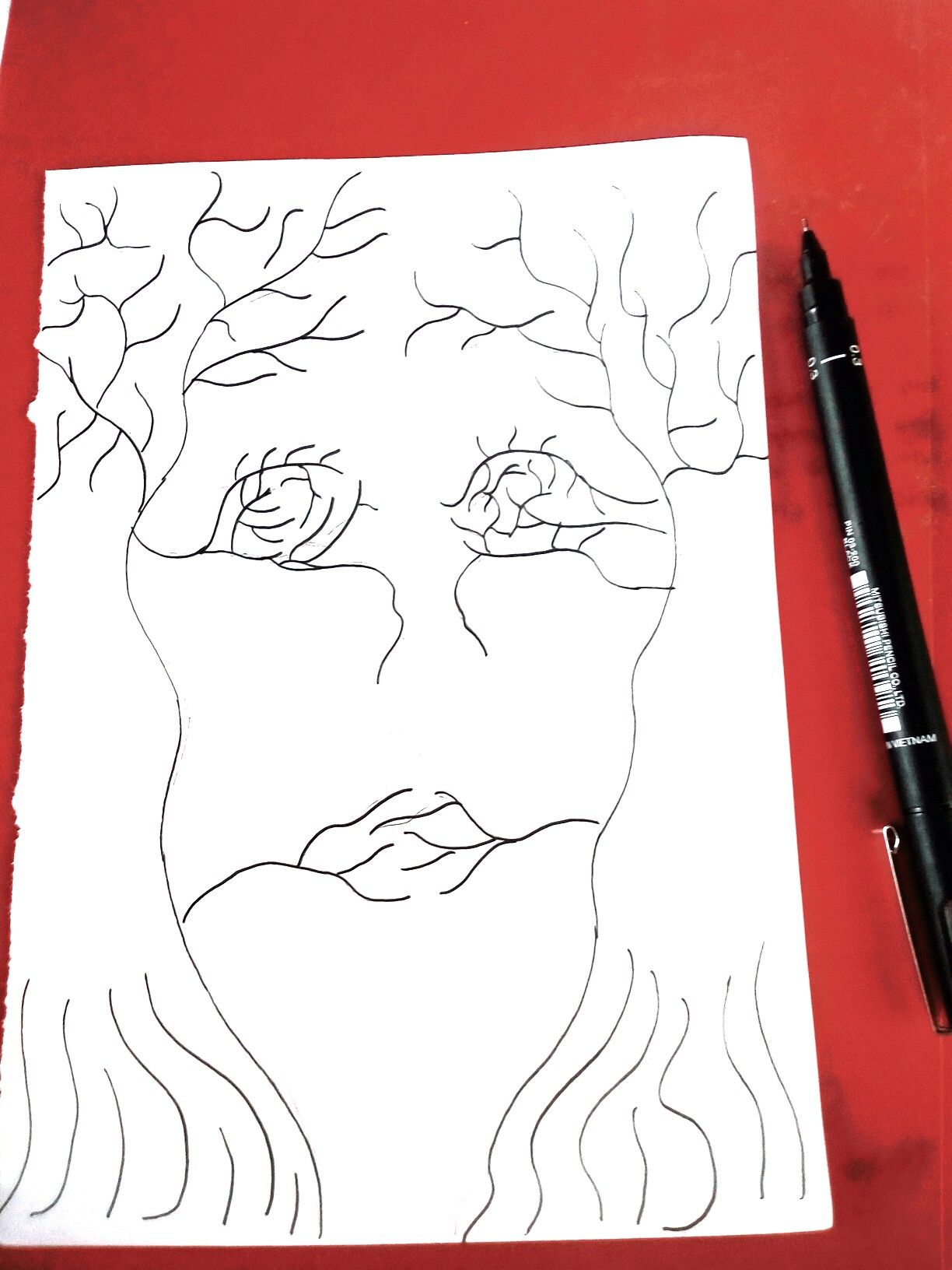 Next highlighting the base drawing using a tech pen.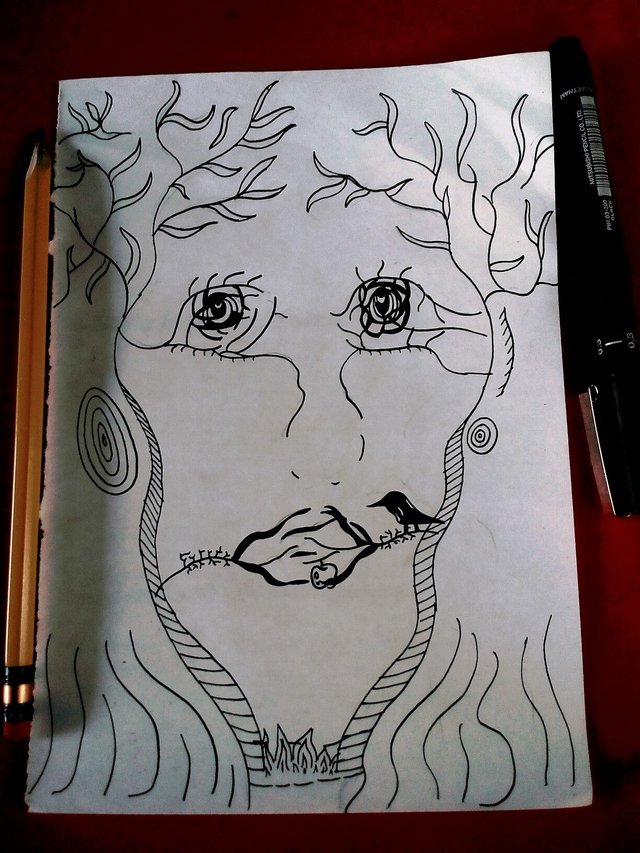 Now adding details to the drawing bring depth and drama to it. And tadaaaa I am finish.
Though its not that quite beautiful and needs a lot of improvement but I've tried my best for this. So guys hope you like it, comment something about tips and techniques to improve my drawing skills I will be glad to listen to it. Don't forget to upvote thank you so much. More #steempower to us. Shoutout to my #steemitfamilyph and #steemitachievers family.