ART EXPLOSION WEEK 73: Theme HYBRIDS. THE FLYING HAMSTER. ILLUSTRATION AND ORIGINAL + STEP BY STEP
My steemit people !! What's new? For me, the novelty is this publication to participate in the contest called artxplosion, with a theme that caught my attention: HYBRID. Hosted by @juliakponsford.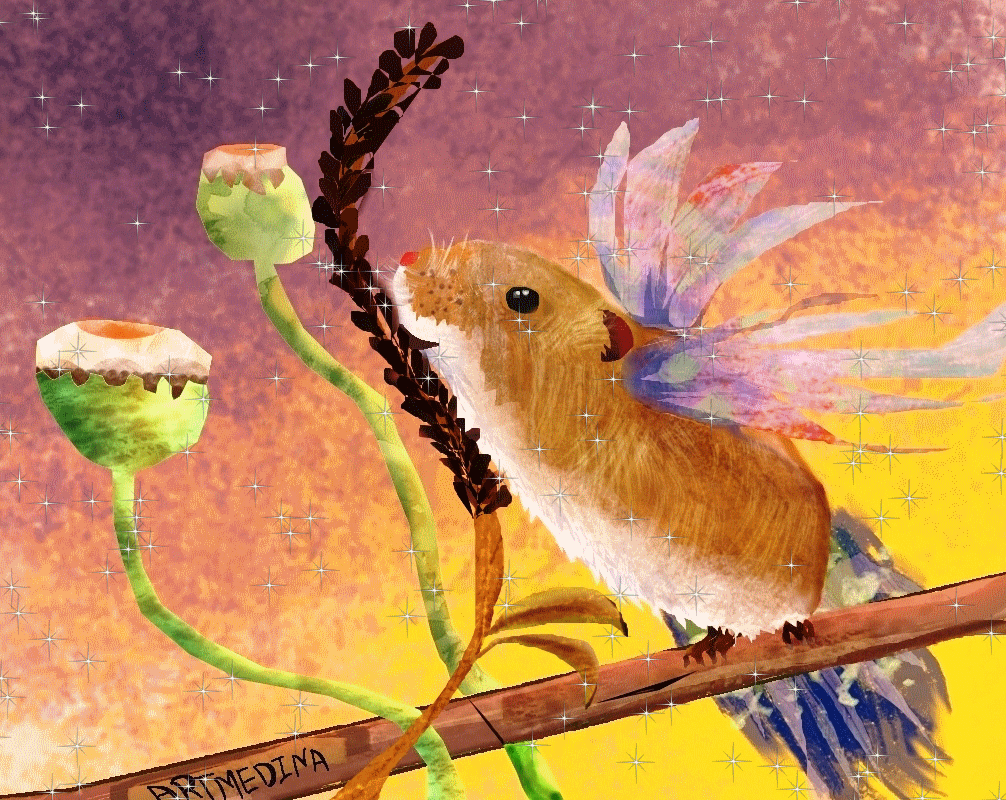 Made by @artmedina.
Elaborate through a digital kitra program, this hybrid animal, which in my opinion is full of tenderness and nice beauty. If it existed, it would create the most leafy courtyard, just to see it fly in full freedom. I joined the adorable body of a hamster, with the majesty and elegance of flying a hummingbird.
He is flying through the floral and fruit trees, looking for his delicious food. Don't you think it's a charm of nature? To me if ahahahaha.
COME AND OBSERVE THE STEP BY STEP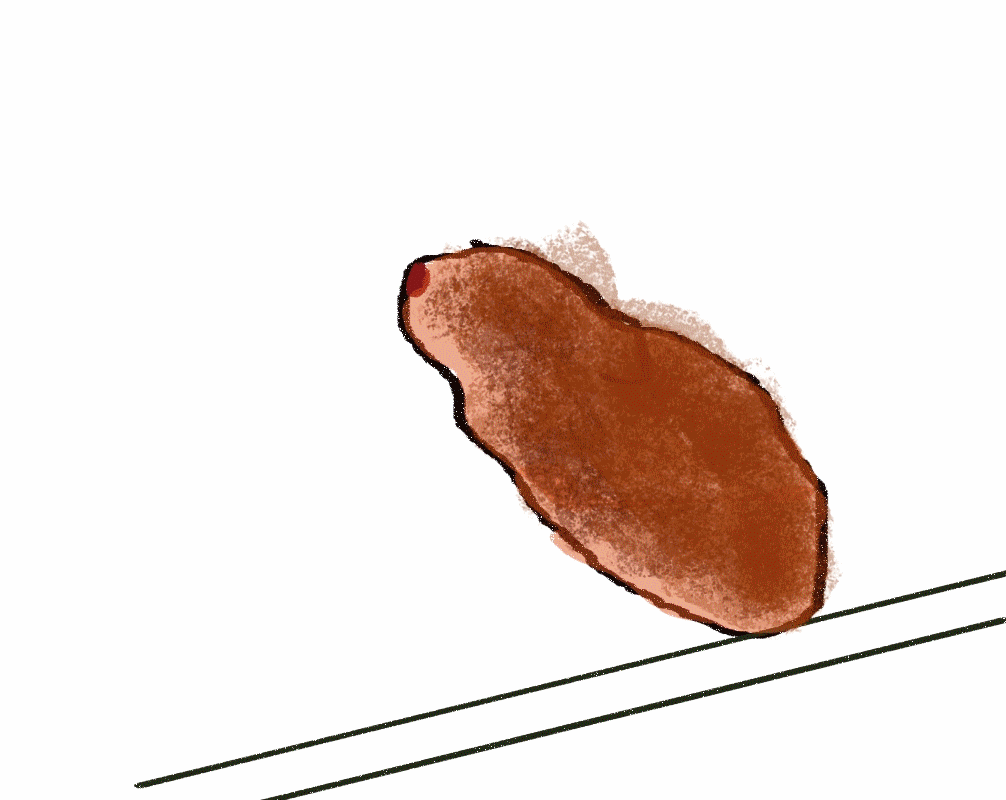 Initially prepare the silhouette of the cute little rodent. It looks like a dad. Until I started filling with flesh, brown and pink. I stop looking like the happy Pope. He had become part of a hamster. Place a background with warm and spring colors. As you can see I proceeded to make the tail and its pair of wings. Transparent and delicate blue with white, green and pink. Without a doubt full of brightness. As representation to the welcome of spring I put two flowers that caught the attention of flying hamster. Finally, with your food in hand. Surely happiness is overflowing.
I want to tell you that this work was an open invitation, you can always resume what you like to do, what causes you interest, constantly restructure, return to our lives with a sincere smile, because the inventiveness for me is invaluable and is what differentiates Authenticity of each individual as an artist in their inspiring moments of intellectual freedom.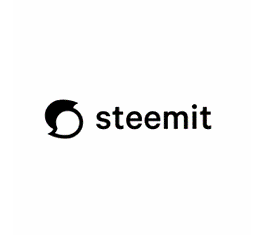 I hope you like it and I want to meet you too.
See you in the next post.

Copyright @artmedina- All rights reserved