💙👽💙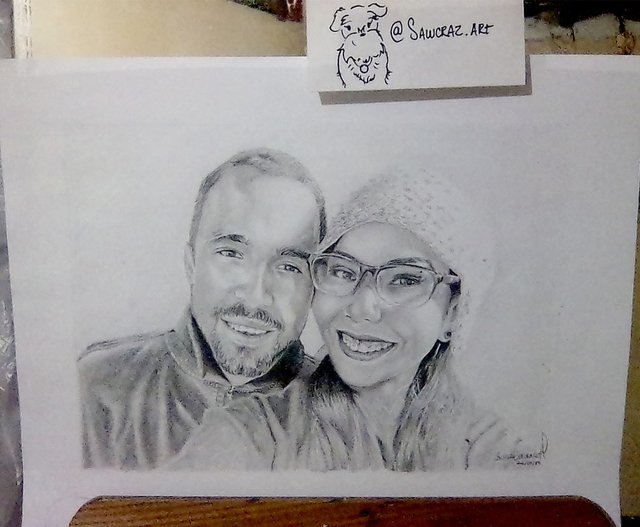 💙👽💙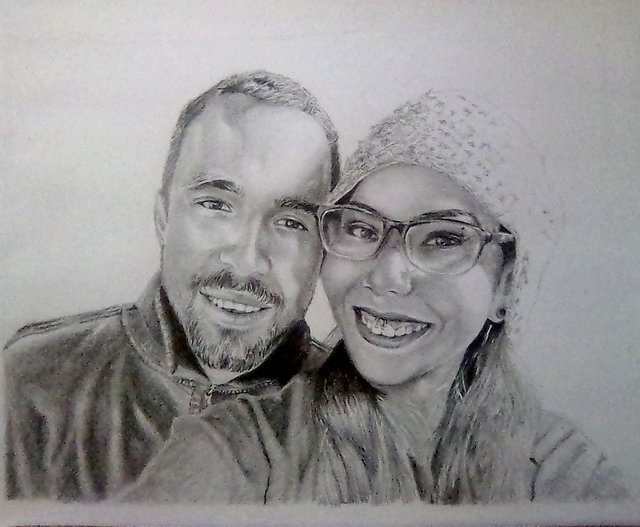 💙👽💙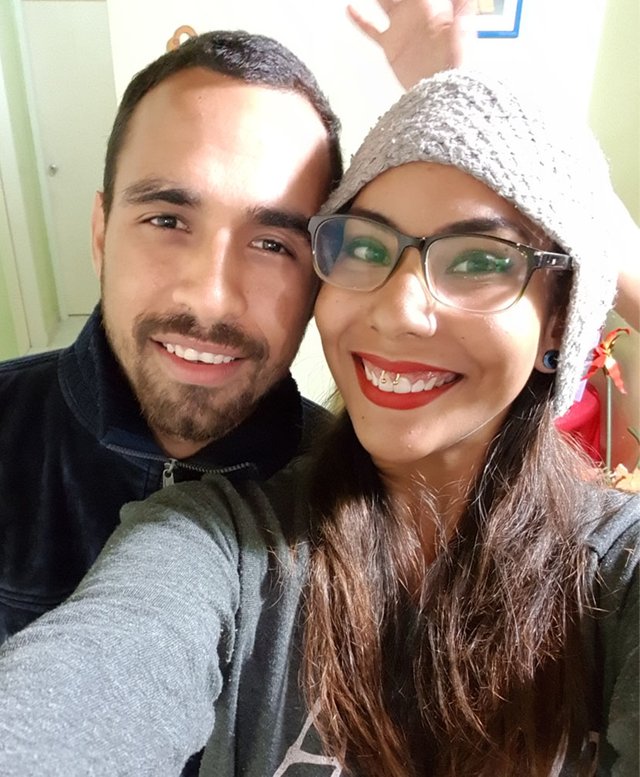 💙👽💙
This is a post full of love, just as artist have their muses, he is my source of inspirations. However, is the first time in a long time I decided to make a portrait of us (since I wanted to have a picture of us in the house, but, there is no money to print it hahaha) is the advantage of knowing how to draw, although I know that I have to improve much more, I still have problems with the proportions and some shadows, in spite of everything, I think I'm quite good (if I'm honest.. I'm too lazy to do this kind of drawings).
Este es un post lleno de amor, así como los artistas tienen sus musas, él vendría siendo el mio 😆. Sin embargo, es la primera vez en mucho tiempo que decido hacernos un retrato (ya que quería tener una foto de nosotros en la casa, pero, no hay dinero para imprimirla jajajaj) es la ventaja de saber dibujar, aunque sé que tengo que mejorar muchísimo más, aún tengo problemas con las proporciones y algunas sombras, a pesar de todo, creo que quedo bastante bien (si les soy sincera hacer retratos me da como flojera).

👽 STEPS / PASOS 👽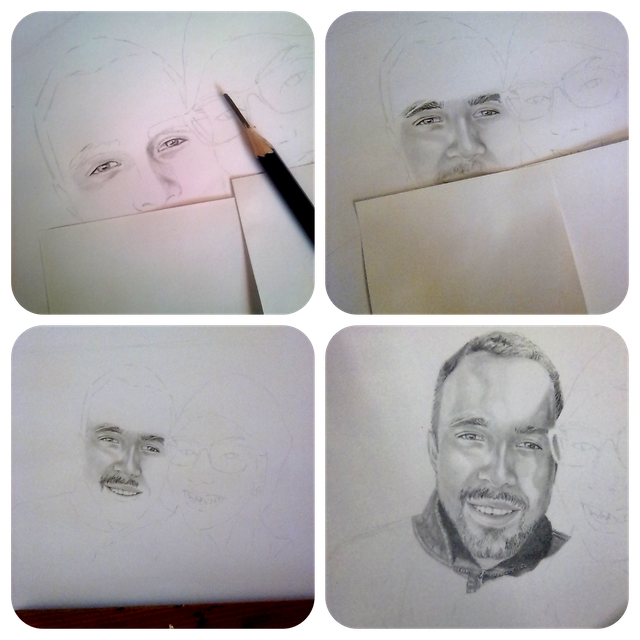 💙👽💙
The little pencil that has saved me several times, is more faithful than the rest of my materials 😆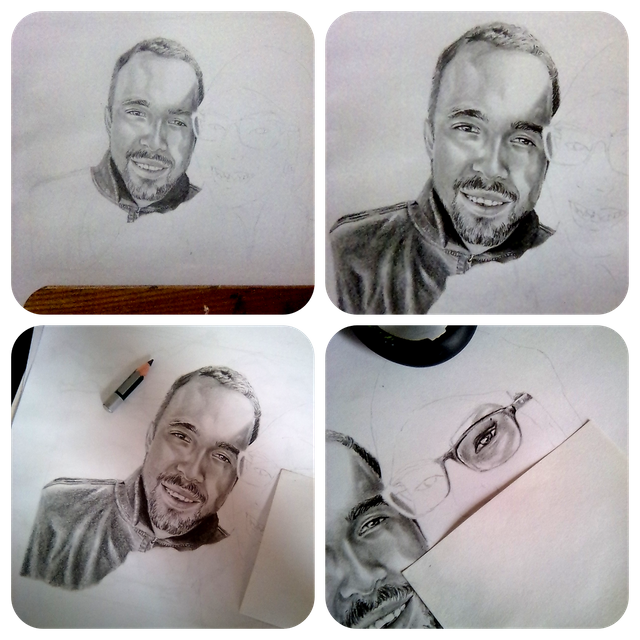 El pequeño lápiz que me ha salvado varias veces, es mas fiel que el resto de mis materiales 😆
💙👽💙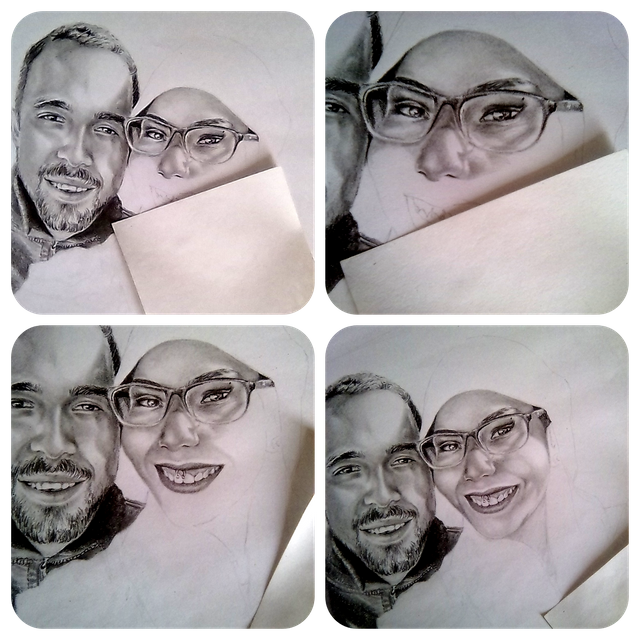 💙👽💙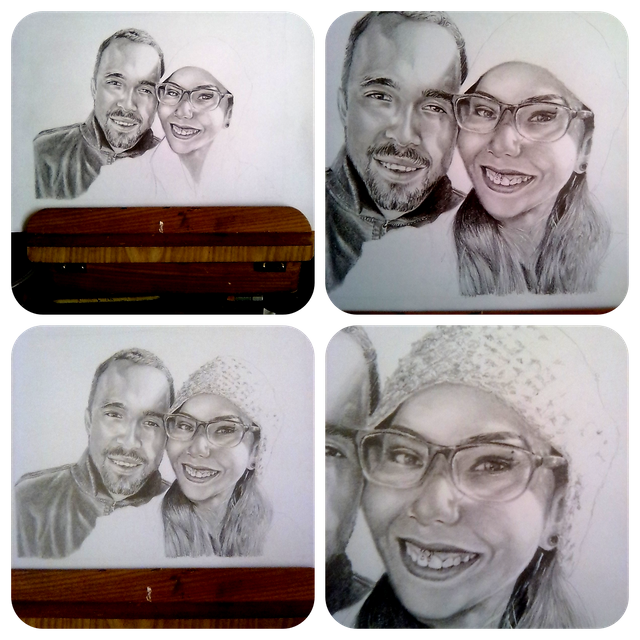 💙👽💙
Time: 12h aprox
Format: 21x16cm
Support: Paper
Materials: Pencil 3H/4H/F/6B/8B
Tiempo: 12h aprox
Formato: 21x16cm
Soporte: Papel
Materiales: Lápices 3H/4H/F/6B/8B

👽 CLOSE UP / ACERCAMIENTO👽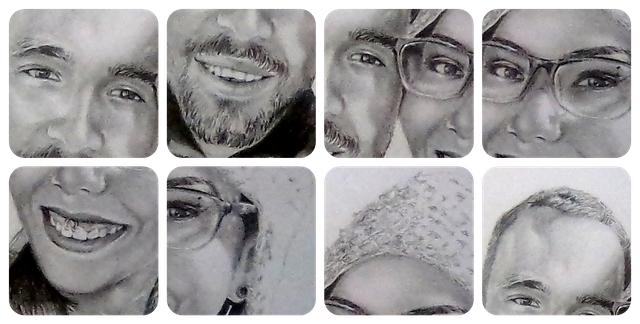 💙👽💙
---
Repollo is a Project that Works based on MEMBERSHIPS from the users that delegate SP and/or join the Curation TRAIL. Repollo is supported by 2 steemit witnesses, @cervantes y @upheaver, if you upvote them as Steemit Witness you support better rewards for the members of the community.
---
Repollo es un proyecto que funciona con MEMBRESÍAS de usuarios que delegan y se unen a nuestro TRAIL. Repollo es apoyado por dos Witnesses, @cervantes y @upheaver, si tú votas por ellos como Testigos en Steemit Witness apoyas para seguir entregando mejores recompensas.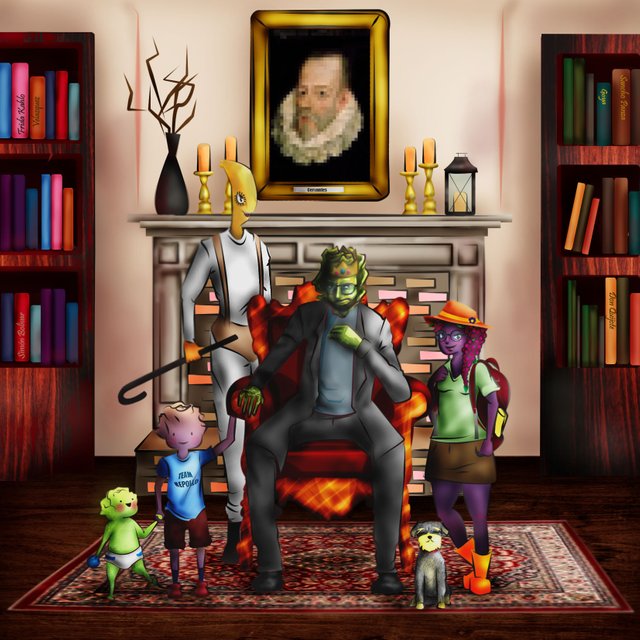 🍀🍇🍀🍀🍇🍀🍀🍇🍀
I hope you like it. A hug for everyone and good vibes 💖
Espero les guste. Un abrazo para todos y buena vibra 💖
🍀🍇🍀🍀🍇🍀🍀🍇🍀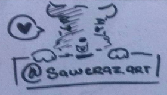 To all of you artists out here at Steemit! Hello~ If you ever are lost and lonesome, please join Steem Artists at our discord chat

We network with fellow artists here on Steemit and we help each other succeed :)
Come and say hi~ ^ __ ^ BNDW community discord channel