FINAL ART/ARTE FINAL
Welcome to my new post!! today I'm showing you a girl with her face covered, I loved how it looked but by mistake I didn't save the file and I had to do the painting twice, but it was worth it, at the end of the post you can see the first painting.
Sean bienvenidos a mi nuevo post!! hoy te estoy mostrando a una chica con la cara tapada, me encanto como quedo ademas por error no guarde el archivo y tuve que hacer dos veces el pintado, pero valio la pena, al final del post pueden ver el primer pintado.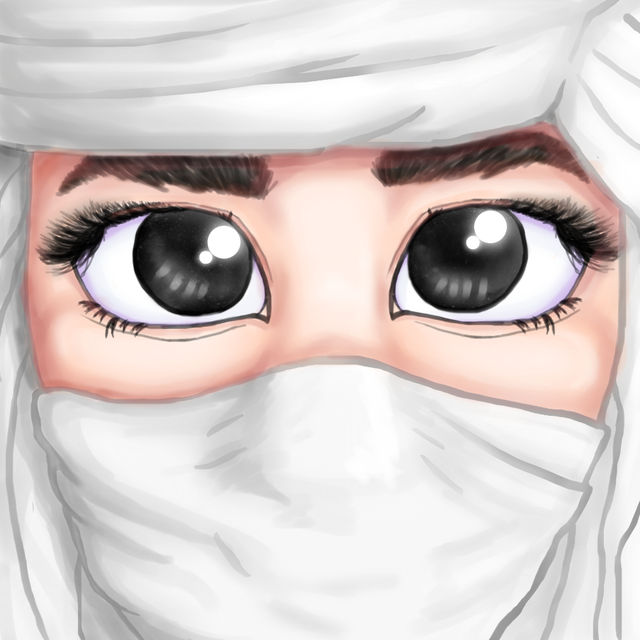 STEP PROCESS
Here I leave the step by step in gif format, so you can enjoy how was the process during all the hours I spent on this work :) Enjoy it.
Aqui te dejo los paso a paso en formato de gif, para que puedas disfrutar como fue el proceso durante todas las horas que inverti en este trabajo:) Disfrutalo.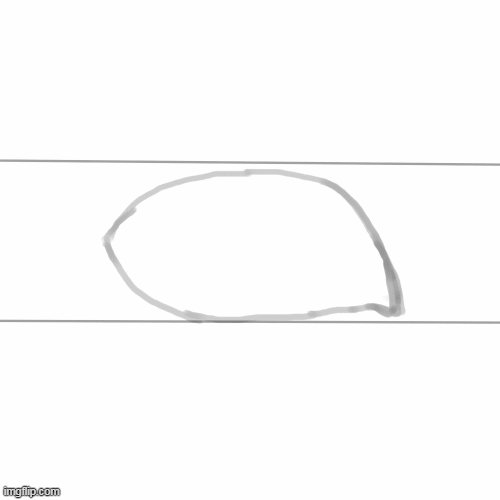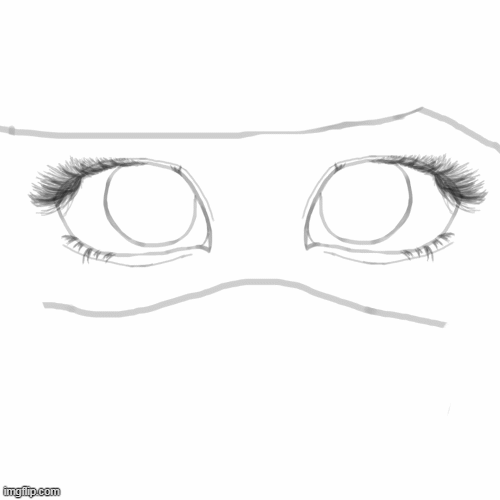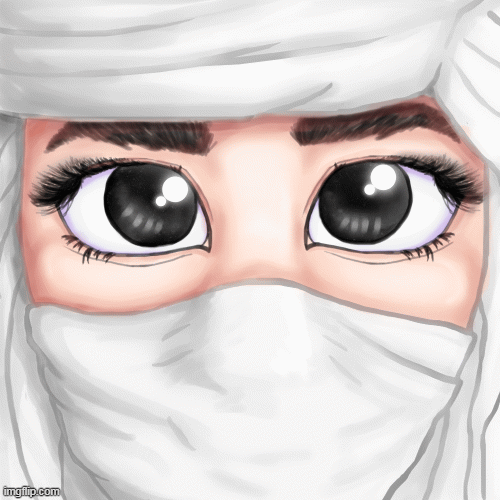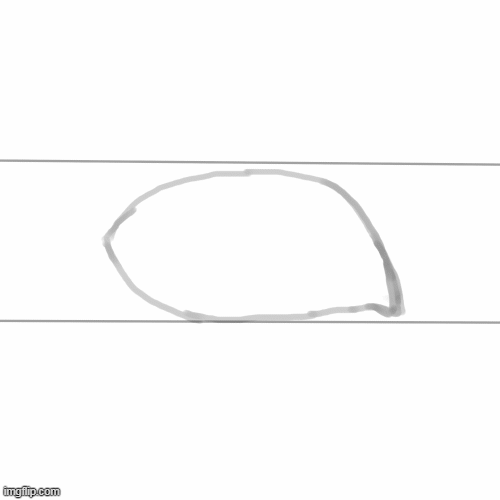 LINEART/LINEADO
Here you can see how it was the process to make the whole sketch or lineart.
Aquí pueden observar como fue el proceso para realizar todo el boceto o lineado.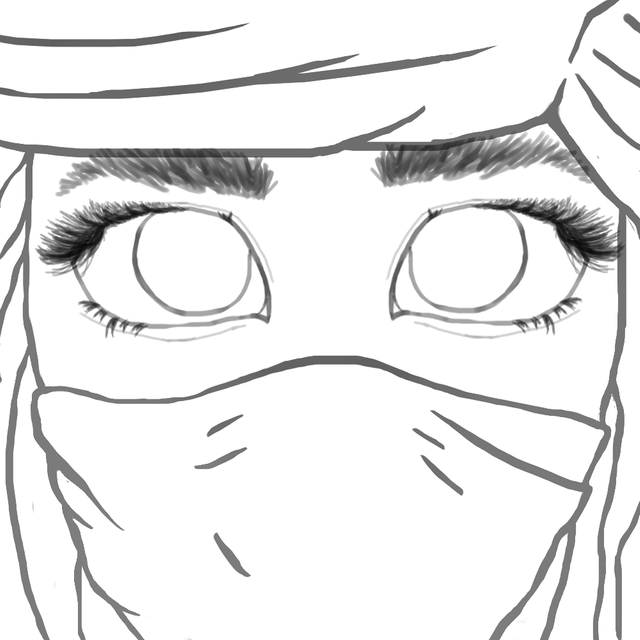 Details/Detalles
Los pequeños detalles le dan vida a cualquier dibujo.
Small details bring any drawing to life.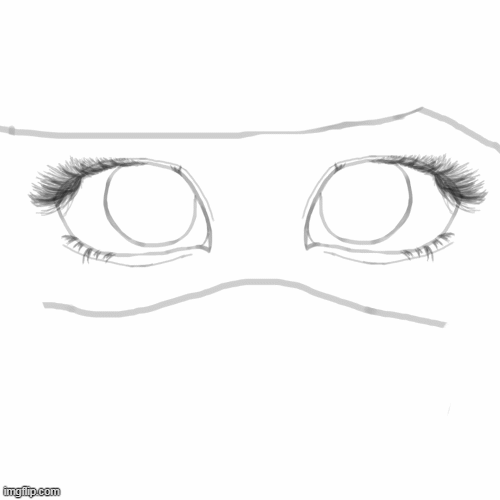 this was the first painting I ever did
Time/Tiempo
i had paint two times xD SO five hours
5 Hours between lineart and painted.
5 Horas entre lineart y pintado.
Tools/Herramientas
*Program: Paint Tool Sai.
*Programa: Paint Tool Sai.
*Mouse or graphics tablet: Mouse (no budget for the graphics tablet).

Ratón o tarjeta grafica: Ratón.
*My beautiful and sensual hand.
Mi hermosa y sensual mano.
THANKS FOR LOOKING AT MY POST!
#GRACIAS POR MIRAR MI POST!