Hello friends how are you?? Happy Saturday ... I present my art, a part of my daily life summarized in a drawing ..
This is my ticket to the contest @leeuw has returned with a great contest, which motivates me to create something artistic and original.
I really like art in my adolescence I always wanted to study graphic design but I did not have the opportunity, so how little I know is for some friends who guide me ..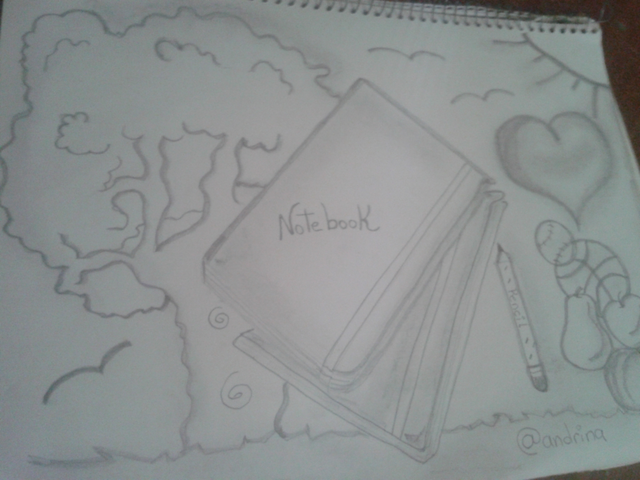 This is a drawing inspired by my day to day, it represents the love I feel for my work, the plants its fruits and the joy of the children ..
I liked the idea of ​​doing it in white and gray because it is like more what is done, although the colors fill with joy all ... it was what came to my head white and gray .. but it looks great!Games, fruits, nature are part of a healthy and peaceful life for my students, education is the fundamental basis for the development of a human being in social life.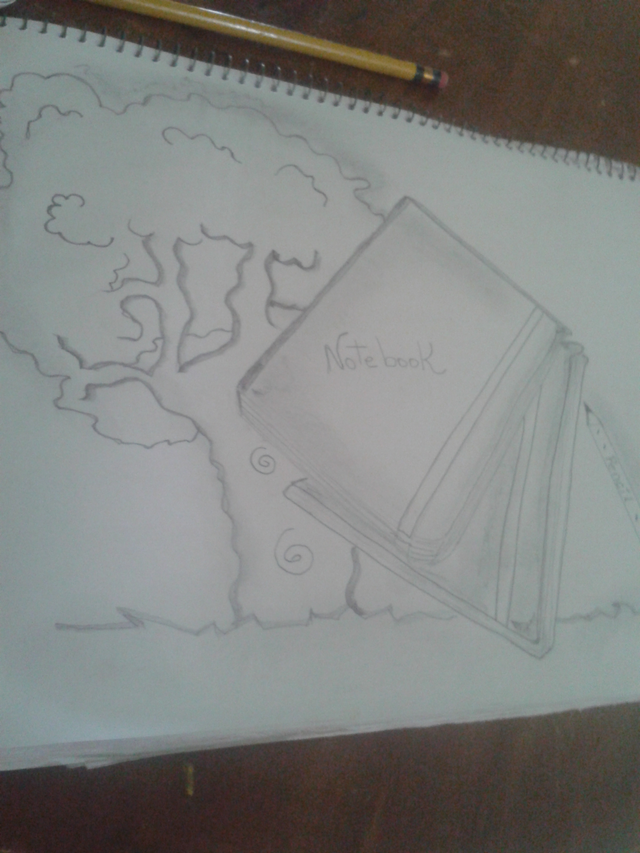 The books and the pencil are implements to express knowledge and learning.
The tree is the one who provides us with the food ..
Fruits are a source of energy as well as being the harvest of our crops.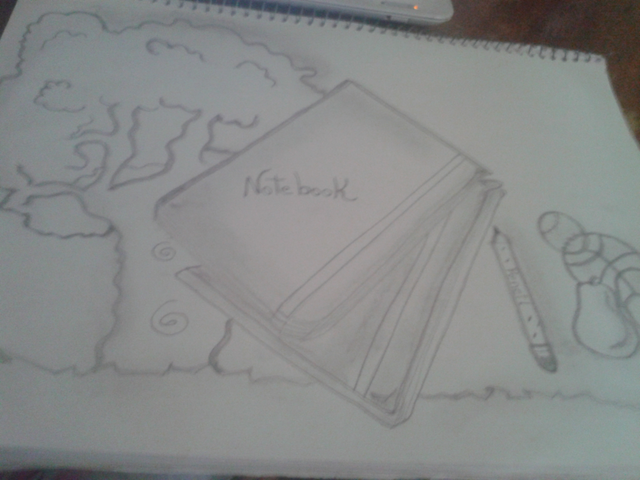 The balls are the instrument of diversion in their spare time.
The sun our ASTRO REY ..
The HEART is our life engine ... it is the love to get ahead ...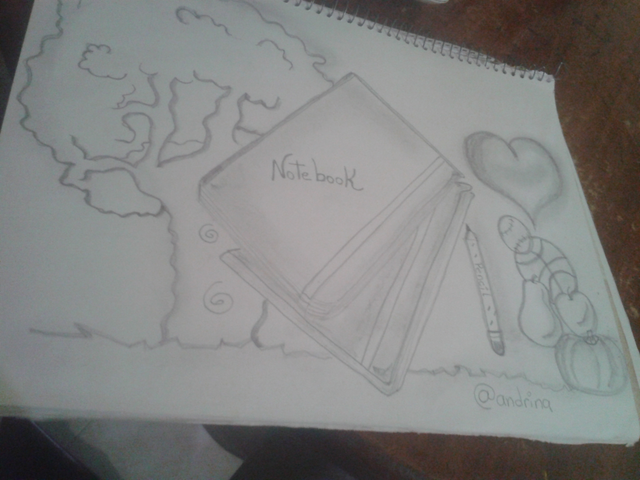 and if I start to describe good, I leave you to your best interpretation .. Regards ..