#21 Animation - My Creative Inspirations & Overcoming The Creative Block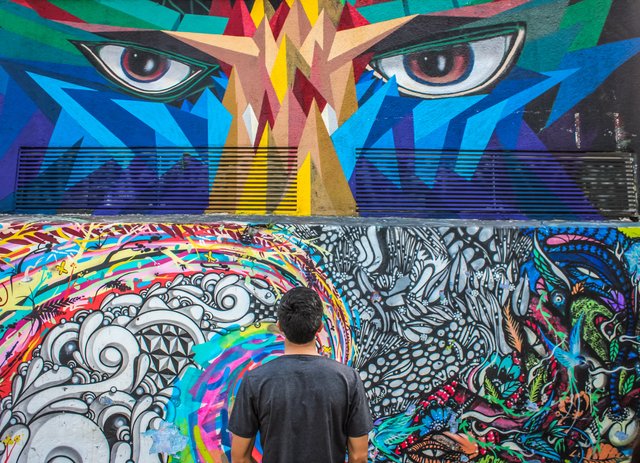 Aye! This is your guy Zord, going to be sharing what goes on in my mind regarding the animation scene that I'm in. What works my creative gears and what do I do when I face some rusty drive when animating. Oh and let me tell you that it isn't always a smooth drive of passionate artistry, there will certainly be ups and downs in this art form. Always remember to keep them fuel running and don't burn out!
---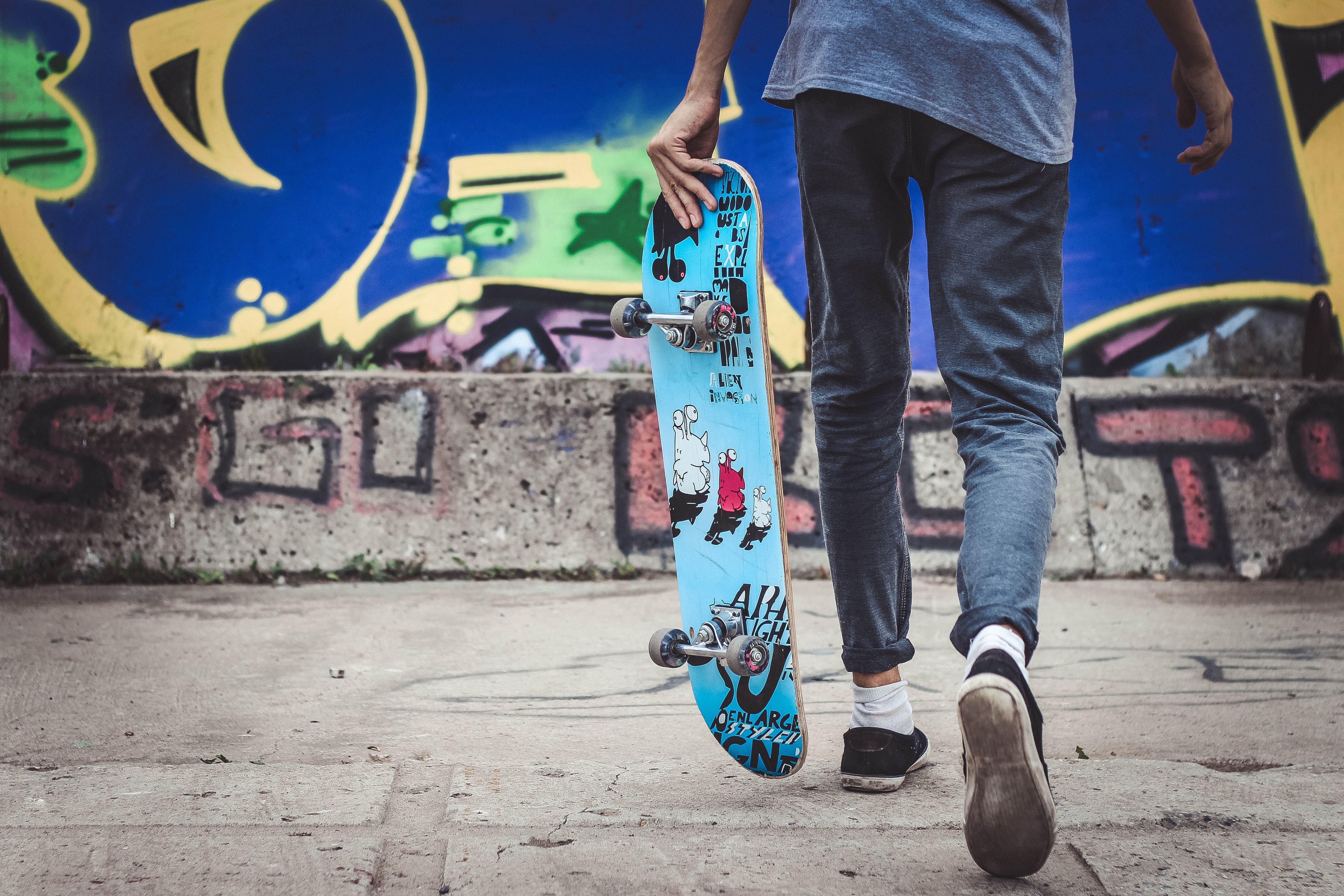 I'm sure some of you who've followed me from way before, I've shared my animation journey about how I got into this industry. But today, I want to focus specifically on the things that has been inspiring me from day one and the things I do to get inspired when I feel that there isn't soul in my animations anymore.
Being the audience again
One of my source where I draw my inspirations from are movies. Basically just going to movies and enjoying a good movie. Before I was started my animation career, I would always go to the movies to watch movies like "Transformers", "Avatar" and "The Avengers". I LOVE watching action pack movies with tons of special effects. It has always amazed me and one day I know that my name will be on the credits. Dreams...
"First Think, Second Dream, Third Believe.And finally, Dare" - Walt Disney
I remember way before Steemit came about, I use to blog on blogspot. There was this particular post that I wrote was about me being a "Dreamer". In a project, I always get excited sharing my ideas no matter how ambitious they are. Even my friends know that I like to dream big. I guess that's why when I watch big featured movies like Transformers, it drives me to be part of it. Always telling myself that I will make it one day.
After being an animator for a while, I tend to forget to think from the audience's point of view. Sorry to say that the audience are a bunch of haters/supporters in every film, ME included! And that is totally normal! When I watch a movie and I don't like it, I would usually tell my friends that the movie isn't worth watching. Hence, I go to the movies to remind myself that the audience are very sophisticated people now. Often times, they will always think ahead of the movie and that is why going to the movies help me to think like an audience and in return deliver the perfect performance in animation for them.
---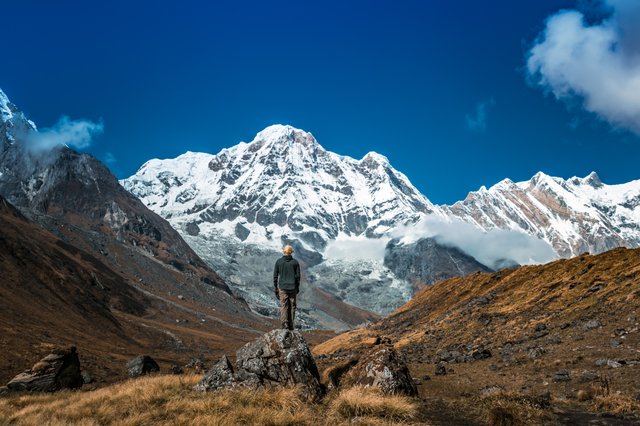 I get excited over a new project that has a totally different animation style than my previous project. Honestly, it gets very robotic after awhile working on 24 episodes in a season for a year and a shift in environment would definitely keep me up and inspired. Inspired to learn new techniques.
This allows me to push myself in unknown places
Recently, I was inspired when @jaynie decided to take a bold step in exploring the podcast world. It reminded me that it is going to be okay to "Jump into the water, try something different & original". If it doesn't work, it is alright to backtrack. Be daring to try new things in my animation.
Everything outside feeds my animation. One of the things i usually do to help my creativity, I would observe people. Hahah, I know it sounds stalker-ish but it's one of the naturals to me to be able to observe people in malls, parks and everywhere I go. It helps in my animation a lot when it comes to animating life to a character as I take the values of people, friends and apply them in my animation. That funny obscene expression that HE has, or that beautiful smile that SHE has.
---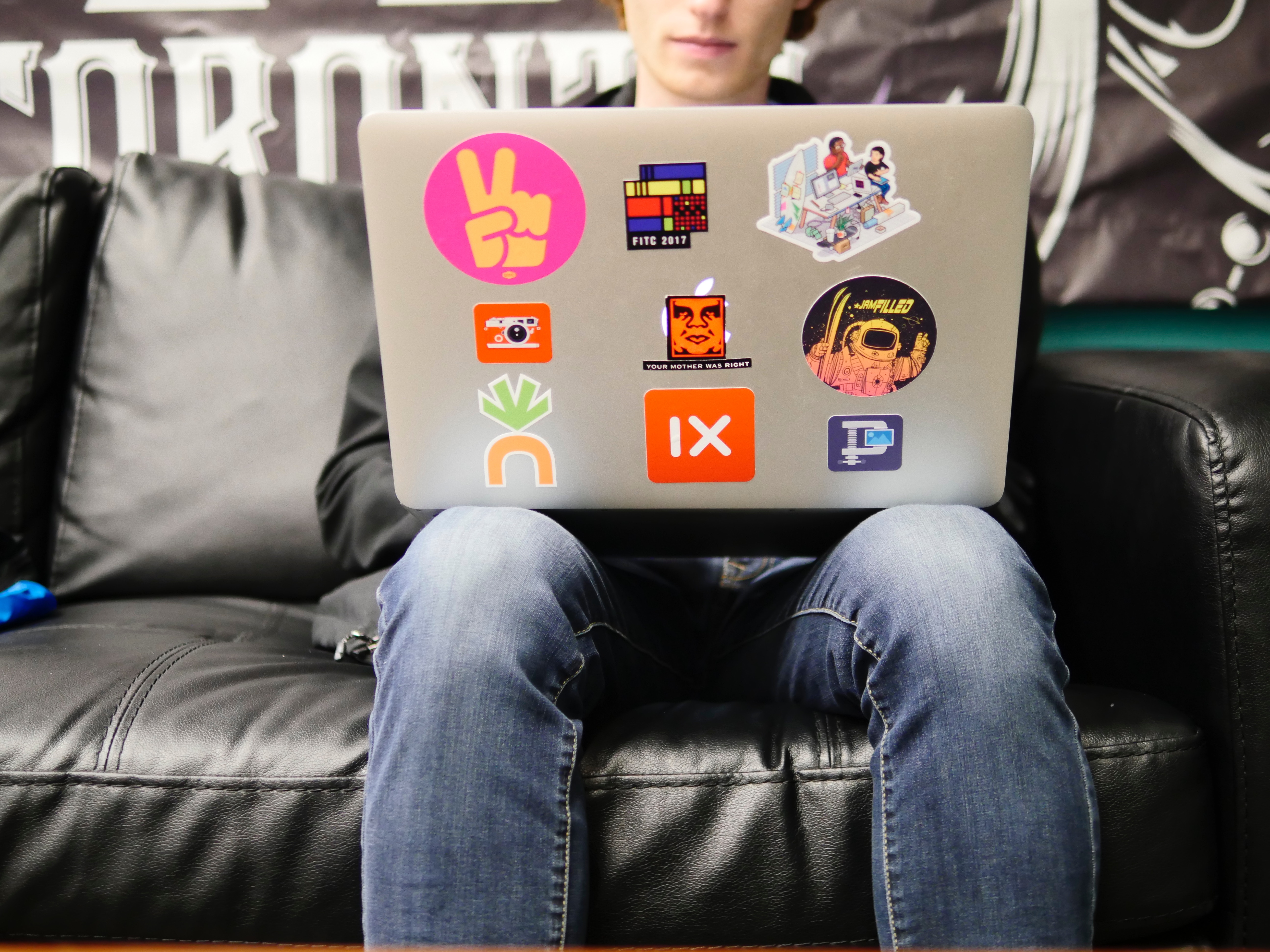 Lastly, the best inspirations come from tons of easily accessible references, websites and artists portfolio online. Even when you are having a creative block, a good way to get your head back into the game is to watch videos and references. Sketch whatever you can on the drawing pad. Even exploring other creative areas such as photography, fashion, architecture can help you. Whatever works for you!
For me, I often engage in several websites that will peak my interest again and a lot of my ideas and references comes from these contents.

source
Animator Island - www.animatorisland.com
Basically from tutorials, interviews to free webinars are all on this website. It is an animation community built to share tips & and tricks to inspire animators.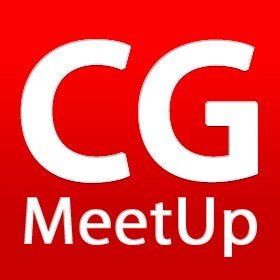 source
CGmeetup - www.cgmeetup.net
This is one of my go-to websites if I'm looking for good behind the scene and VFX breakdowns. There also have a resources channel where you can download free rigs and characters.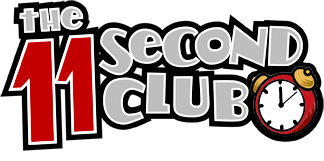 source
11second Club - www.11secondclub.com
This is a website that holds a monthly animation competition. You will be competing with amateurs to the best of the best. You will also receive critiques on your submission which is where you will learn! A 11 second audio clip will be the competition theme for each month.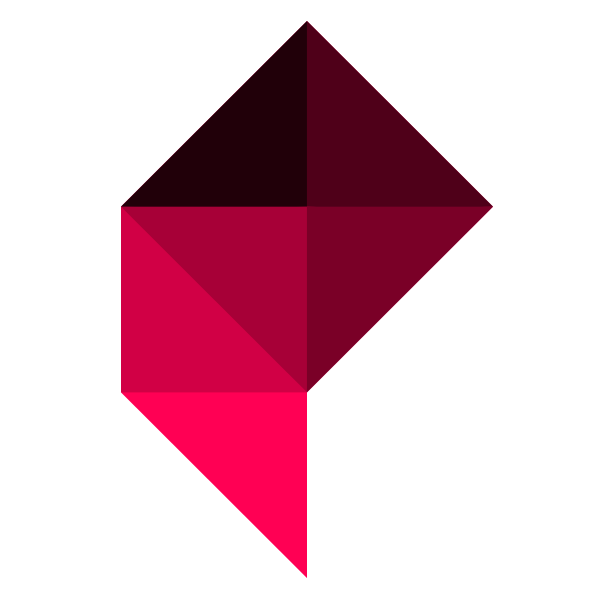 source
Polygon - www.polygon.com
Polygon is a gaming website that shares the latest gaming trends, reviews, previews, trending news in the entertainment world. I still love gaming so I come here to keep up to date with the latest games and be inspired with new techs.
---
Everytime when I'm facing a creative block, I know where to draw my sources of creative inspirations from. These are the things that I usually do. There are actually many other things that you can do to be inspired. You can go to live band lounges to enjoy a good live band, travel to different parts of the world, see new cultures and many more.
"Adventure is Out There" - The Featured Film, UP
I hope this post has been insightful to you as well as a reminder to myself. Keep animating!~
Photos are taken from unsplash
---
Thank You
If you like what I do, check out my other posts on my artworks, photography & animations.
I'm also open for
Personalized Steemit Profile Banner,logos & GIFs
DM me on discord : zord189#7776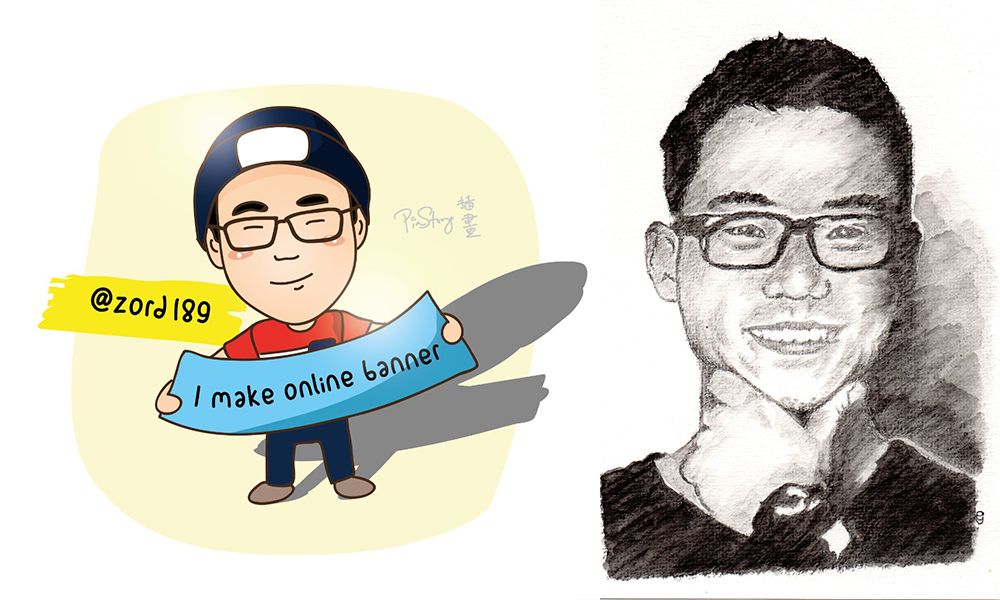 Credits to @pinstory & @coloringiship for this lovely photo of me.
---


Animated Banner Created By @zord189