Rendering Misty's dress at the World Trade Center 👍 😄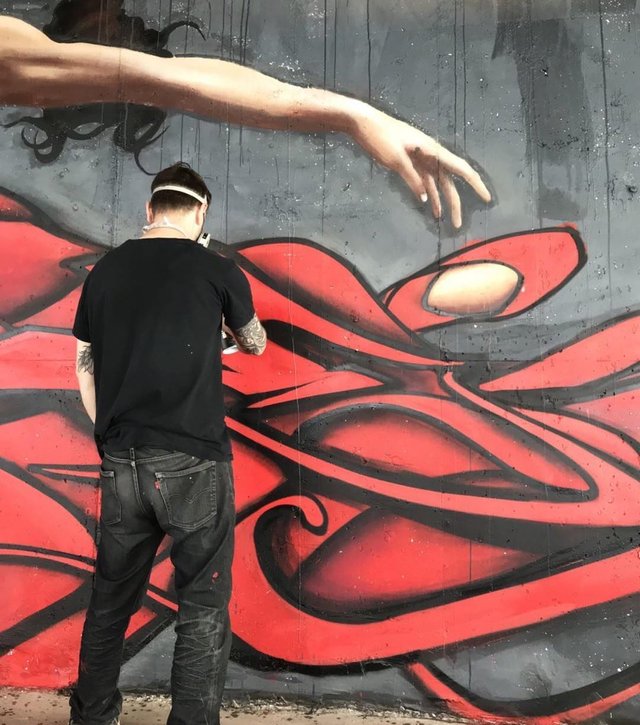 There was a time when I was part of a group of artists that painted every inch of the brand new office space at the 4 World Trade Center 69th Fl. What an honour!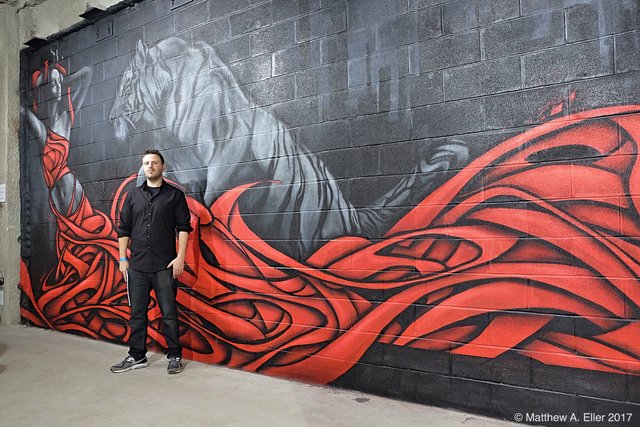 Credits
I hope you enjoy it.
Cheers,
ZimerNYC
Website: https://www.zimer.com/
Instagram: https://www.instagram.com/zimernyc/
Twitter: https://twitter.com/NycZimer