Blender is a FREE opensource application to create a lot!
From making 2D and 3D characters to creating an intro for your Youtube videos.
And it doesn't have to be hard to create something.
You can find a lot of youtube videos on how to work with Blender.
I really like the videos from Blender Guru
He has a lot of videos (for beginners and advanced).
Here's an example:

I recently made something very easy: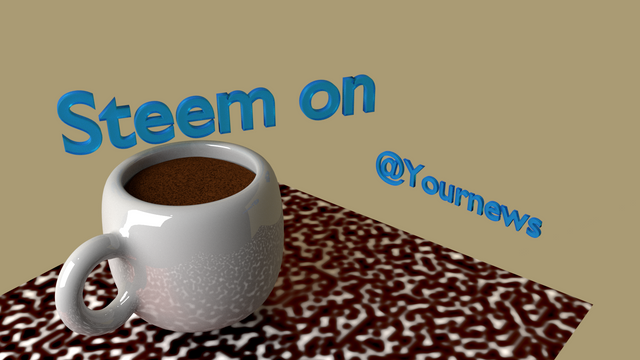 So if you are interested in making things like this, or making characters for games,...
You can do it all with Blender, and you can even export the things you made to use them in game engines.
Here are some images made in Blender: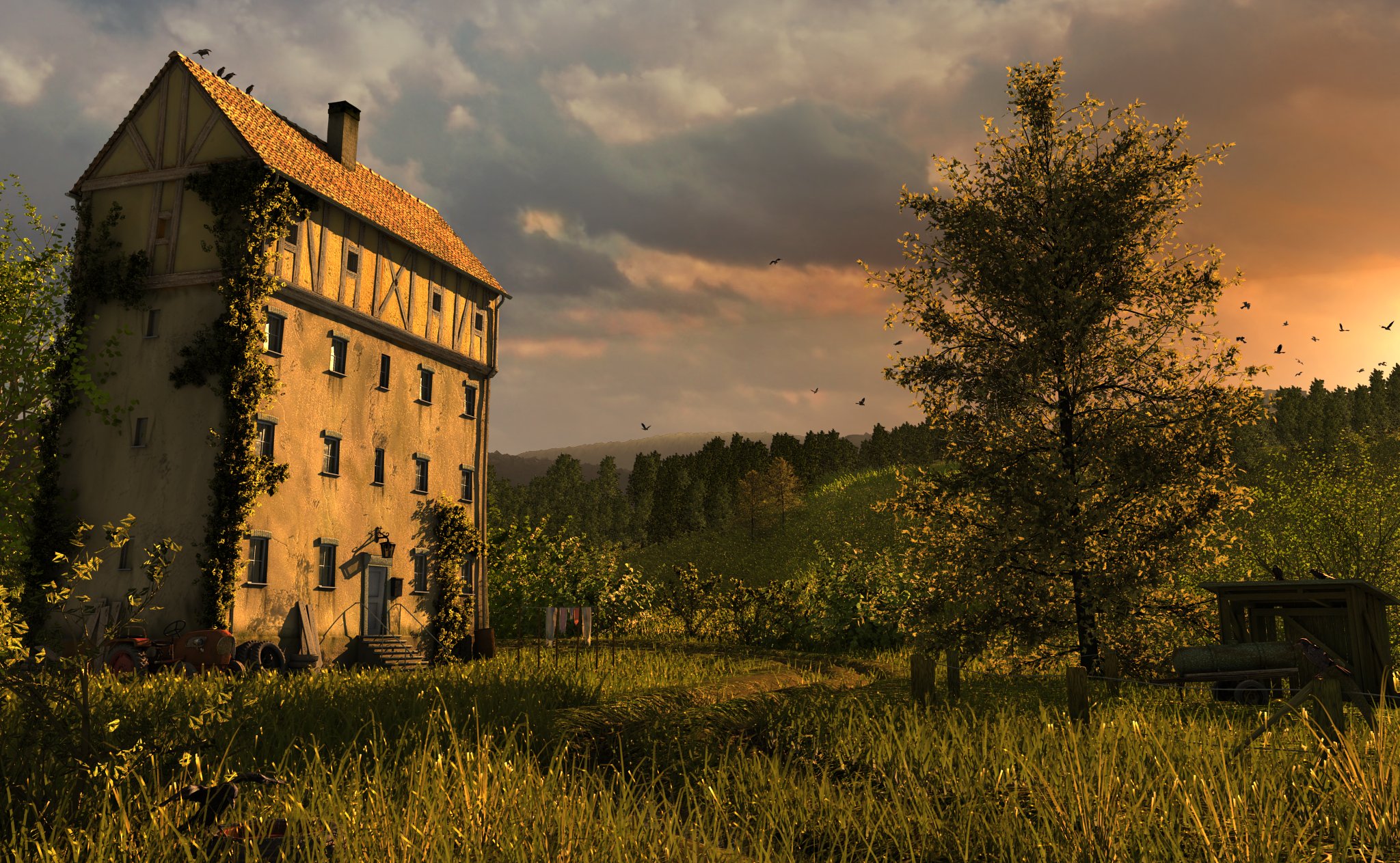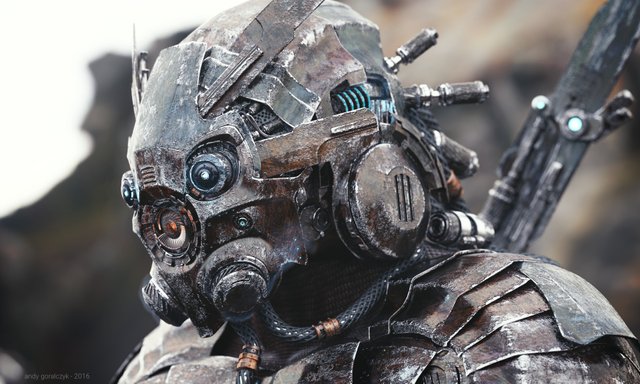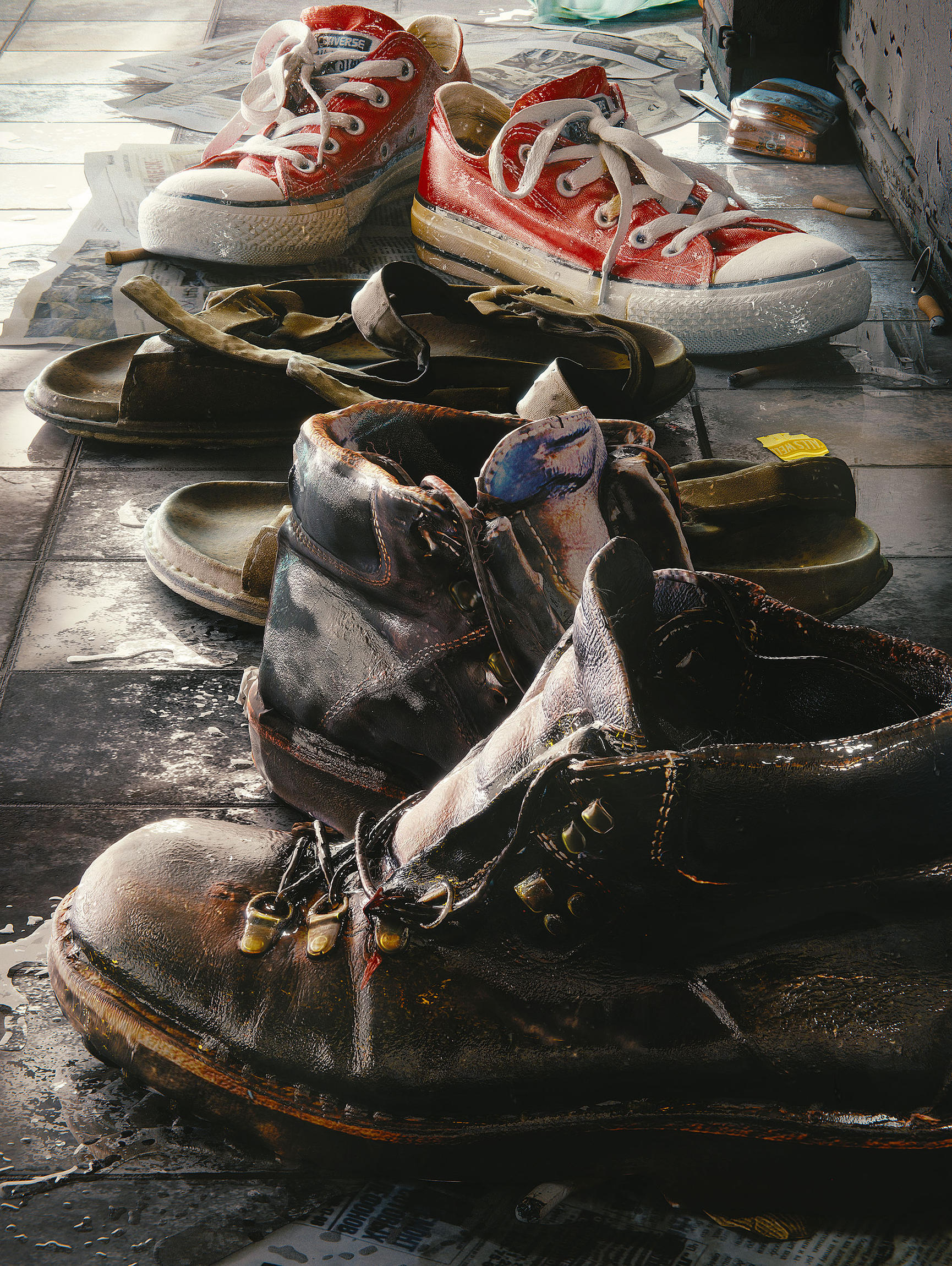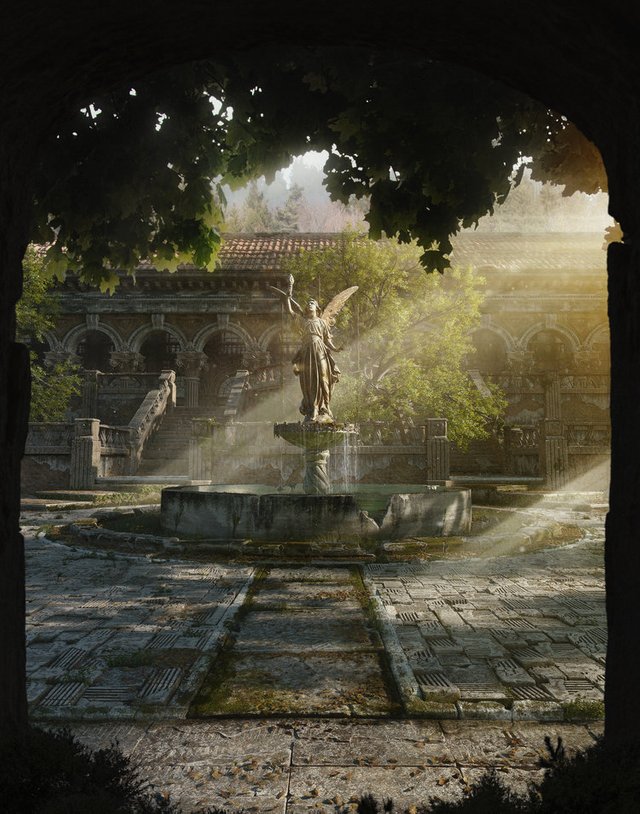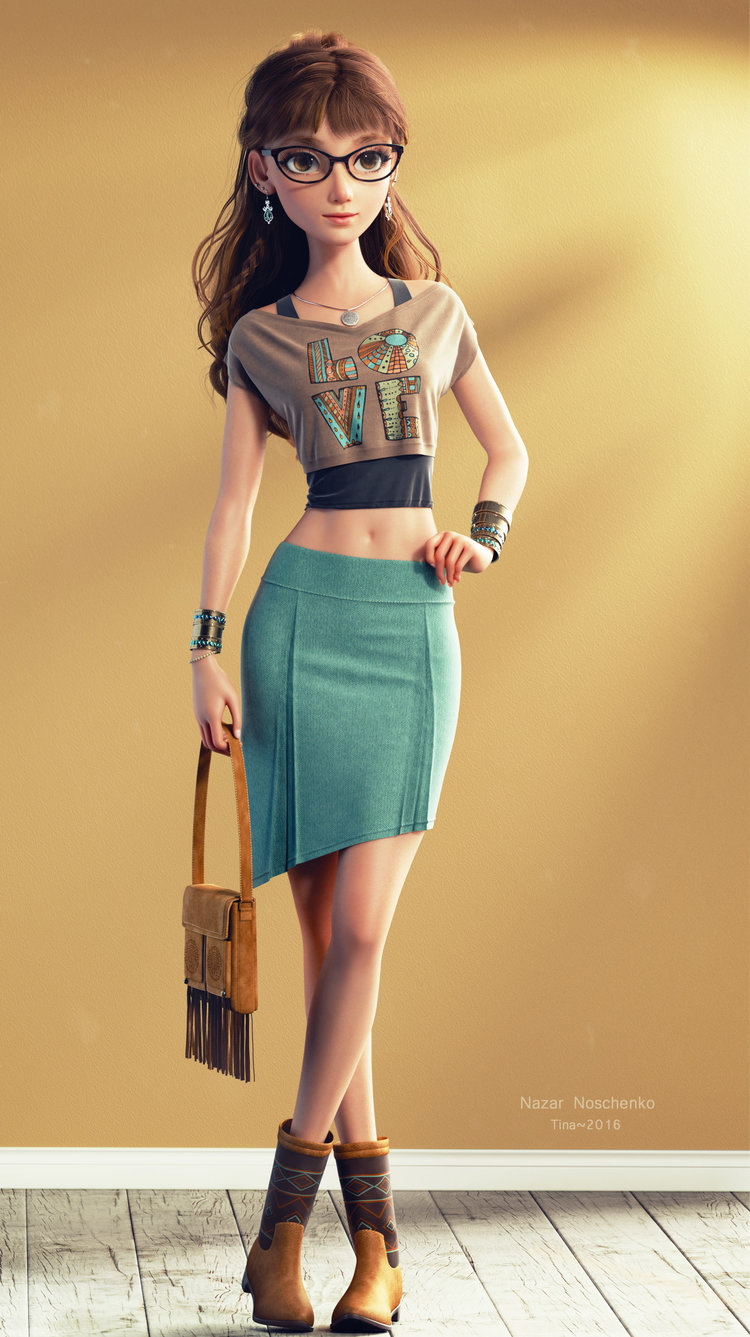 I hope to reach some people who always wanted to give this a try but never found where to look 😊