Reputation 68 Celebration Drawing and Gif <3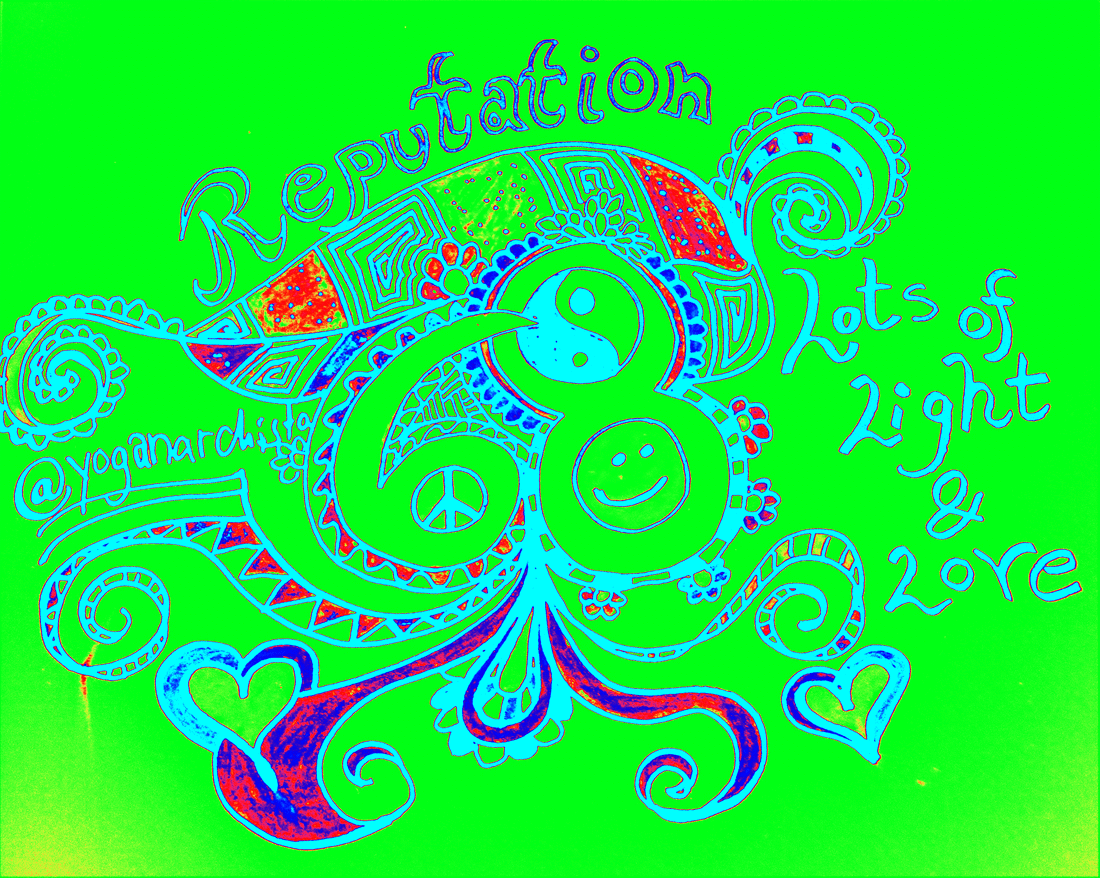 Thank you all so much for your support. I am part of this community since 20 moons and I have now reached reputation 68. I remember a time when only the biggest whales had a reputation that was this high. I am so happy that my artwork and writing, my movies and contests get so much appreciation by the community. I have made some awesome friends here who I meet in Berlin regulary and I am so excited to open @kaliberlin soon where steemians can buy books with SBDs.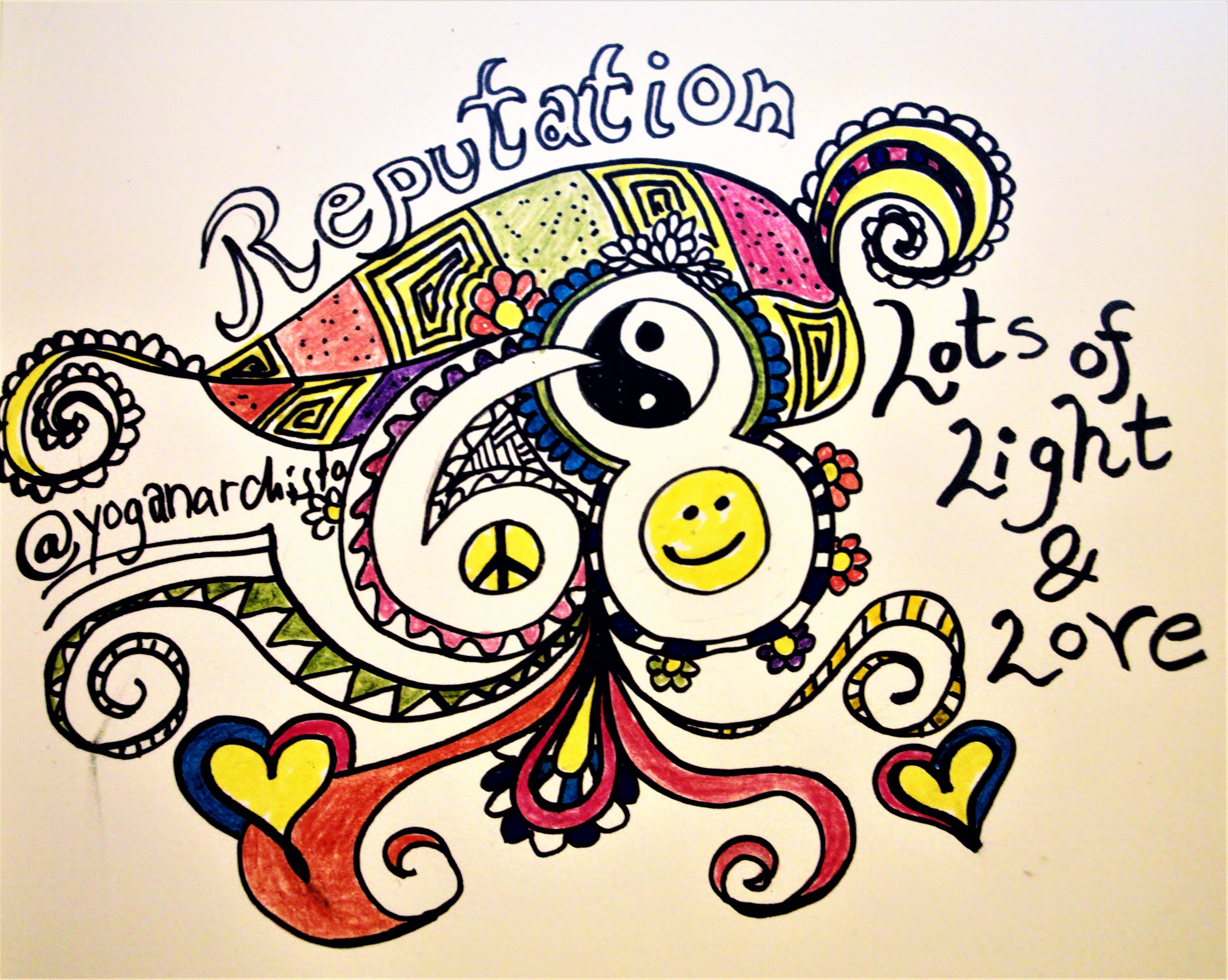 To celebrate the new reputation level I made this little hippy style drawing. 67 was the summer of love, I wanna make 68 and every reputation to come the reputation of love <3 The shot below was taken in Lisbon, without this community I might have never seen this beautiful place. Thanks again for the awesome time at steemfest.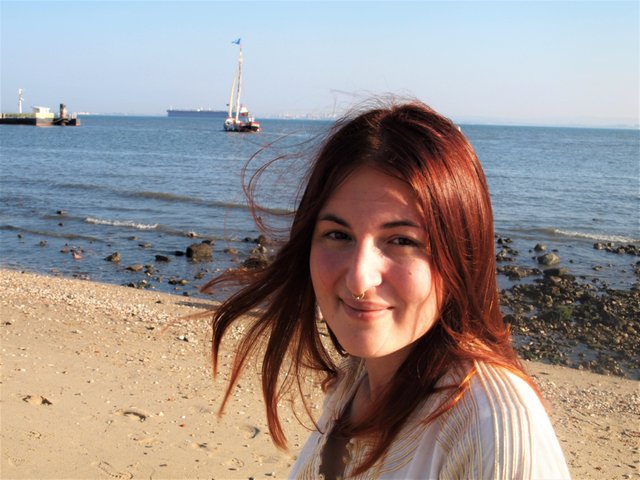 Lots of Light and Love <3