[HDS] 01 - Glance
Finally, my first post on steem it !
I definitely had to post something before the end of the year.
I've had an eye on it for some time already but I still need to think about the best way to showcase my content here.
I will repost some older pieces at first, in order to catch up a little with my other social media content ; new freshy content should come afterwards. Make sure you don't miss out !
I hope you will enjoy my artworks, as I myself will do my best to keep improving them in the meanwhile ᵔ‿ᵔ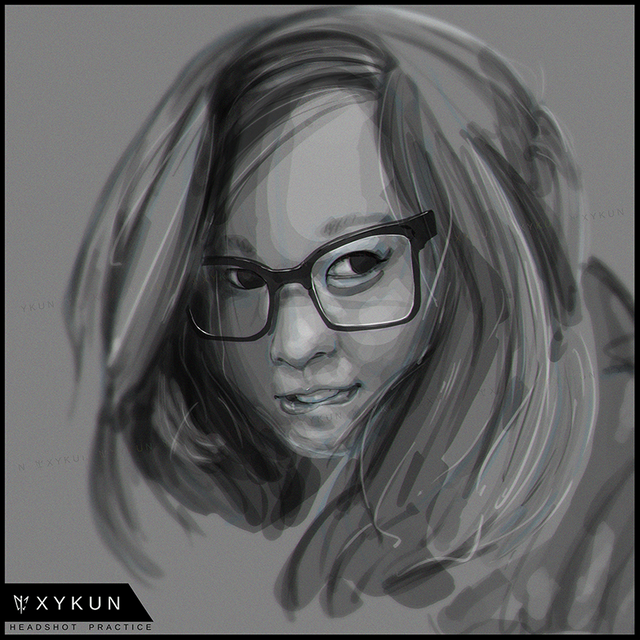 I've been doing lots of studies each day in the meantime, along with animation practices and work on my professional projects.
Craving for improvements !

Model : Anon
Ref used (obviously as it is a study)
╔══════════════════════════════════╗
║(text and image originally posted on 02 February 2017)║
╚══════════════════════════════════╝