Urban art with marvelous models ;)
Urban art with marvelous models ;)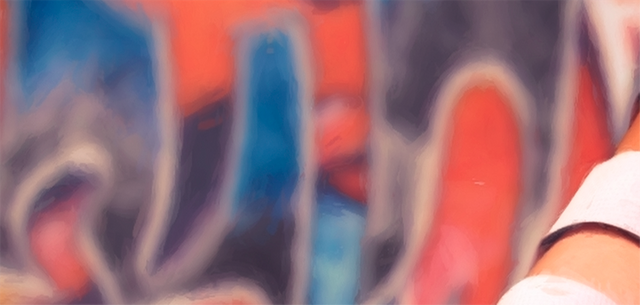 Hello steemiants
This is the first post I make apart from the illustrations I do for the TCG Rada Quest.
I would like with these posts to bring you the illustrations that I do ... motivations, inspirations and things that come to mind, which I end up capturing inside the ilustrations.
I did not know where to start and... well this week I made an illustration inspired by another that I had already focused on urban art.
One of the illustrations I already had was this, which represents a rather gothic-urban girl sitting on stairs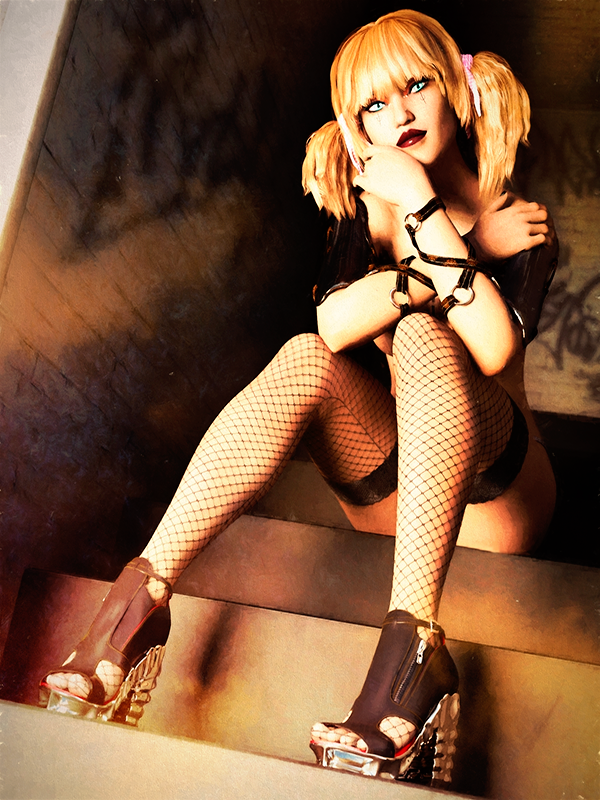 Created by Xerllig(@xerllig) for Beyondraws
The truth is that I liked how it came out and the style made me put this week with another.
This illustration is less gothic and in it I represent a street dancer, in front of a wall full of graditis to highlight the culture and community to which it belongs.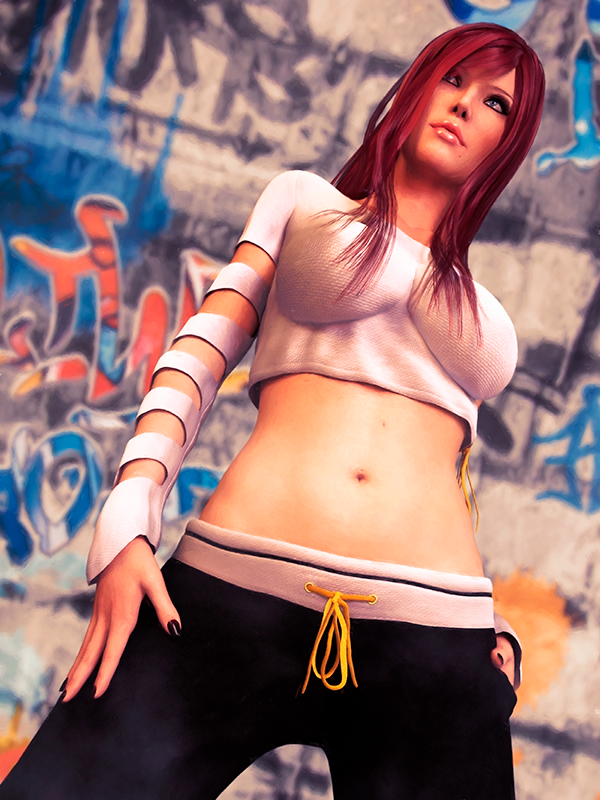 Created by Xerllig(@xerllig) for Beyondraws
Surely I dedicate a little more time to this kind of illustrations later if time leaves me a hole lol.
For now here are these two, I hope you like them!
On the other hand ... yesterday I finished a new card for the TCG Rada quest, so be alert, soon there will be another card for the universe of Rada!
I hope you like all the work that brings you here, see you around these places and...

Whish to see you in Rada !!!
- - - - - - - - - - - - - - - - - - - - - - - - - -
Hola Steemiants
Este es el primer post que hago a parte de las ilustraciones que realizo para el TCG Rada Quest.
Me gustaría con estos post acercaros las ilustraciones que hago... motivaciones inspiraciones y cosas que me vienen a la mente, que al final acabo plasmando en ellas.
No sabia por donde empezar y bueno esta semana me dio por hacer una ilustración inspirada en otra que ya tenia enfocada en el arte urbano.
Una de las ilustraciones que ya tenia era esta, que representa a una chica mas bien gótica urbana sentada en unas escaleras
La verdad que me gusto como me salió y el estilo hizo que me pusiera esta semana con otra.
Esta ilustración es menos gótica y en ella represento una bailarina callejera, delante de un muro todo lleno de grafitis para resaltar la cultura y comunidad a la que pertenece.
Seguramente dedique algo mas de tiempo a este tipo de ilustraciones mas adelante si el tiempo me deja un hueco jajaja.
De momento aquí están estas dos, que espero que os gusten!
Por otro lado... ayer termine una nueva carta para el TCG Rada quest, así que estar atentos pronto habrá otra carta para el universo de Rada!
Espero que os gusten todos los trabajos que os traiga por aquí, nos vemos por estos sitios y sobre todo...

Espero veros en Rada!!