As ilustrações a seguir são um trabalho do israelense Koren Shadmi, radicado nos Estados Unidos, ele é conhecido por sua habilidade em retratar (de maneira criativa e sagaz, deixando um campo aberto para um amplo debate) através de sua arte uma forte crítica a sociedade moderna e seus costumes.
O resultado do trabalho dele já lhe rendeu convites para ilustrar trabalhos para importantes veículos de informação como o The Wall Street Journal e o The New York Times.
Dá uma olhada nessa seleção extremamente atual:
#01. Relacionamento do século XXI.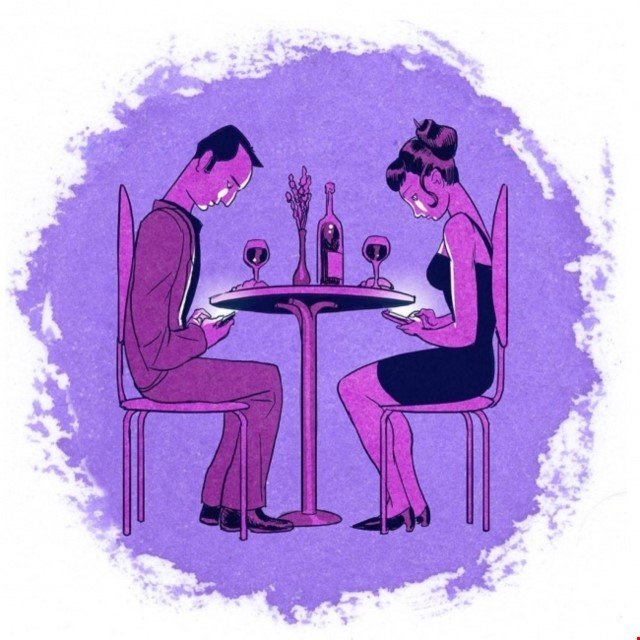 #02. Qual é a sua visão de mundo?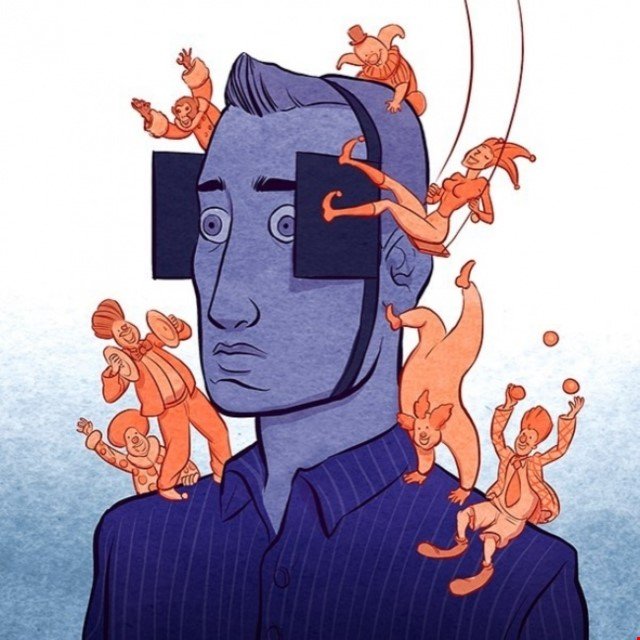 #03. O medo de falar em público.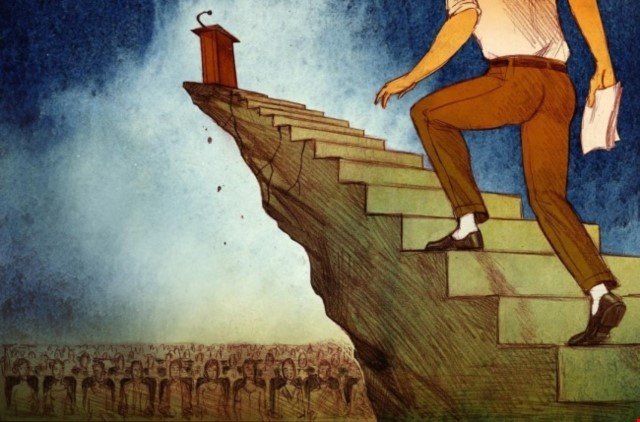 #04. Até onde a educação - de fato - é uma obrigação?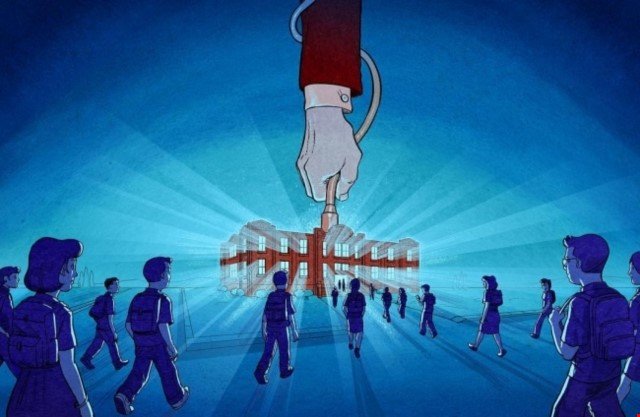 #05. Diploma pra quê?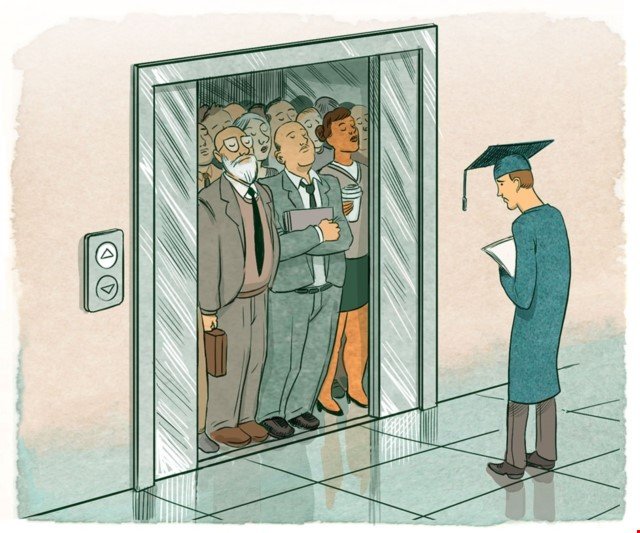 #06. Velhos hábitos... Modernizados.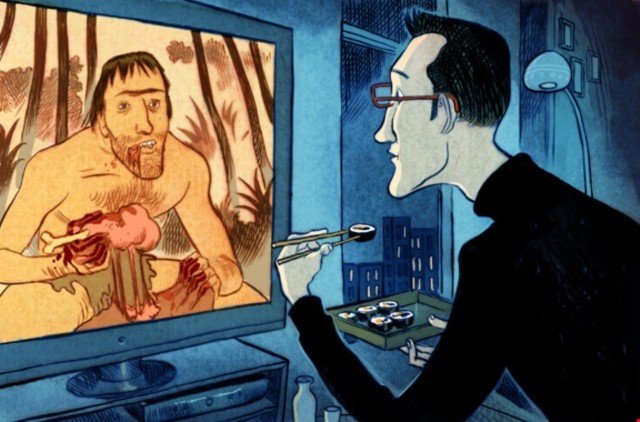 Incrível como "simples" desenhos conseguem falar tantas coisas importantes sem ao menos ser vinculado a nenhuma única palavra sequer. Aí tem assunto para dar e vender, né?
A parte triste disso, é ter que lembrar a quantidade de pessoas que ainda considera a Arte como algo dispensável.
---
View this post on Steeve, an AI-powered Steem interface