I joined steemit in May 2018 with no clue of what steemit is really all about.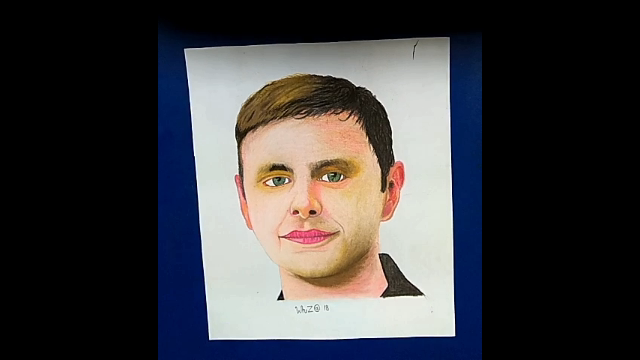 The quest to know more about steemit grew deeper, with lots of research on Google, till I saw the co-founders of steemit platform= Dan Larimer and Ned Scott.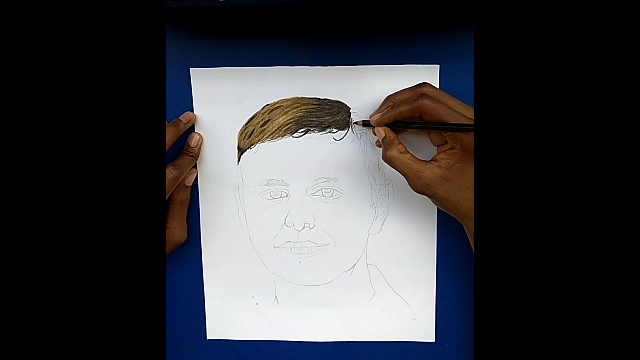 Then I decided to make a portrait of Dan Larimer to appreciate him in my own artistry way for creating such a social money yielding platform where creators are being awarded for their content... In no distant time I'll make a portrait of Ned Scott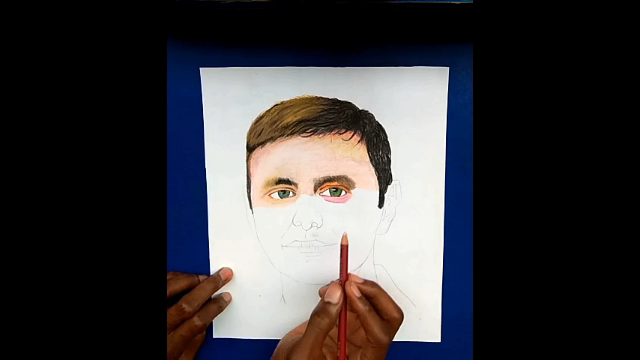 The materials used for this portrait is Derwent pastel color pencils and pinpoint paper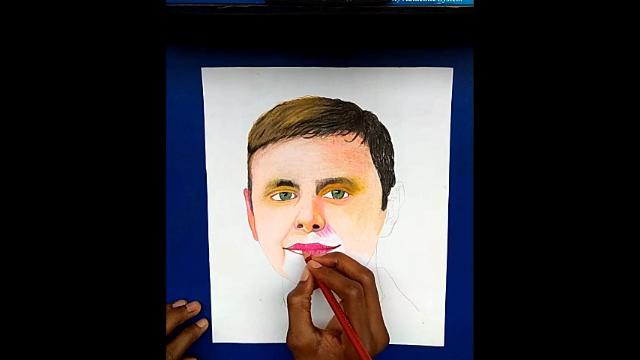 The time lapse is 3hours 15minutes...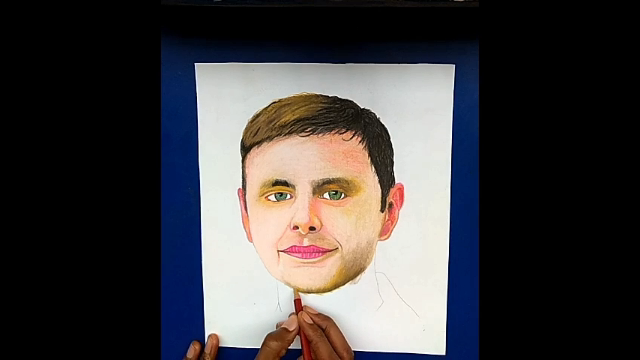 I hope that Dan Larimer, known as dantheman gets to see this painting as it is my own way of appreciating his ideology.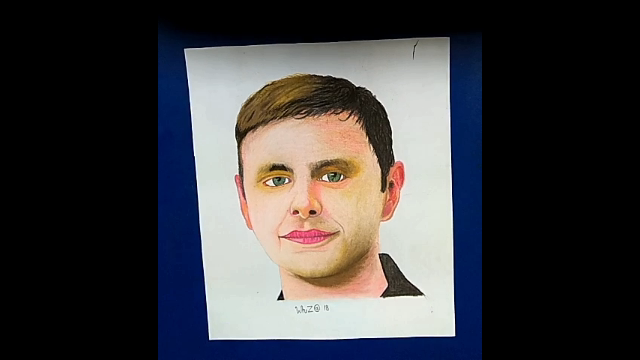 Please resteem till Dan Larimer sees his painting...
YouTube channel: https://www.youtube.com/channel/UC47Gzcn2AqftVaCwdGO1DYg Please subscribe and click on the alarm 🔔 sign, so you get notified whenever I upload new videos.
Instagram: https://www.instagram.com/whizart_gallery/
Join STEEM SCHOOLS BUSINESS MOVEMENT. WE WIN TOGETHER https://discord.gg/tm6Urkn
Thanks for the resteem, upvotes and comments. One love.