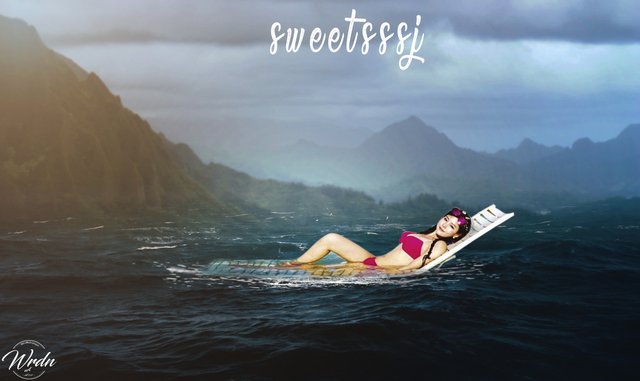 Hello steemit friends, hello lovers of photography.
This time I prepared the offerings to @sweetsssj who is a beautiful girl from china.
I am very interested in his extraordinary photographs and his remarkable work and struggle in instilling steemit.
I would like to present a photo that I edit wholeheartedly for @sweetsssj,Ie photo manipulation, photos I took in @sweetsssj articles directly.
And then I also set up a digital art photo making tutorial,I created this tutorial so that all my steemit friends can practice while loving it.
Here is the video
The material I use in this edit
Hope you are interested and thank you.
email : [email protected]
follow me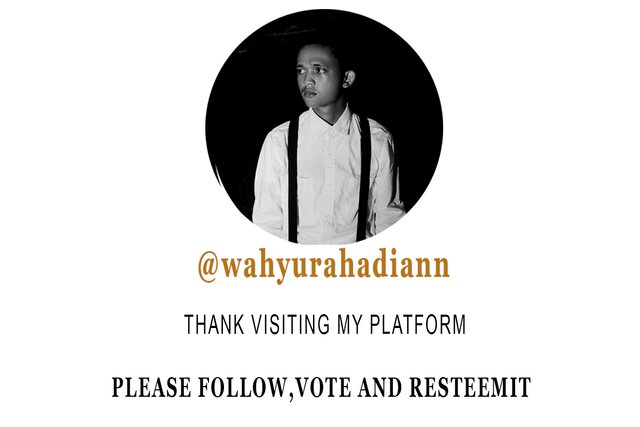 follow me