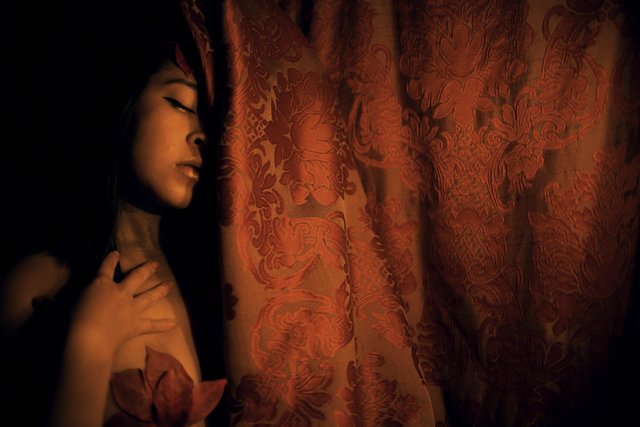 ---
To a dear friend who only listens halfheartedly. The best partner that you can find will try their best to understand your personality and accept you for who you are. Don't settle for anything less.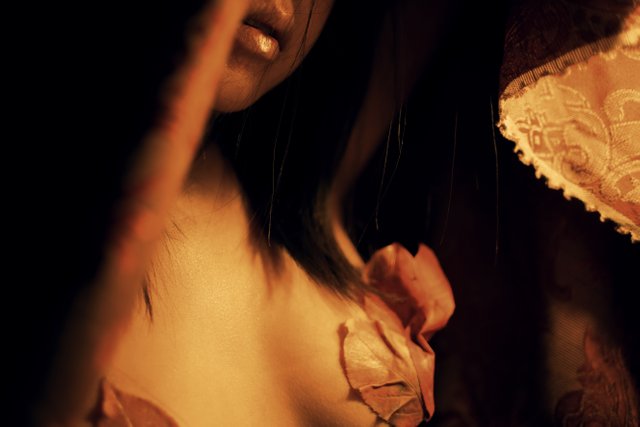 It's normal to fantasize about an ideal type but you can't let that consume you. You're daydreaming about the person that's currently holding your affections, wishing for them to be different. You probably already know this but that's actually really shitty. I've done it too, so don't take it too personally. You're subconsciously telling yourself that you're not into this person. You might as well drop them and start over....or not.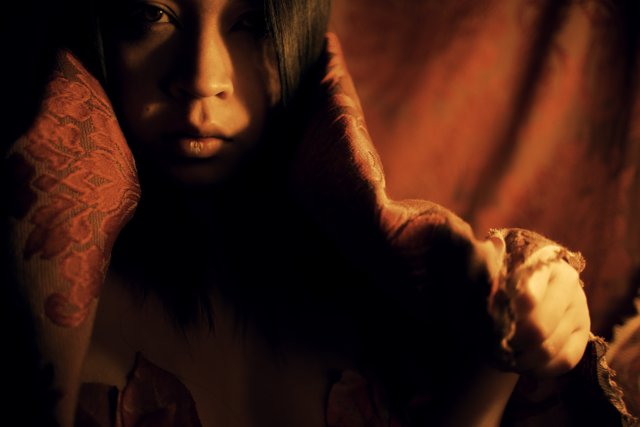 I dated frequently after my first long term relationship ended. I was drawn to the crazy unconventional types. I even drove myself mad but that happens to us all. You're in a dark place, being pinned down by a guilty conscious which tells you that you've got no choices. Well, fuck that and wise up.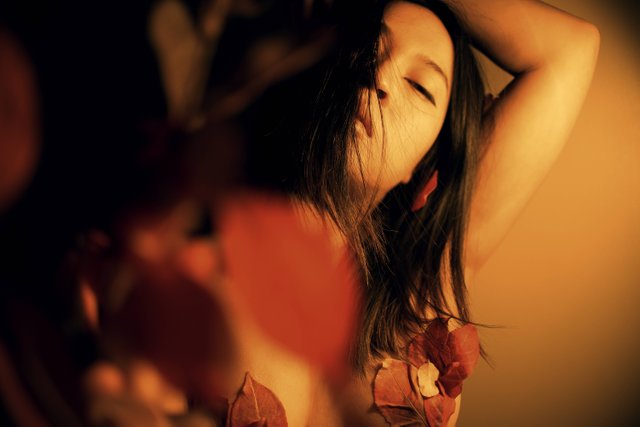 Stop practicing old coping mechanisms that you know are failing you and please stop posting indirect statements on social media. What you need is to simply listen more (to yourself) and speak less.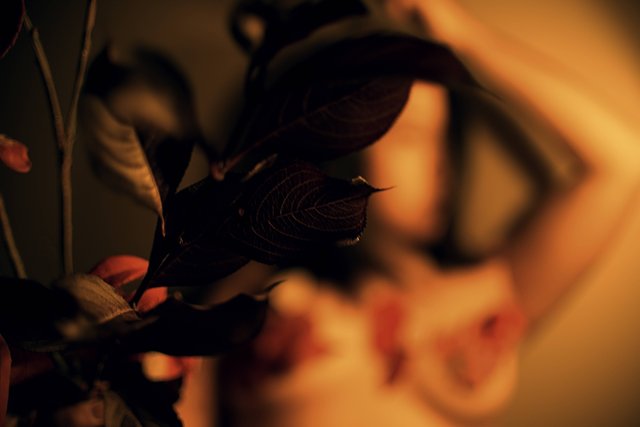 I'm going to ignore you now because I'm annoyed that I've wasted all my energy giving you advice that you've already chosen not to take. If you bring up this subject again then I'm going to quote my last statement which was to follow your intuition. There is a chance that you'll fuck up but that's much better than living in your fantasies, drowning in regret.
Love you.
---
Thanks for reading. 🦊