The name of this art photograph is: 'Puppets'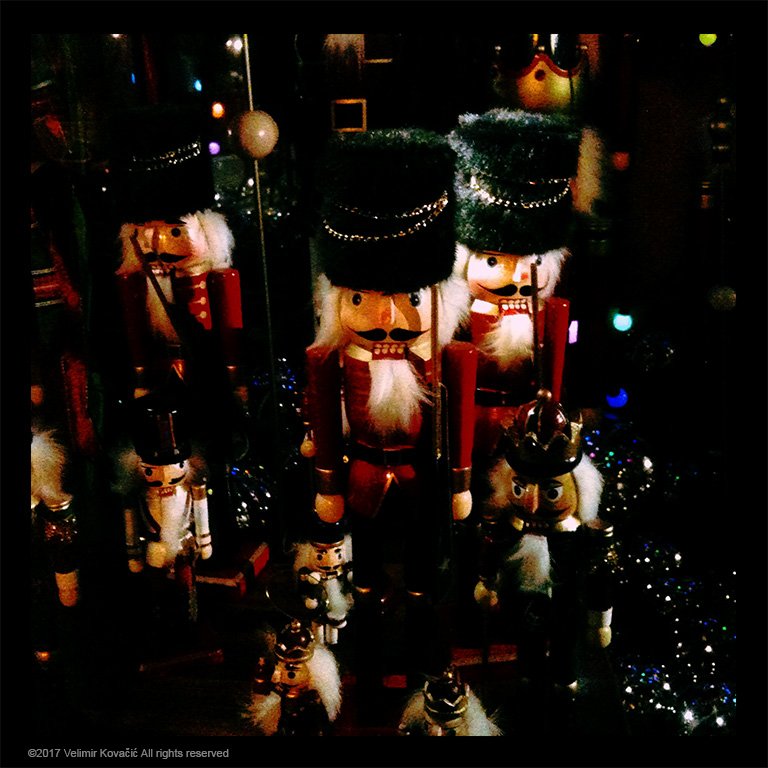 I get a strange feeling when I see puppet soldiers. I cannot really explain as to why it happens. Is it an acknowledgement of the absurdity of war on some inner level, or some unconscious thing from the childhood showing up as a weird feeling? No idea. When I think about it rationally, it might be a felling pertaining to questionable morals of the ones who send others to the fields of fire. All those young puppets proudly marching forward, toward their likely deaths for someone to enforce ideals whose rotten financial background they cannot grasp. They march brainwashed and driven by emotions that they cannot comprehend. In the end, some of them come home in body bags and their devastated parents receive "respect" from the government, after they've received a letter from some backstage paper pusher who's never seen the horrors of the front lines. Ones who do come back alive, come back different, changed forever.
It is exactly for these thoughts, why I choose to surround and envelop the toy soldiers in darkness. Dark, gloomy atmosphere completely change this photograph which only appears to be playful at the first sight. I am sure you can easily feel the vibe, even though there are a few glittery areas carefully composed to fill the empty spaces, and only appear to keep the image "in-between" playful and dark. Notice the importance of the soldier's sizes. Ranks and hierarchy, eh?
Saturated, red colour carries the idea further and, in contrast with red, creates an aggressive note which I find very welcome. If the soldiers had green uniforms, I'd probably not bother to take this photo. The red stands against very little calm and rational blue.
On the other hand, I believe that being a part of an army unit, during times of peace, could be an absolutely awesome adventure during which boys become men and learn about the discipline as well as a few other things. The problem arises when a war starts. Then the whole illusion falls apart and harsh reality takes over. Ask the veterans if you don't believe me. I've spoken to more than a few.
I love their teeth. Did you notice them? :D
Enjoy! :)


©2017 Velimir Kovačić All rights reserved.

All images and text published in this post are my original work. I encourage everyone to use own texts, thoughts and images as much as possible. Be yourself and stay yourself. This is a proper way to build steemit.com. I do not have respect for dishonest authors. Also, bloggers actually DO matter!

---
---

• For good, inspirational read on various subjects follow: @gavvet
• For crypto news, follow always up-to-date @kingscrown 's blog on the subject.
• I really like to read @vcelier 's life story!
• If you want to laugh away enjoy @meesterboom 's posts full of brisk humour and positive attitude!
• I suggest a visit to @adsactly society's blog if you feel like reading hi-quality posts about many themes daily provided by ADSactly society members!


• Vote @thecryptodrive @reggaemuffin and @adsactly-witness for your witnesses in the Witness Parliament. They are kind people who will represent you well.

I'd like to extend my gratitude to everyone who continuously supports both of my ongoing projects (Motorcycle Travel Series and Art Photography Series). Big thank you for enjoying the content and appreciating my effort. This is what steemit.com is meant to be about.
---
---

I am a member of the @buildteam crew, innovative creators of @minnowbooster @steemvoter and @steemsports blockchain projects.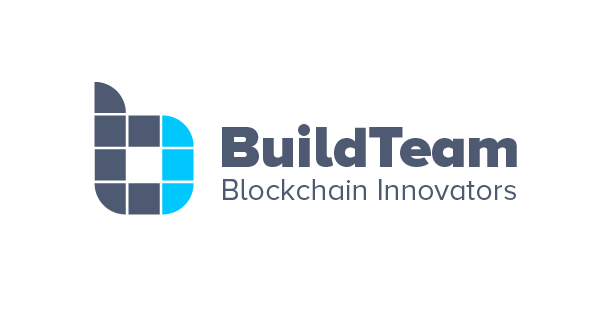 The @adsactly society is a meeting point for free thinking individuals who want to cooperate. It is a welcome addition to Steemit.com community. Feel free to ask about it.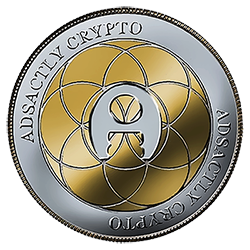 The @adsactly society Discord channel is here: ADSactly You are welcome to join!