Drawing Miranda Kerr Portrait - Step By Step Process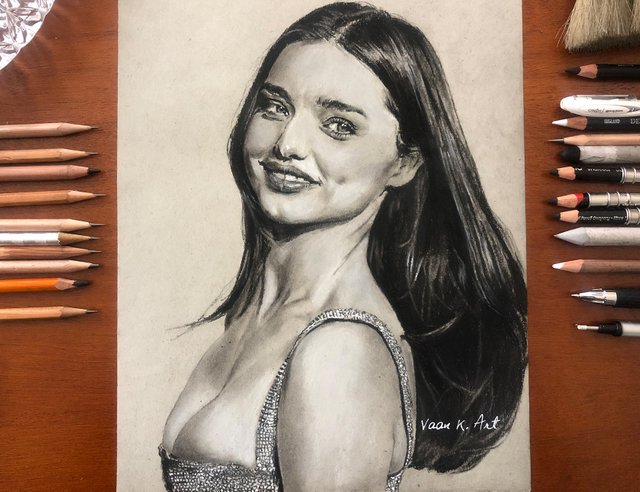 Charcoal Time-Lapse Portrait
Materials: Charbothello chalk-pastel, General's Charcoal Charcoal Black Medium,
Strathmore Bristol 300, Charcoal Primo, uni-ball Signo
Music: Last Summer - Ikson
---
---
---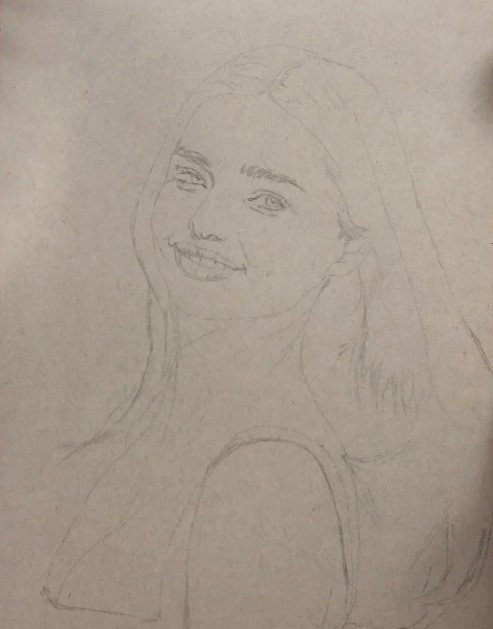 Do a proportional sketch of the whole portrait and then start to shade it in and get an accurate sketch. Avoid outlining all of the features if you're going for realism. Avoid outlining all of the features with heavy outlines especially like the sides of the nose or that sort of gap between the nostrils those areas don't need to be heavily outlined. It's just subtle shading.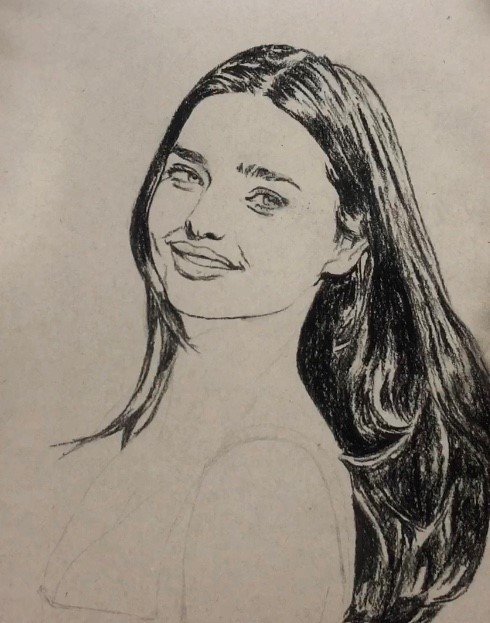 Really look at how those tones and values transition into each other. As I'm drawing each feature you will see some reoccurring mistakes like outlining parts of the features is quite harshly done. I just used the black charcoal pencil for her hair. It was simpler to do this hairstyle then if it had more values because hers was basically pretty much black.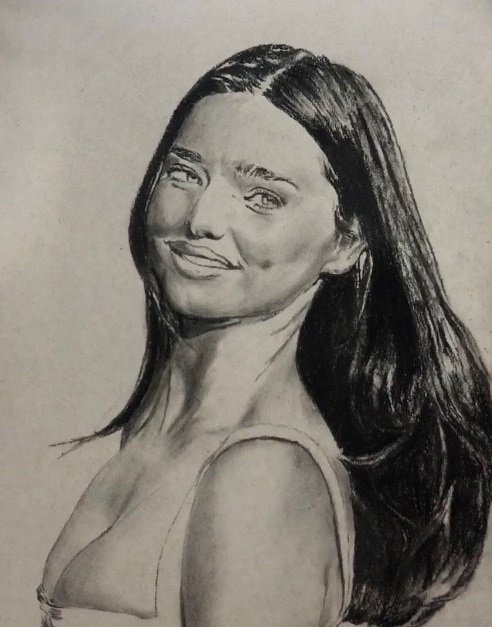 Next, I get some powdered charcoal with a blending stick and blend it out all over to get a nice base layer and add any shadows so on the sides of the face where it'll be darker. I'm using a smaller blending stick to add the shadows and the contours around the face and the body. I just used a bit more powder on there to make it a bit darker. There you can see that it looks really smooth.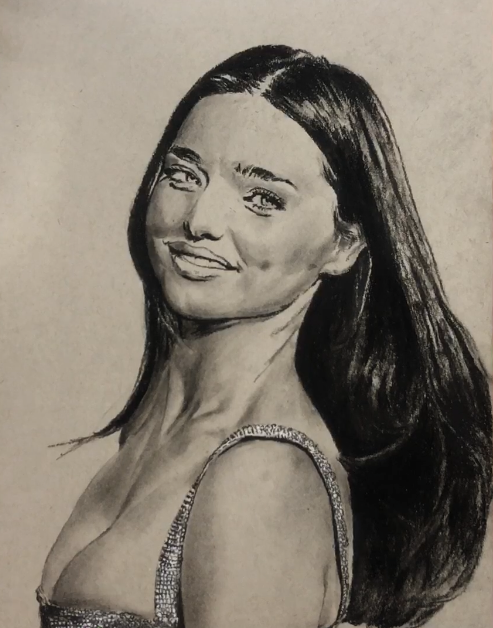 Then I go in with a 557-2b med charcoal pencil and add in the detail. I used the charcoal pencil with a really sharp point to get in those eyelashes on the bottom lower lash line. I use the mono zero erasers to pull out some extra hairs and the hairs that are highlighted to give a bit more dimension and make it look highlighted and stand out more.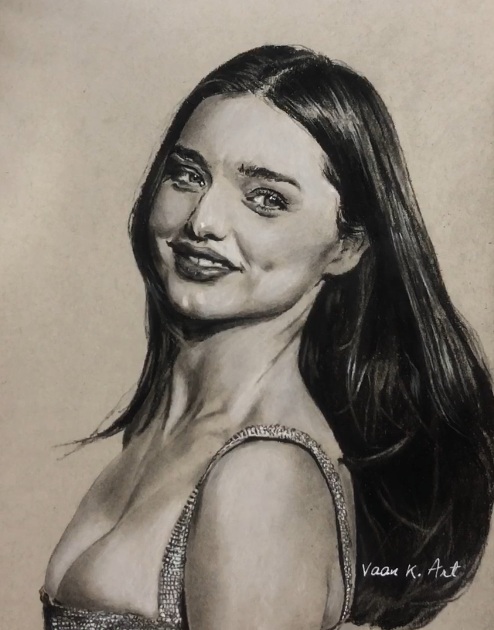 ---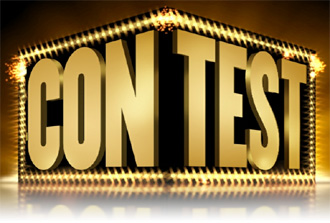 Comment below for your chance to win some SBD. The winner will be announced in my next post Thank you and good luck!


The winner of my last post is @kathleenscarboro