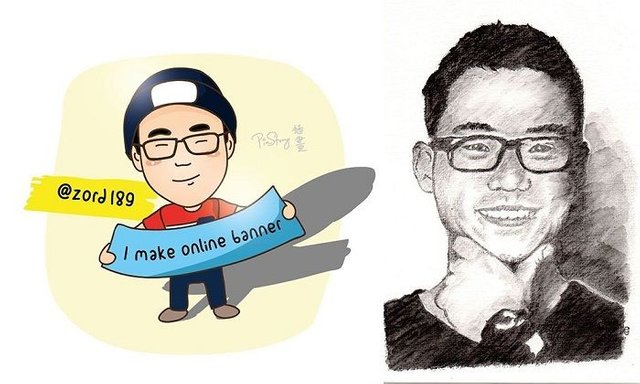 source
So I came across
this post
from
@zord189
and his designs are really crazy.
He does everything.
Logos, personal signatures, profile avatars, the whole works.
Take a look at some of his works

source

source

source

source

source
The best part is it costs a measly 5 steem!
To get one you can just pick a template from his post here
You can also apply the following customizations :
After picking a signature, you can select your favourite colours.
You can provide any photo/logo to be placed on your signature.
Customizable captions to represent you.
Main Text can be from your Steemit handle to your actual name.

Ordering a design is pretty easy
Send 5 STEEM to @zord189. On memo type " Steemit Signature Pack 1, Type [A,B,C,D,E,F] ". Example : Steemit Signature Pack 1, Type B Contact me on Discord, zord189#7776 with details as such :

Steemit ID: @zord189
So feel free, check out his latest post and let's support one of our own!