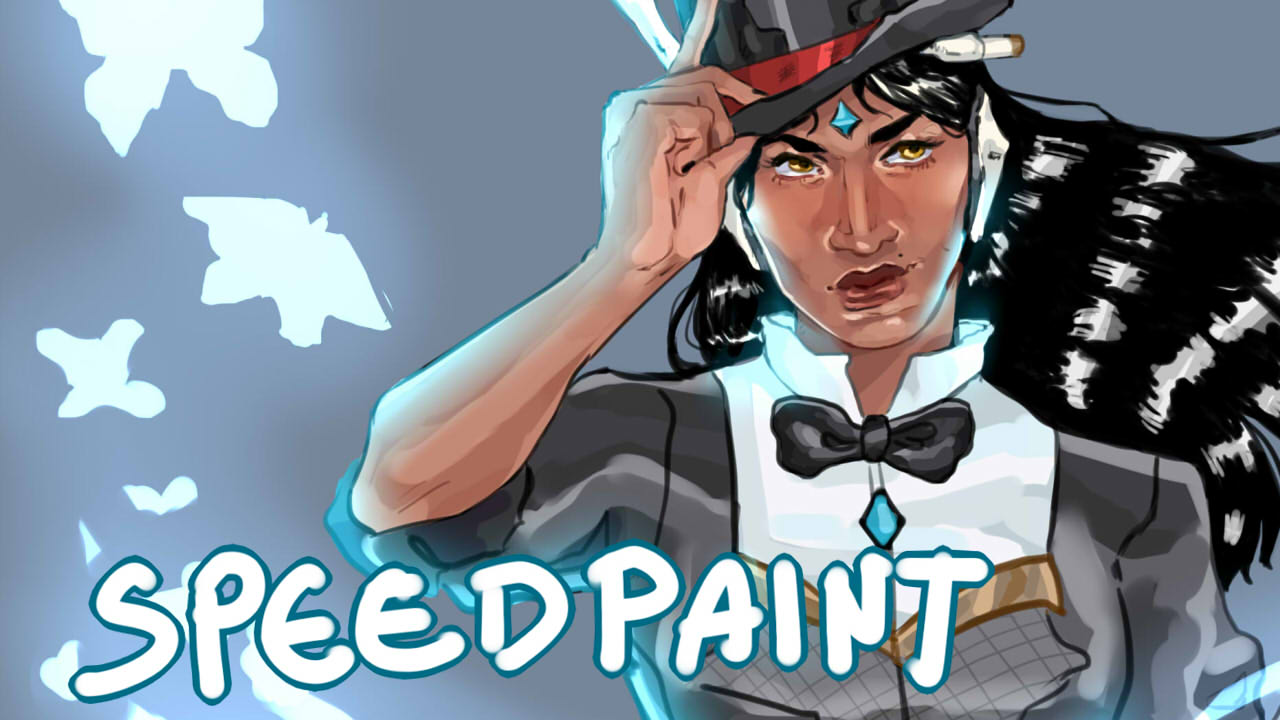 Hey steemit, long time no see, college has been kicking my butt as of late! Excuses, excuses, I know, but I've managed to pull my life together to start posting regularly again, tho probably not as regularly seeing as how I'm planning on getting a summer job soon.
Anyways, here's my most recent painting alongside the speedpaint I recorded of it. I couldn't help drawing the new Overwatch aniversary skin for Symmetra because... who doesn't love a woman with a... robotic... magical arm? Hey it has some charm to it. But yeah, even tho she didn't get to wear pants (again), her cool arm won me over.
So here's the speedpaint:
And the finished piece: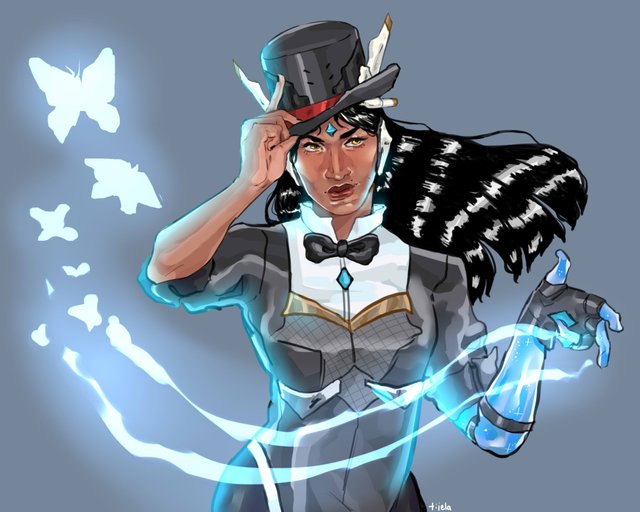 Thanks for reading, catch y'all next time!