Smartphone Zombie - Acrylic Painting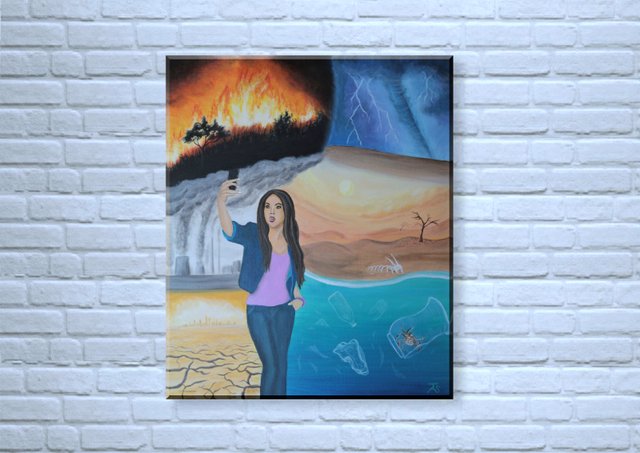 Smartphone Zombie.
50x60 cm Acrylic painting on canvas.
I had this piece in my mind for a very long time until I actually painted it. I wasn't sure if I could do it.
It is also completely different from my other paintings. I think I needed one week in total to paint every detail.
It is about the ongoing destruction of our planet and the ignorance of most people who just look away and don't care for the earth. 🙈
This is sadly the world we live in.
Fires of destruction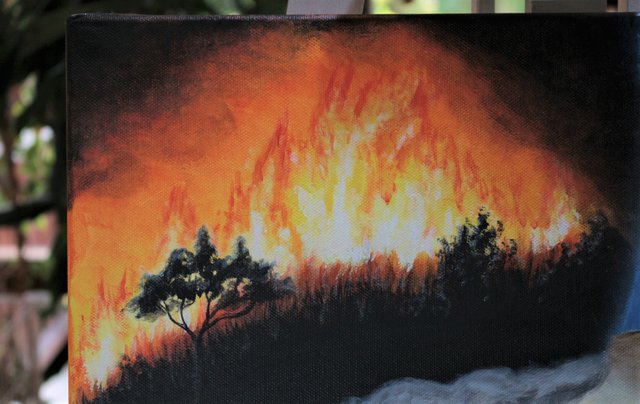 Tornados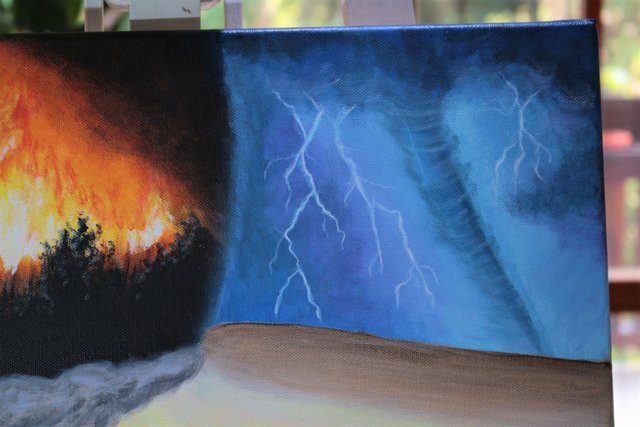 Desert where there used to be green land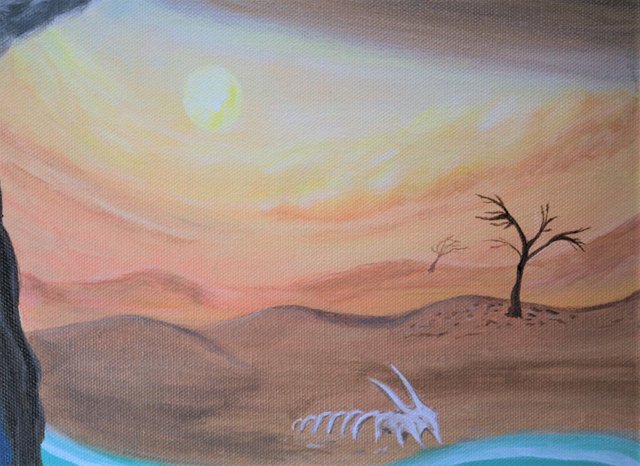 Plastic pollution in the oceans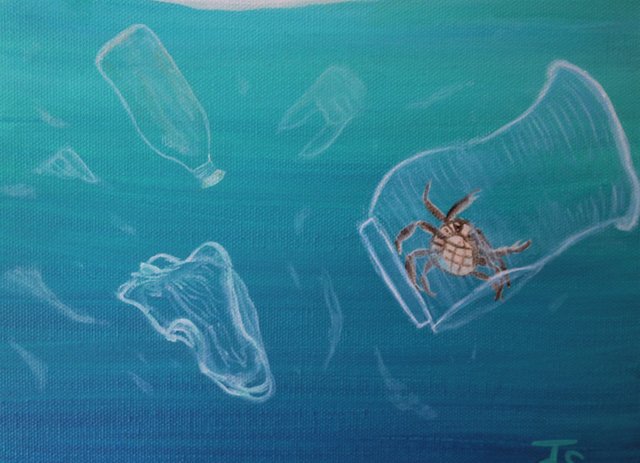 More industry and less nature. Chemicals and smog in the air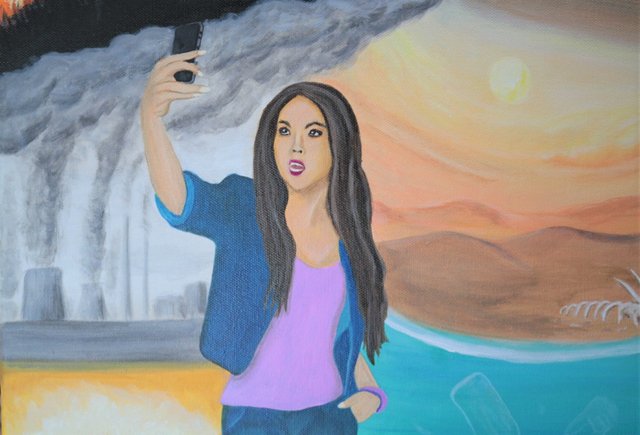 Just because you can't do everything 100% right doesn't mean that you can't do anything.
Start NOW to do something!
If everyone reduces plastic by just 20% we would have much cleaner oceans.
Every little thing counts!
Start somewhere!
If anyone thinks "I can't do anything, I am too small!", then nothing will change at all.