My Self-Portrait As Tony Tony Chopper (anime self-portrait)


Hello everyone!
I hope everyone is safe. :)


Today, I'm going to share my artwork. It's actually a portrait of myself as Chopper from One Piece. I guess a lot of you here know how I love One Piece... and I also cosplayed Chopper before, so I used my photo as reference for the artwork. I hope you guys like it.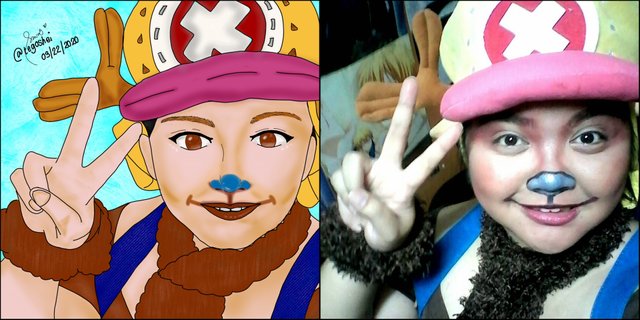 What do you think about it? haha... My parents have their own opinions of it which are also really interesting and funny. Mama is very loyal to me saying that my cheeks in the original photo are much cuter, while my papa told me that I look thin in the drawing. He also commented that at least I could become thin in the drawing. LOL

Anyway, let me show you the whole process below. I hope you guys enjoy it!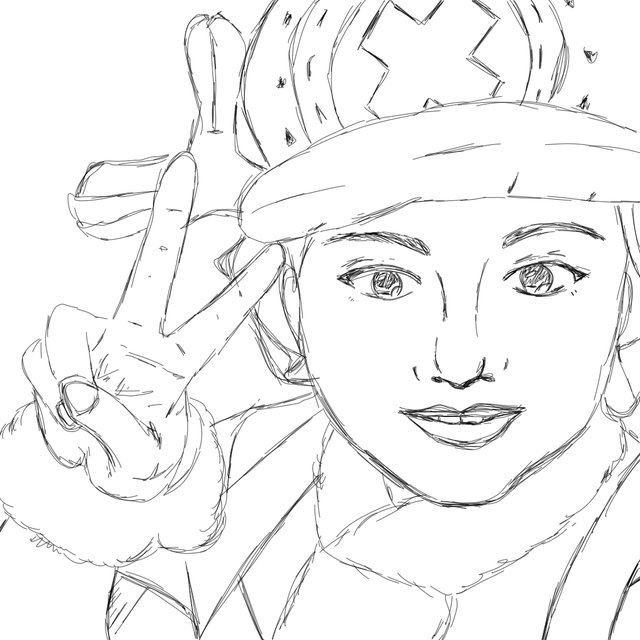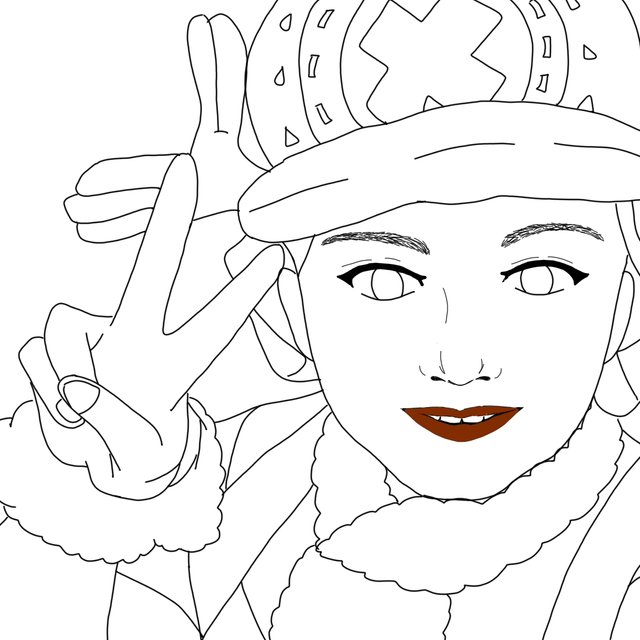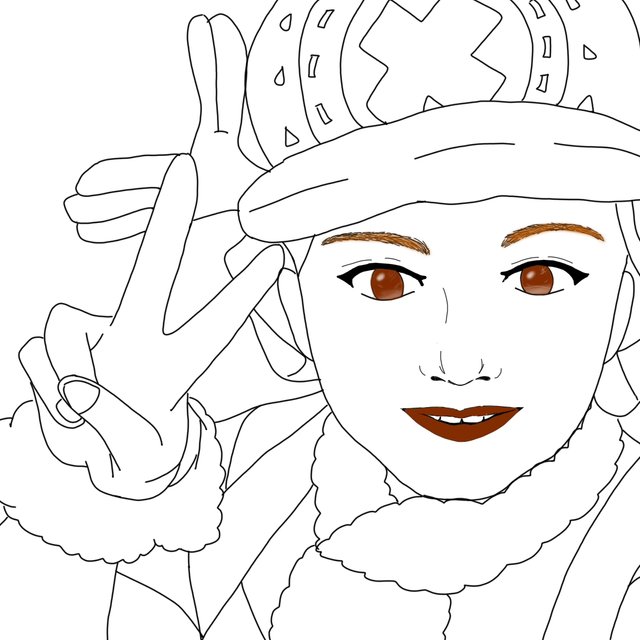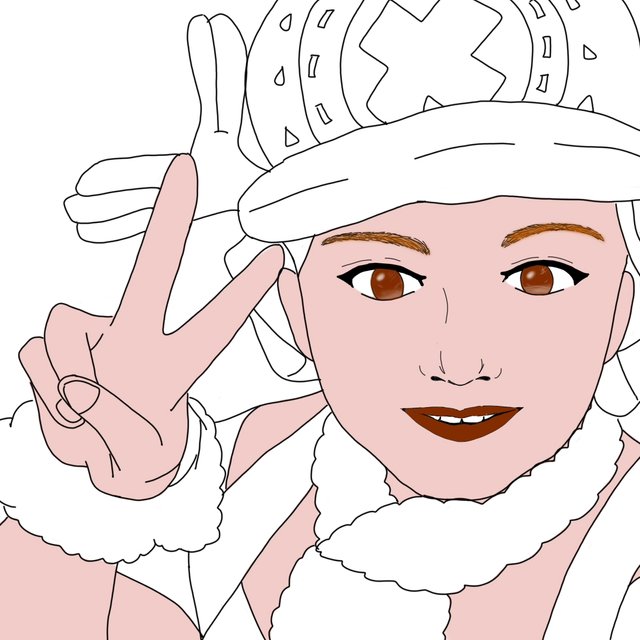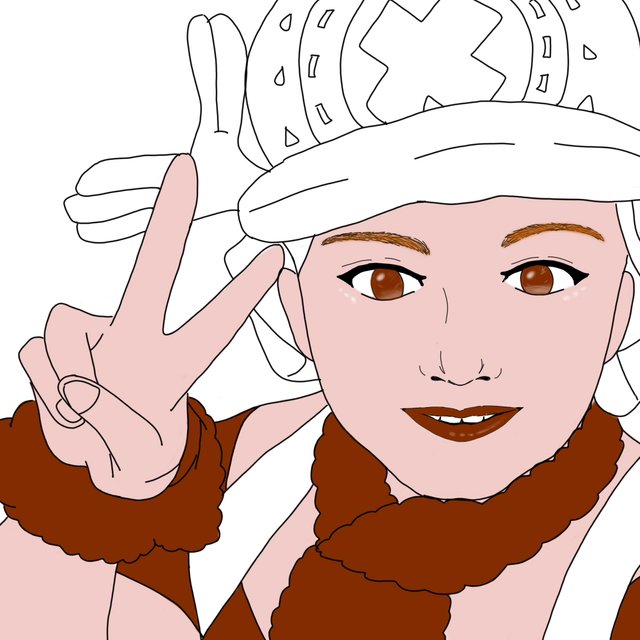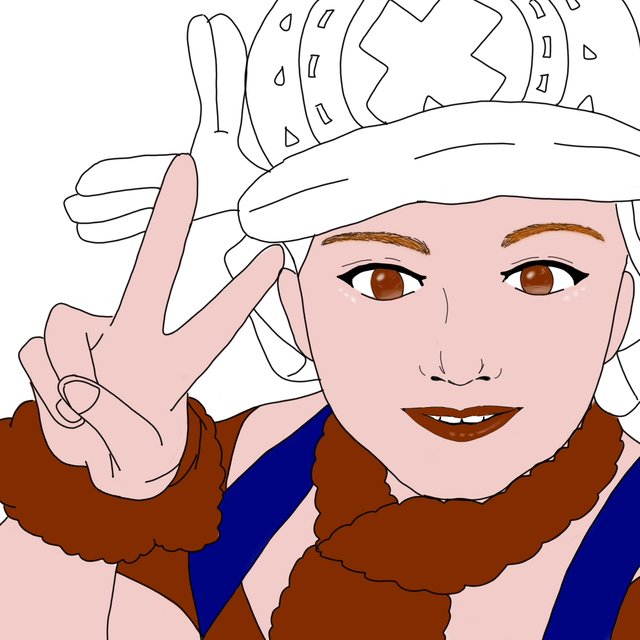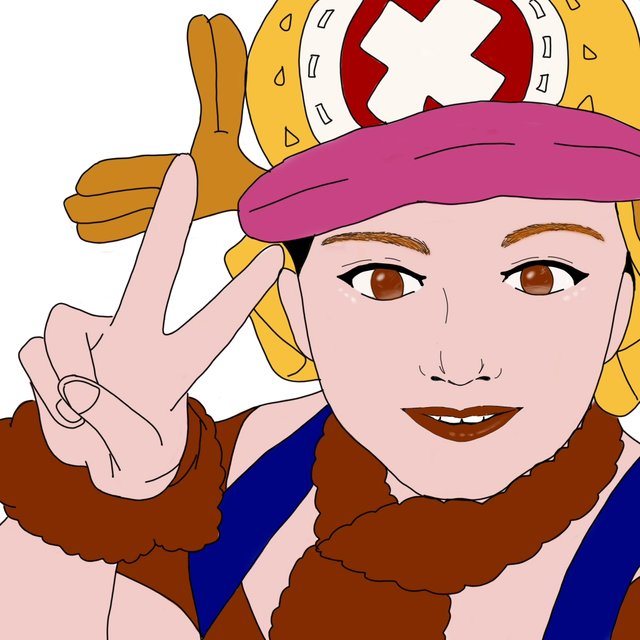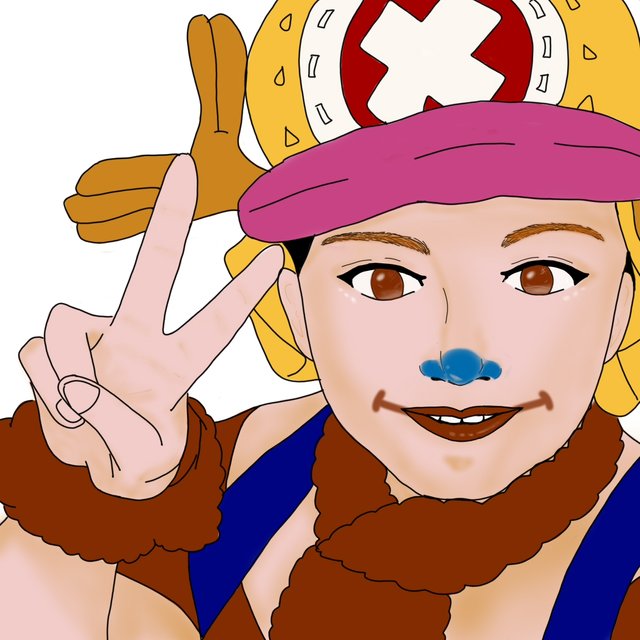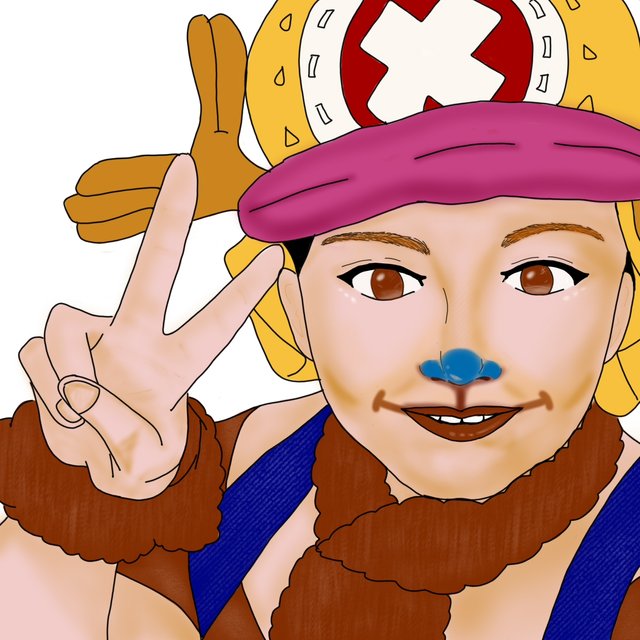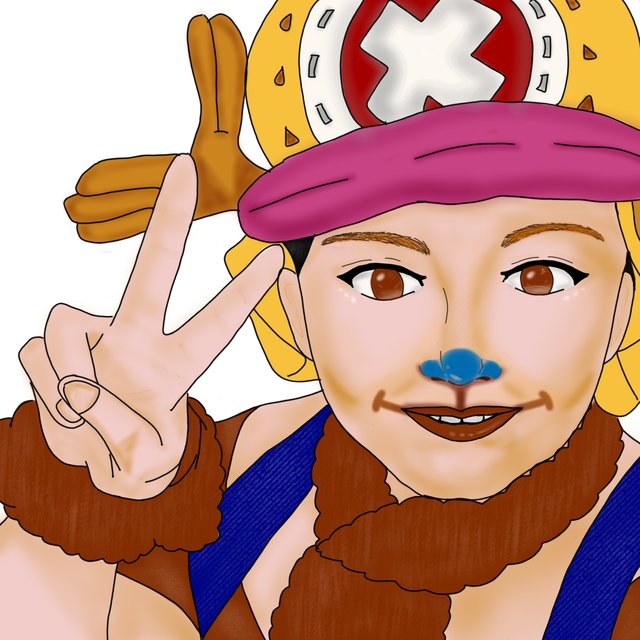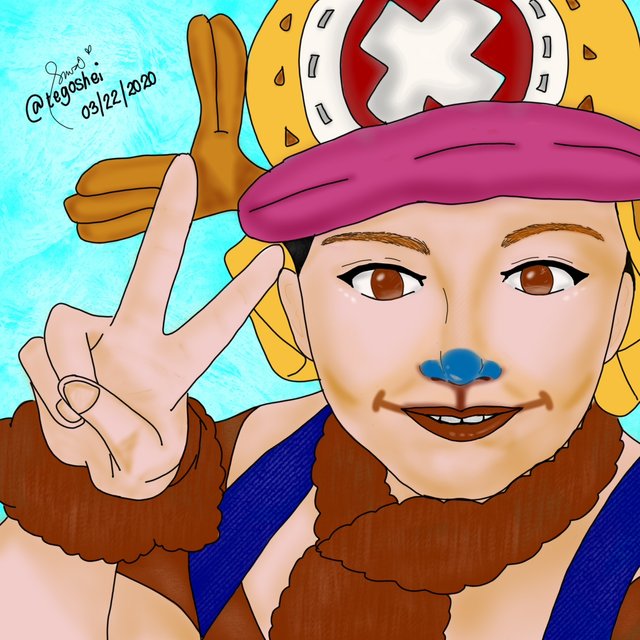 Same as always, I started by doing the sketch and later making a cleaner outline before proceeding to coloring them. It's always very fun coloring them, but I often take my time... but my time doing digital artwork has become much shorter than before, so I'm glad. Ohh, let me share a GIF version of the whole process below. :)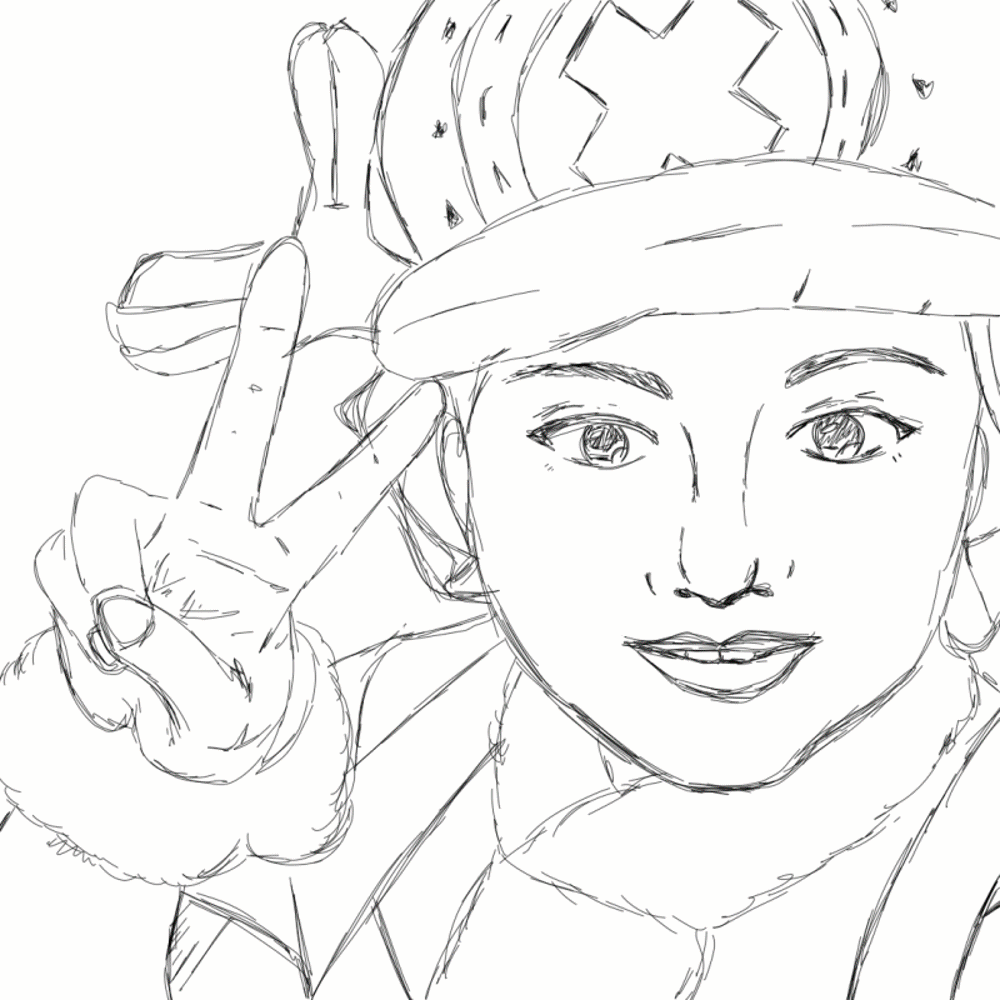 And there you have it! I hope you guys enjoyed this post! See you again! Keep safe everyone! (^^,)/