Good day beautiful people! :)
@tegoshei here and I'm going to show you another Digital Artwork I completed last night.


A week back, I and my bestie drew our own original characters. Because of that, my imagination gave birth to a character called "RED". To be honest, I was quite satisfied with how he looked upon completion, and so I tried to redraw him... digitally this time.

May I present to you my original character called RED.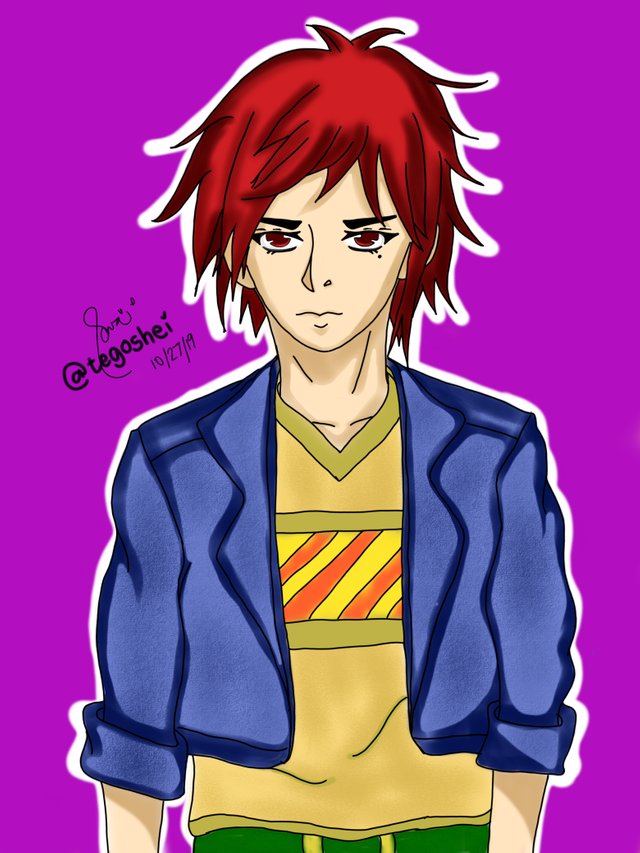 YAY!!! I know that I still have a long way to go, but being able to draw him like this makes me happy. I feel so good when I saw the result. Of course, there's a huge room for improvement... but little by little, I'd get there. :)

I also took screenshots of the process, so feel free to check them out below.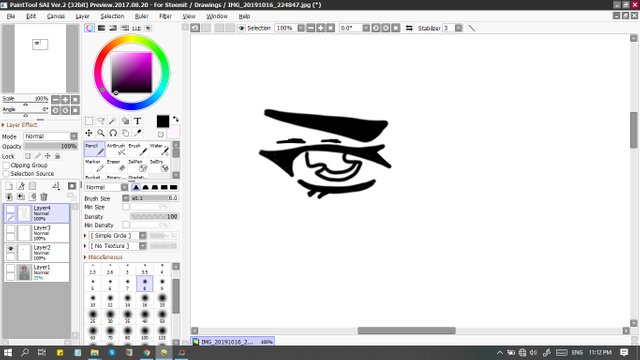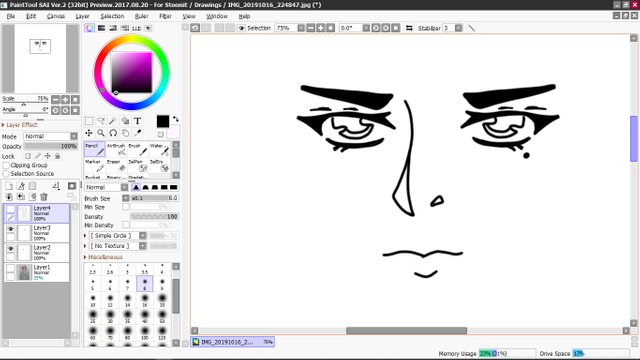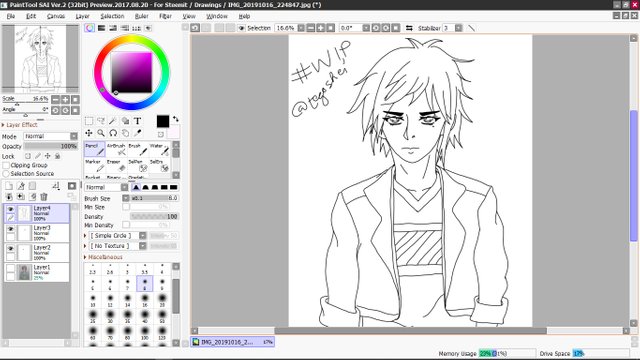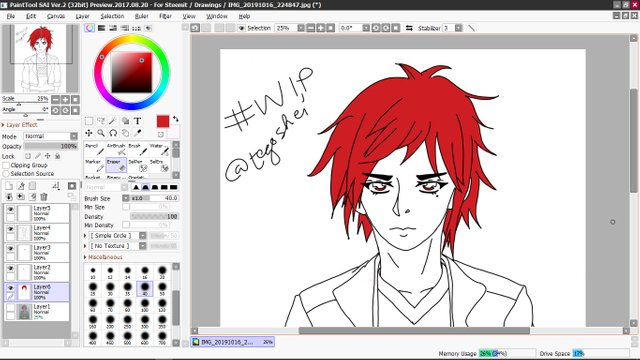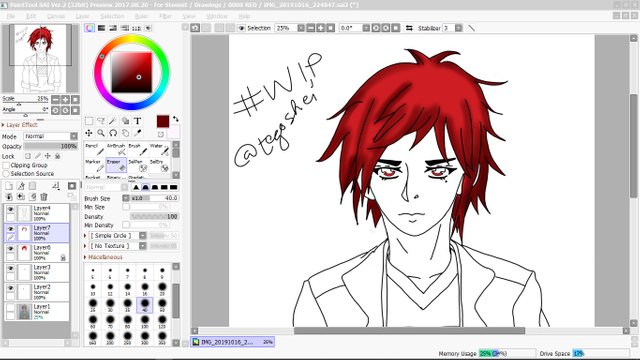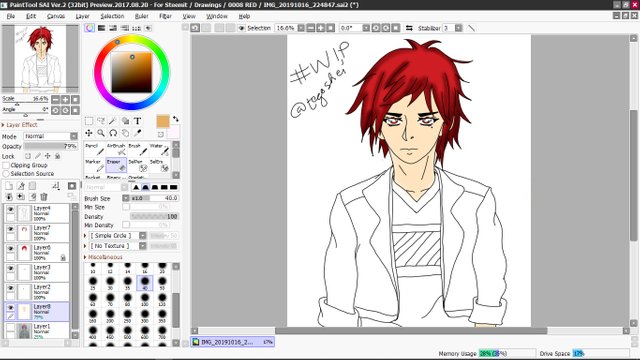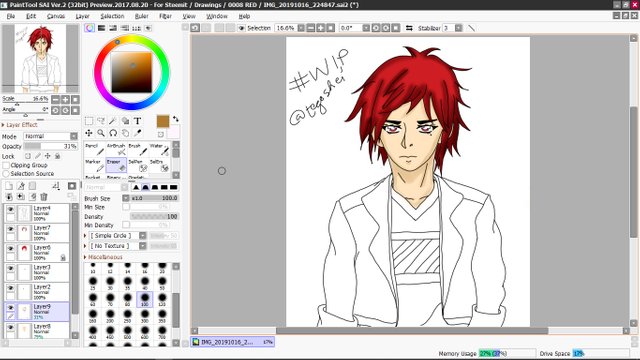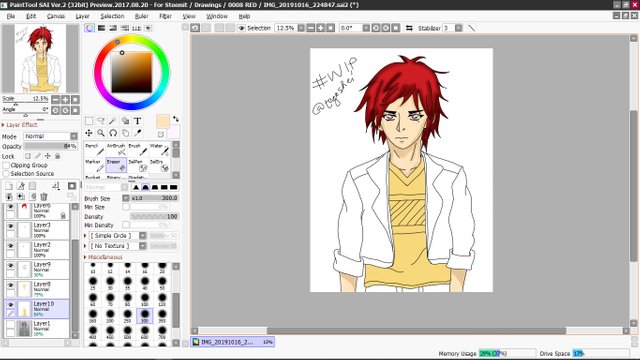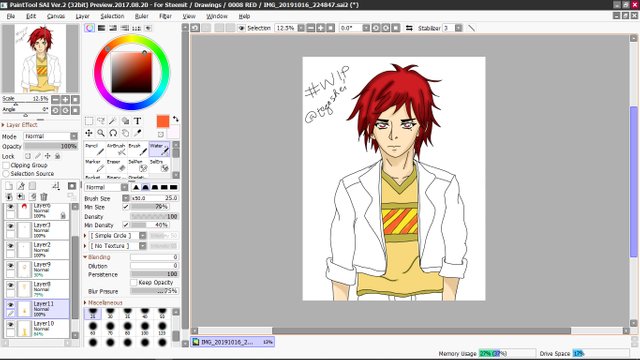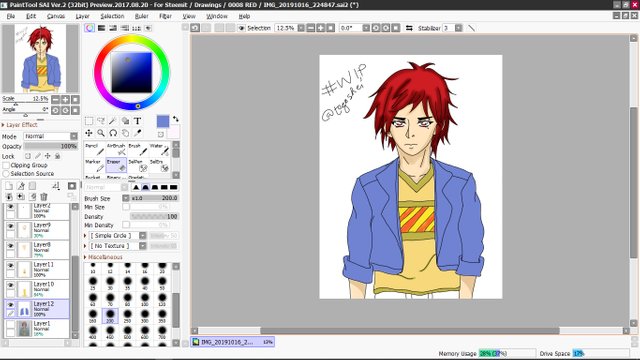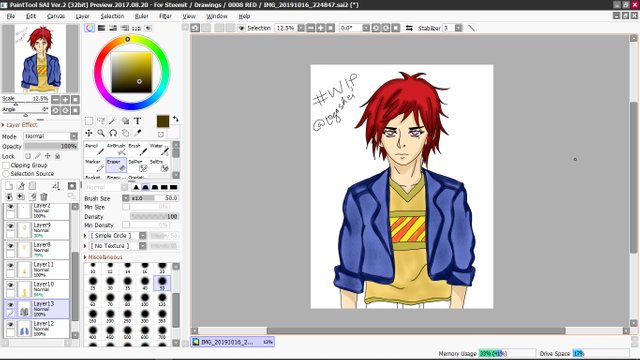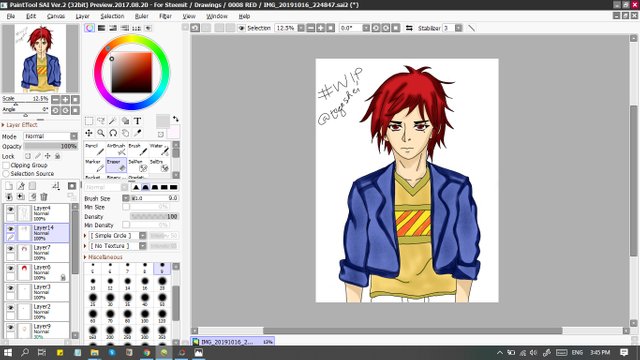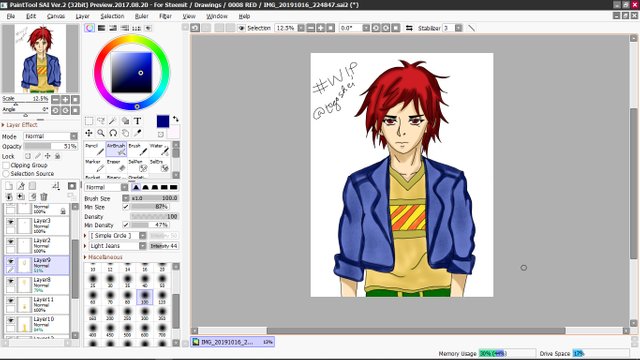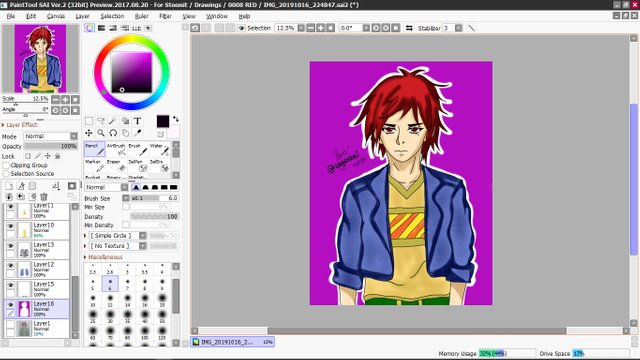 Yep.. Those are some screenshots of the process. As you can see, I used Paint Tool SAI in creating the artwork. There are still a lot of stuff I don't know, but I'm increasing my knowledge of the app as I practice more and more. I also took the screenshot and compile them using PhotoScape.

Using the same app, PhotoScape, I created a gif version of the whole process. May you enjoy it below: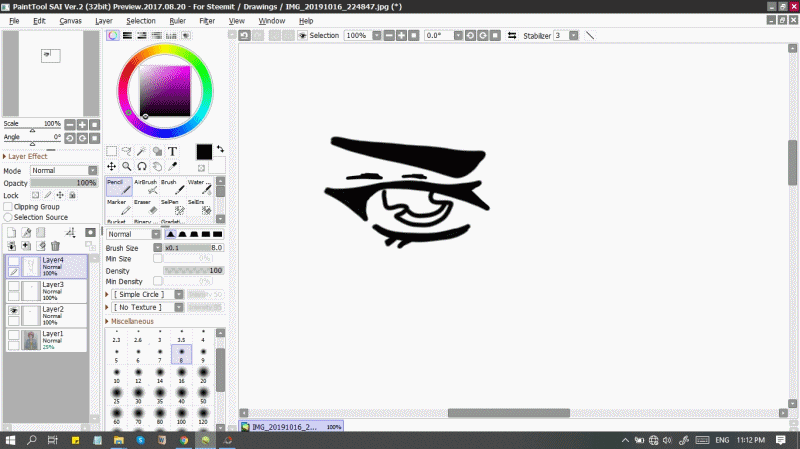 And that's it for my post. I really hope you enjoy it. I also hope that you like RED. I'm thinking of a background about his life. In the future, I might use his characters in a story. It's still bleak, but who knows, right?

Thank you so much for dropping by. Until next time! (^_^)/
---
Posted via Marlians.com