TheMuttArtist A.K.A. Sai Pepe is here- original artwork
Welp, here I am again with another Pepe!
How are ya doing today?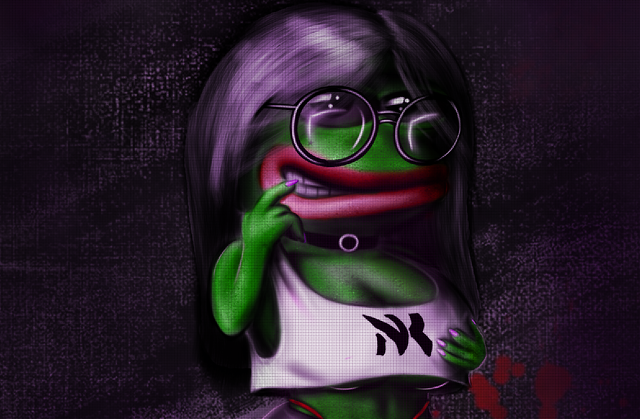 This time @themuttartist is in front of the crosshair. I was not expecting the guys to like them that much, but I'm happy that they did! When I was painting the Pepes of @tonyrumble and @ericwilson, I had a giveaway for every sub, the giveaway was a quick portrait... Mutt decided that she doesn't want a portrait but instead, she asked me if I can portray her soul into a Pepe, I took the challenge. It's easier to do than a portrait and it's tons of fun to do :P so.. here It is :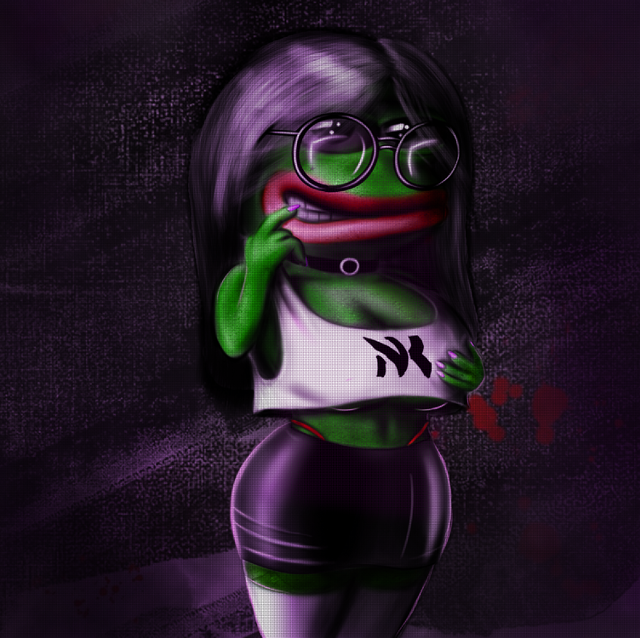 @themuttartist is a fellow artist and streamer, and just recently she got herself a brand new steem account, so check her out, and say hello.
---
Tools used: Wacom intuos pen small & Photoshop cc2018
If you like my art, please follow me on:
Facebook; Artstation; Deviantart; Behance;Patreon; Instagram; Dlive; Twitter and Twitch
You can own part of my artworks in the Ethereum blockchain Here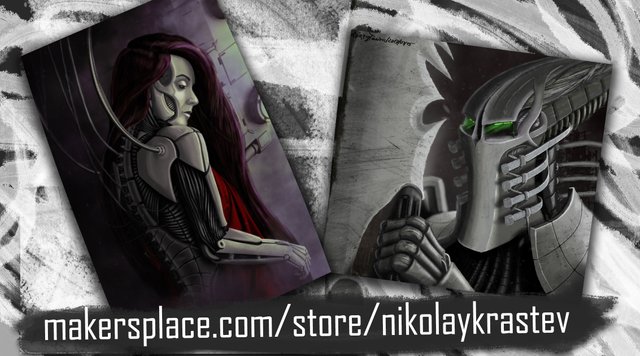 To buy a print or a Limited edition copy of my works
CLICK HERE