Grifter comic splash page - inked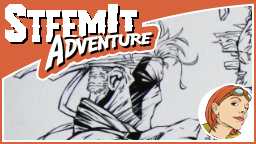 I had a lot of fun with this one as well as invested a lot of time. Will eventually color this and the Green lantern picture as well. This was drawn on my favorite 5 ply Bristol board ever that they sadly don't make anymore and inked mostly with a crow quill pen.
Been busy on real world work and also working on sort of a beta project to launch on Steemit and see how it goes. Thanks for checking this out and the next Steemit trading card is being worked on now! If you would like one drawn of you, feel free to drop a message in here or in Steemit chat.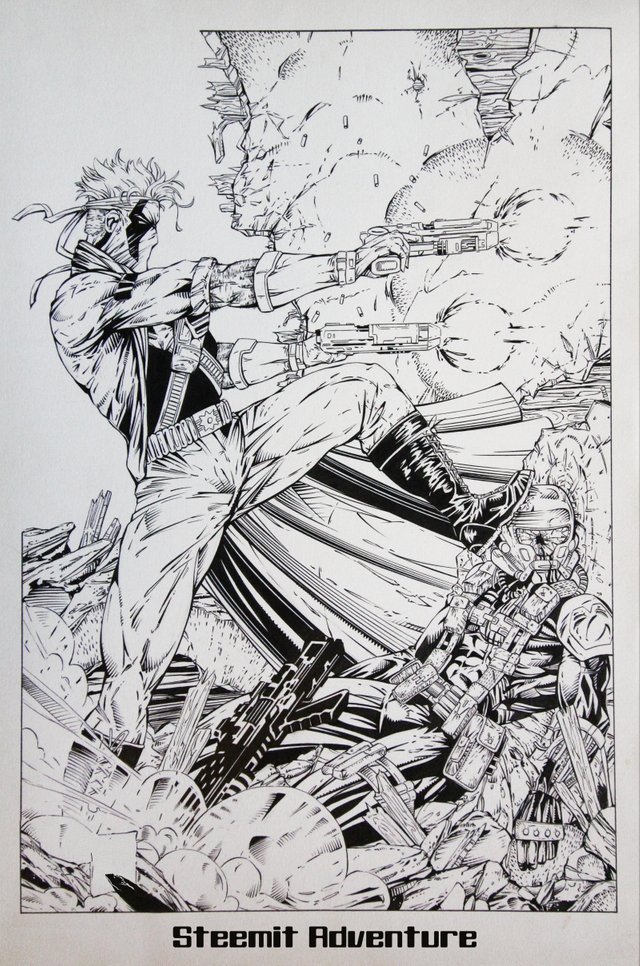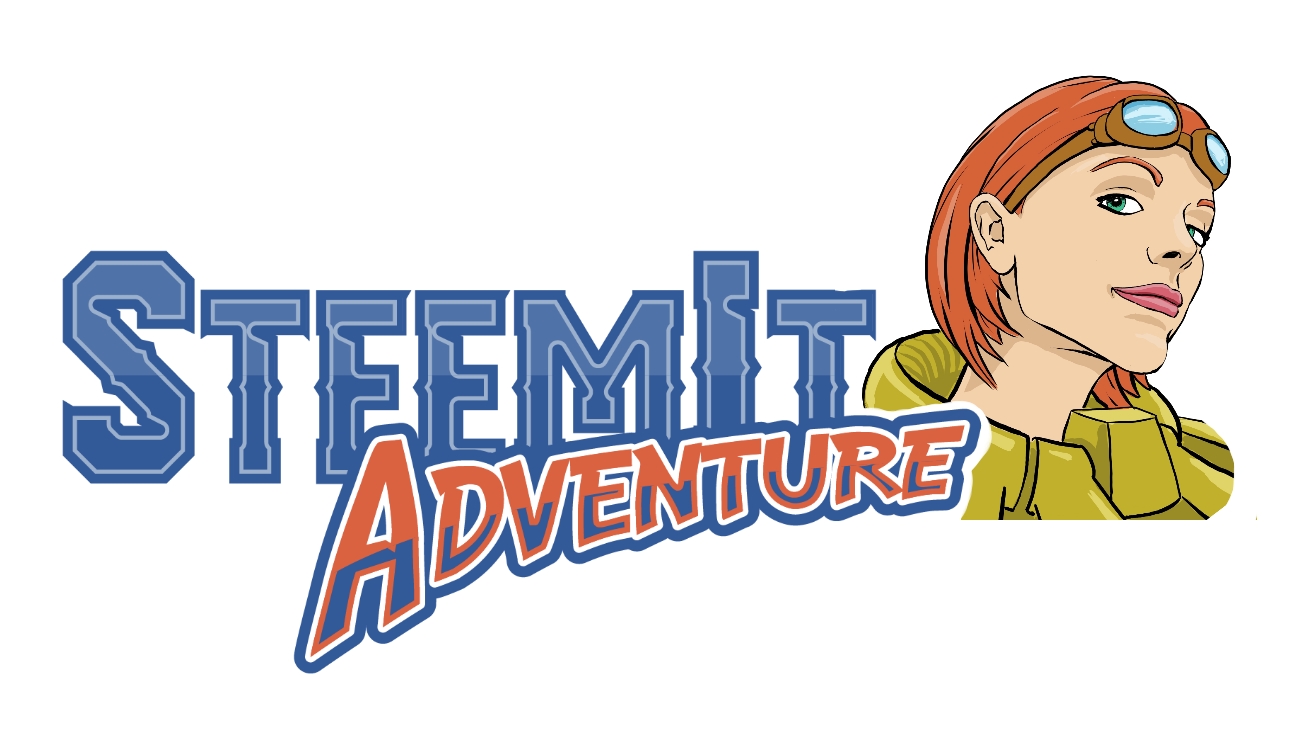 More art below!
Dragon
Comic panel