Drawing of Cyclops from Xmen
I've been busy with a lot of stuffs but I am finally coming back with more artworks to post. Today is the drawing of cyclops from Xmen. The guy whose eyes produces rays...
Down there are the steps... From the rough sketch to the finishing touches...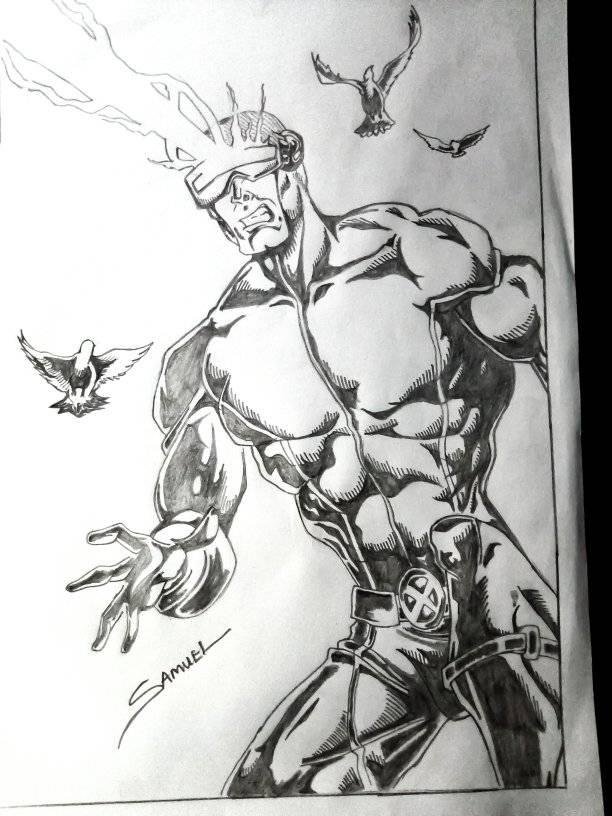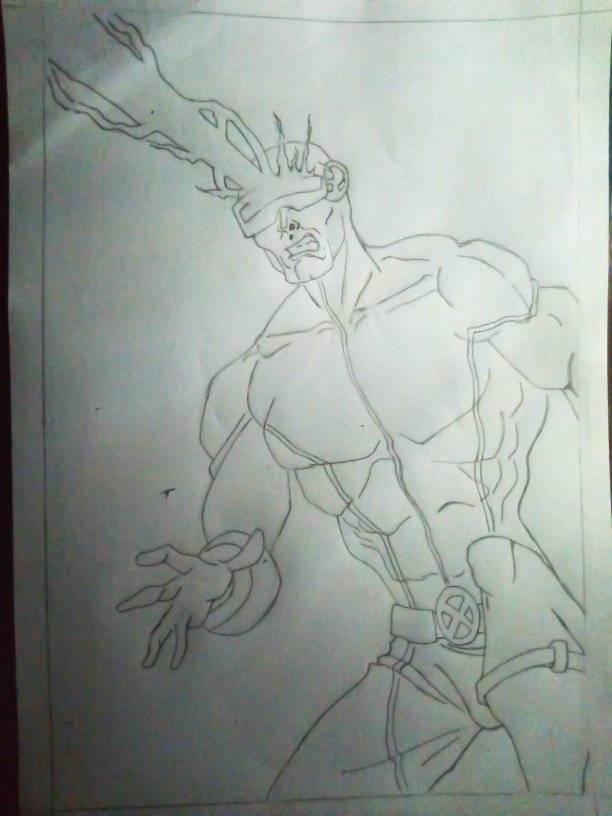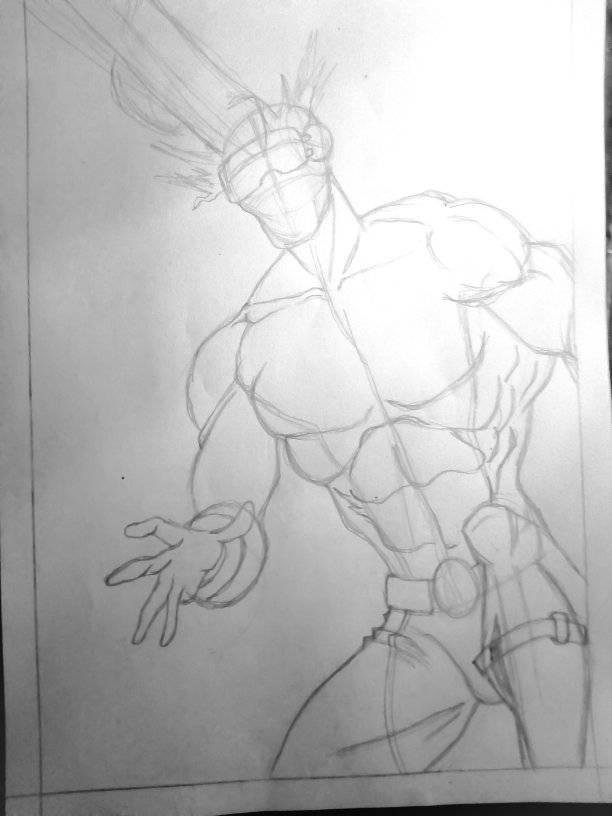 More loading soon...