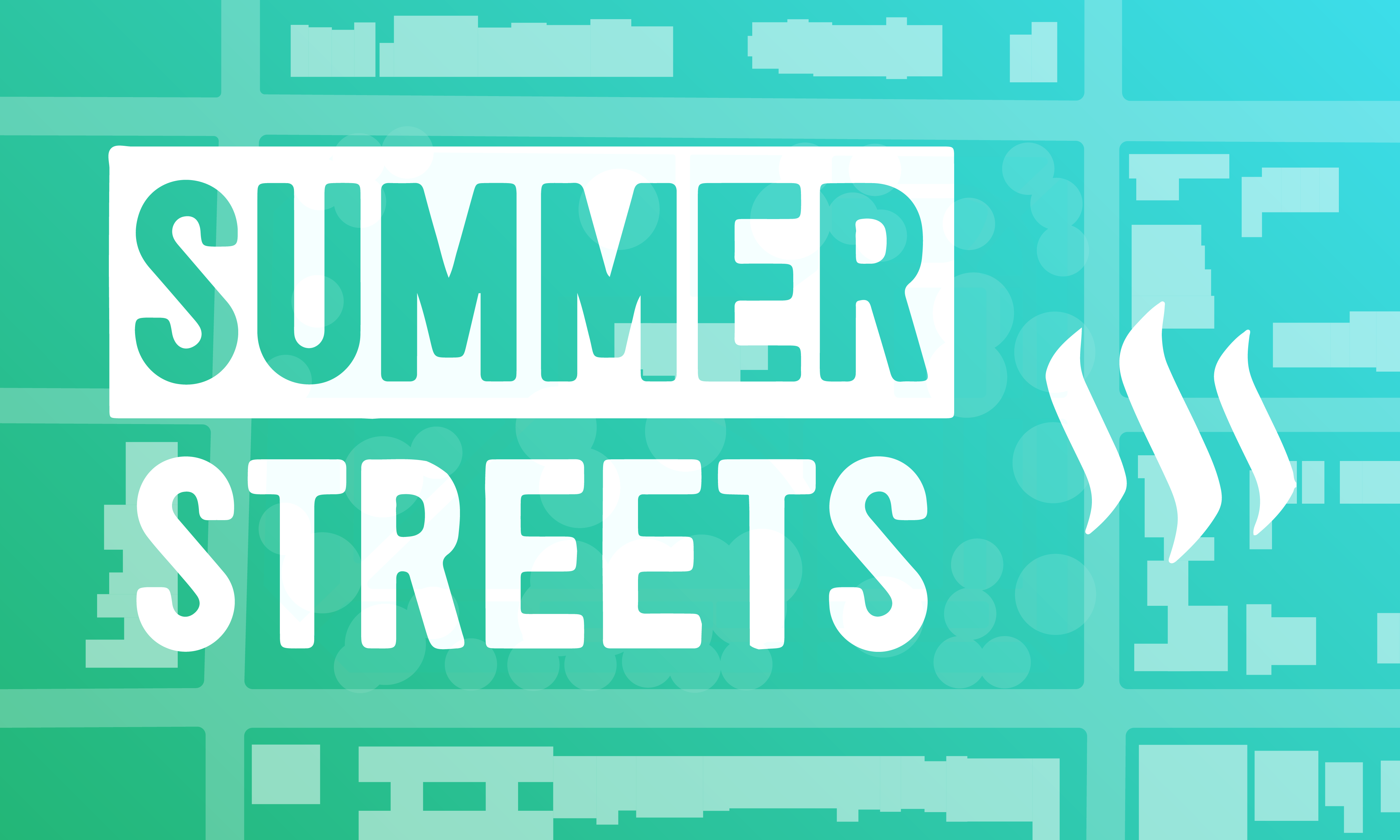 Showcasing the Impact of Steemit in our Community :
---
This past weekend we ( @voronoi and @hansikhouse ) were invited by the New York City Department of Transportation Arts Program to showcase the STEEM Park project and host an art workshop.
Summer Streets is a yearly festival in New York City where the Department of Transportation invites artists, musicians and institutions to host public workshops. This year, they closed down the midtown portion of Park Avenue to open up the street to cyclists, runners, sunshine-enjoyers and booths for groups like us, @sndbox! We had a blast drawing with everyone who came by (all ages) and had some amazing conversations about the power of platforms like Steemit and the growing enthusiasm behind cryptocurrency.
"What can STEEM Park become?"
---
Our team printed out a big map of the STEEM Park site and laminated it with a dry-erase board finish. We gave out dry-erase markers so that anyone could come by, grab a block and draw! It was a fun exercise and an engaging way to kickstart a conversation on real issues.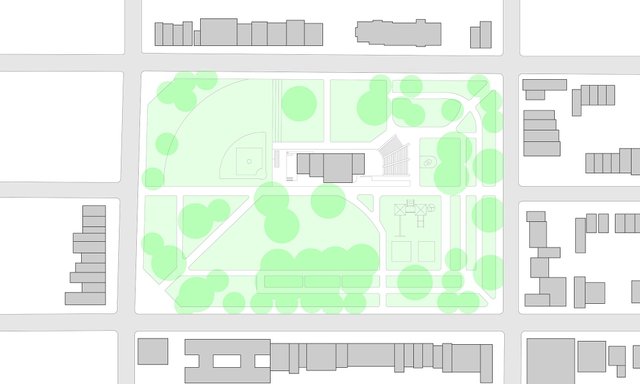 We asked New Yorkers what they wanted STEEM Park to become and what they want to see in their own neighborhood parks. Here are some images from the workshop and fun ideas that we came up with!