Some of my drawings
As this is my first post, Hello Steemers (Do you call it Steemers?).
Here are some of the drawings I've recently made I really hope you like them.
As a beginner artist, I love to get feedback and tips so feel free to leave any of that as a comment.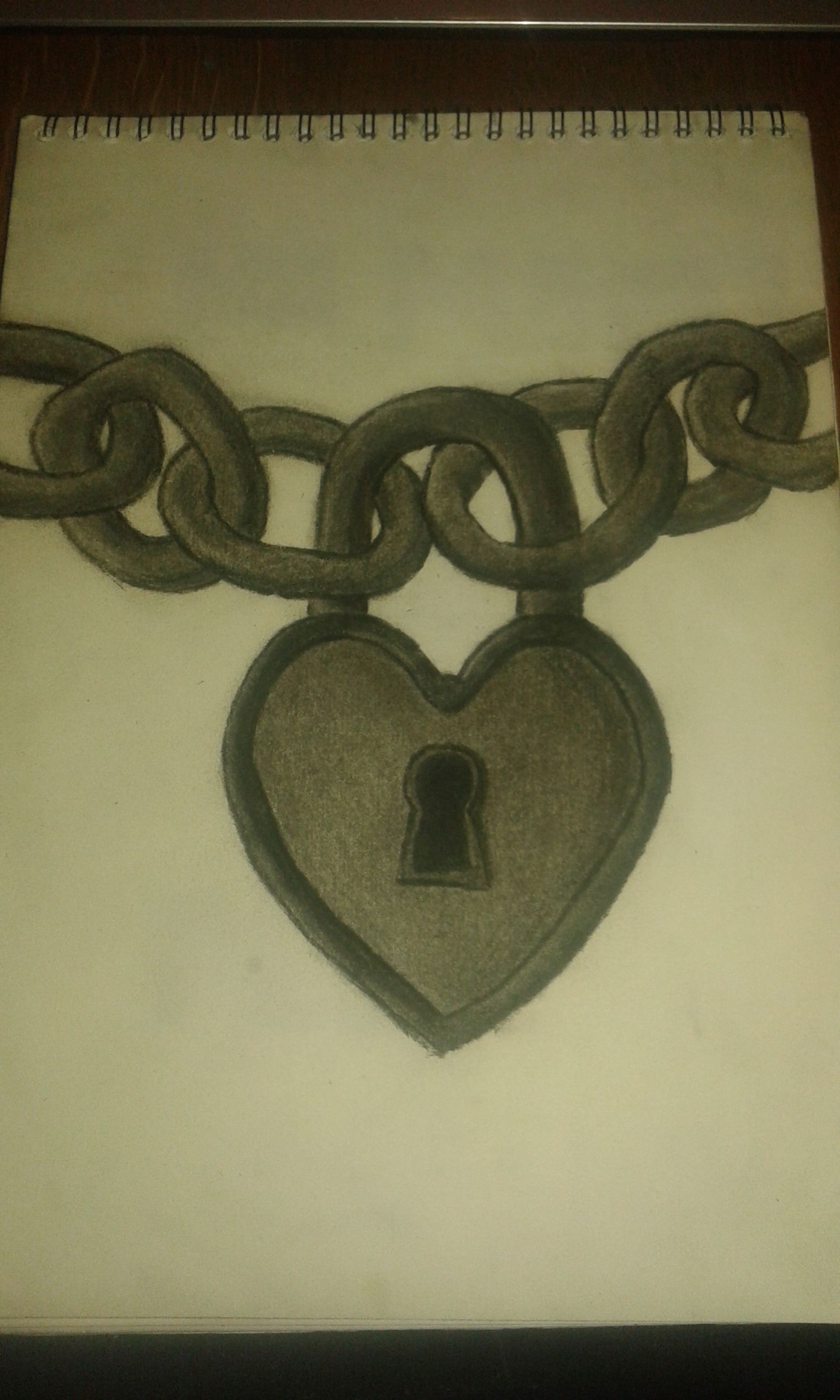 This is a drawing I made without a real purpose, but it still means a lot to me, that's why I made the lock heart-shaped.
I feel like I have yet to find the real meaning of this drawing.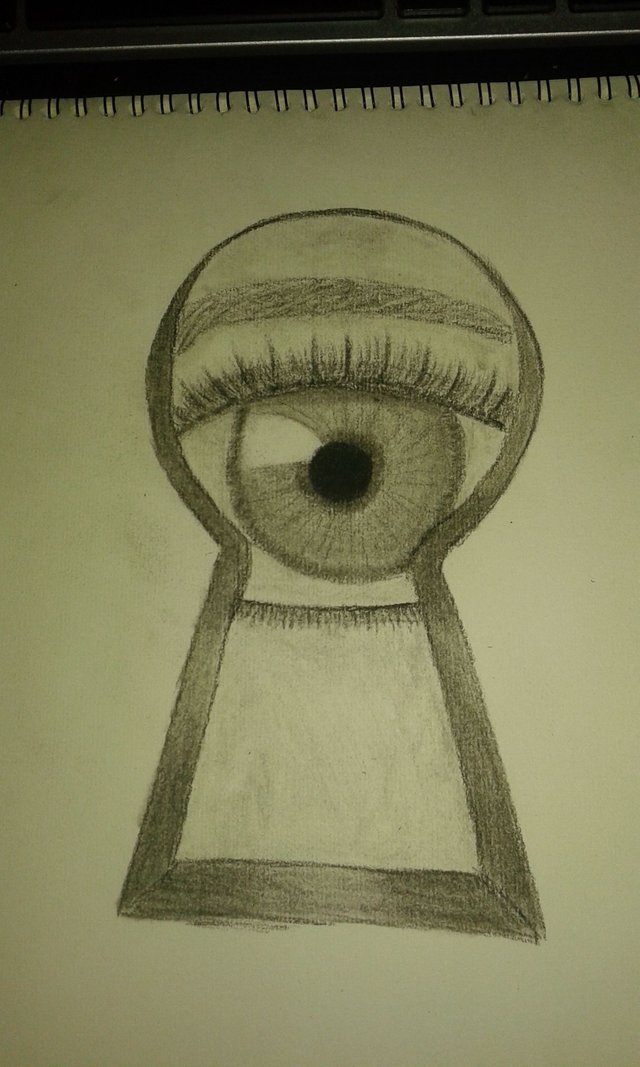 This drawing is an eye looking through a keyhole (every artist ever likes to draw eyes right) it resembles that there is a world (in my case future) that is still locked away and I can't reach it yet.