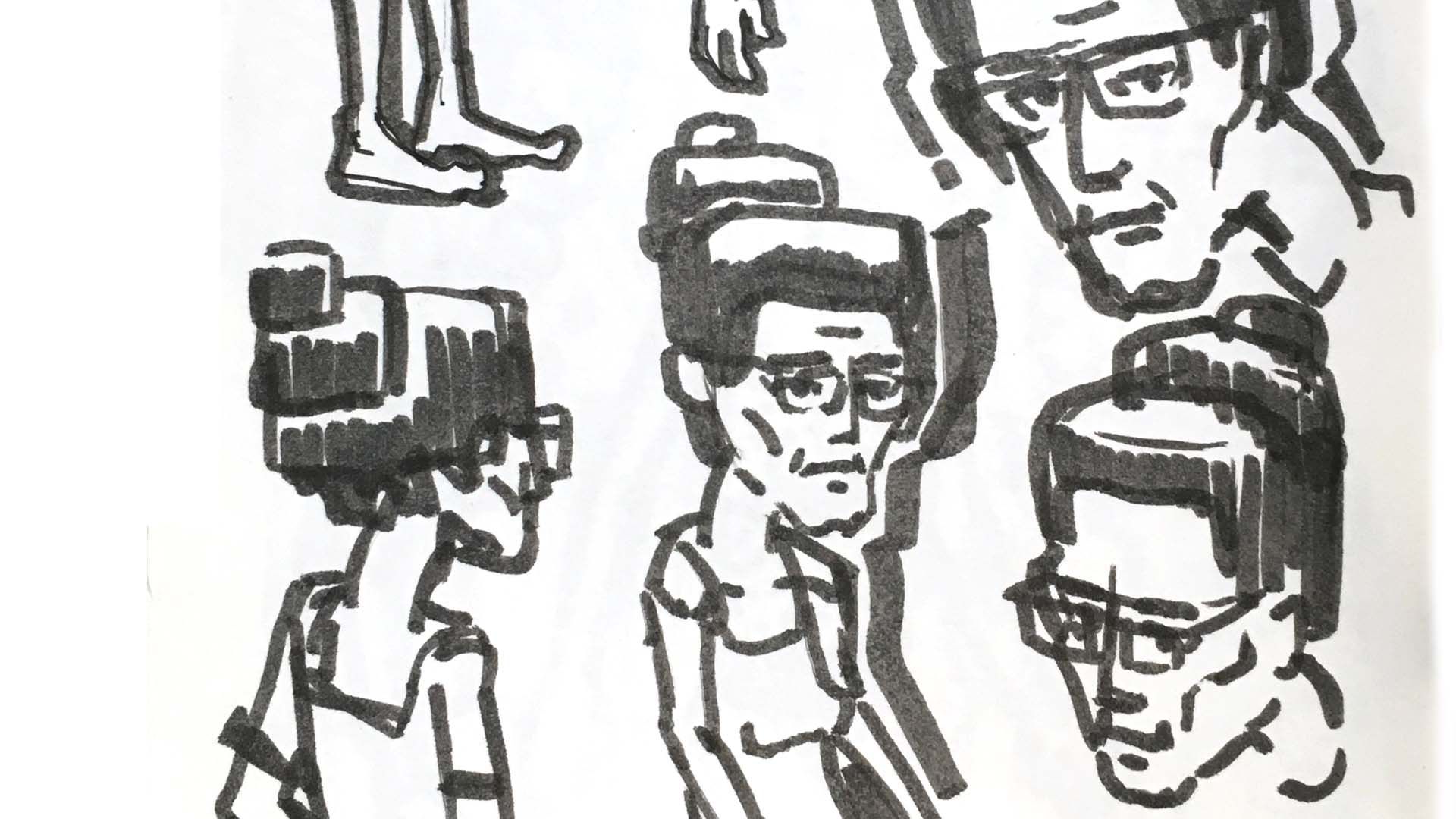 As I stated in a previous post, I'm starting a new graphic novel called Rio 2222A.D.
I will be sharing the development process with you guys and will be open to suggestions. I decided to create a main character. I want it to be an old lady who is slightly bitter with life. I first sketched out this idea of a thin hunched older woman wearing an exaggerated up-do.( I suppose references to the teacher in the Magic School bus are inevitable. What can I do, I'm a 90's kid.) I quickly decided to experiment with a more boxy style, a retro-futuristic 1960's look.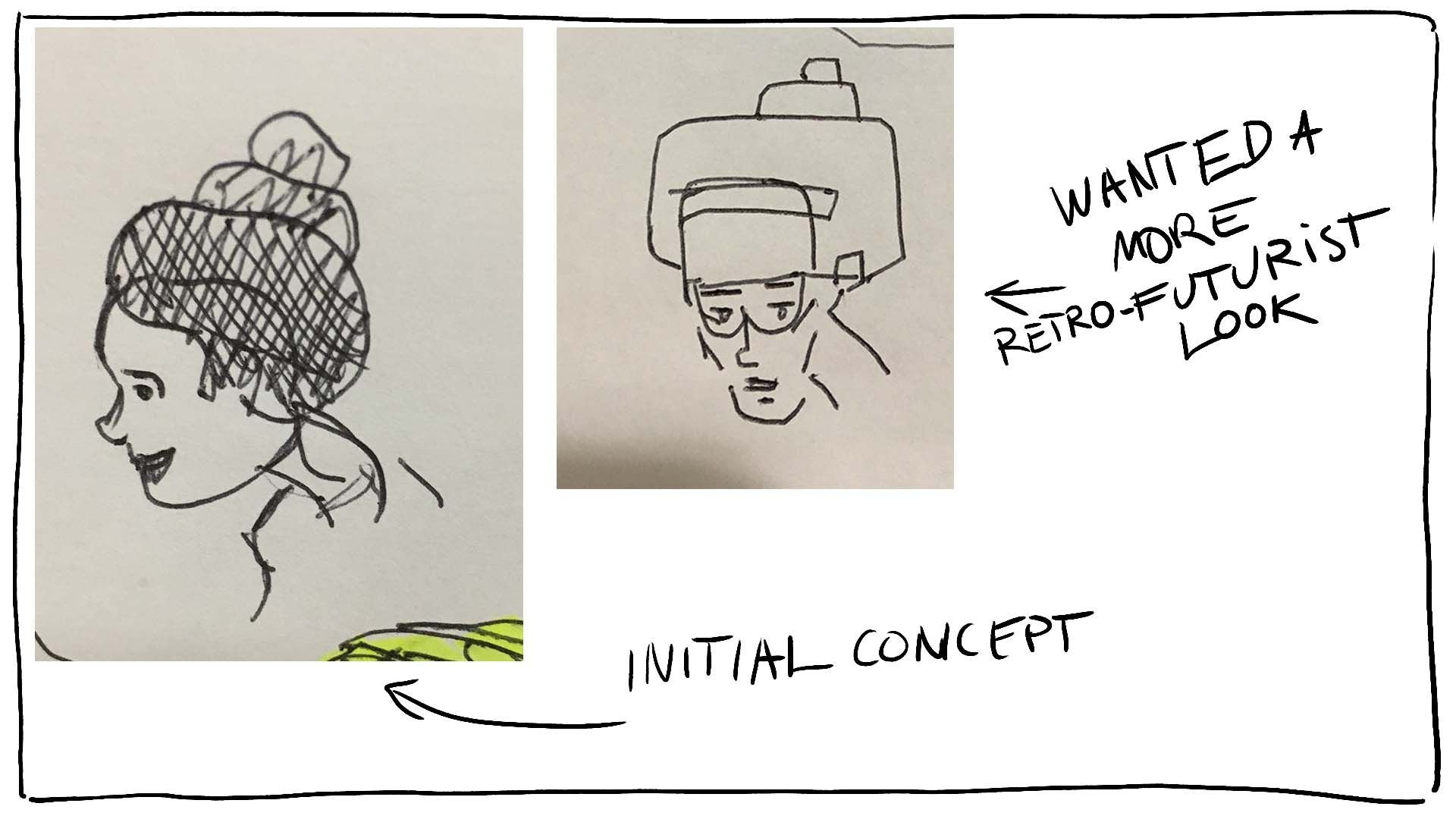 I liked that, but kept investigating other options: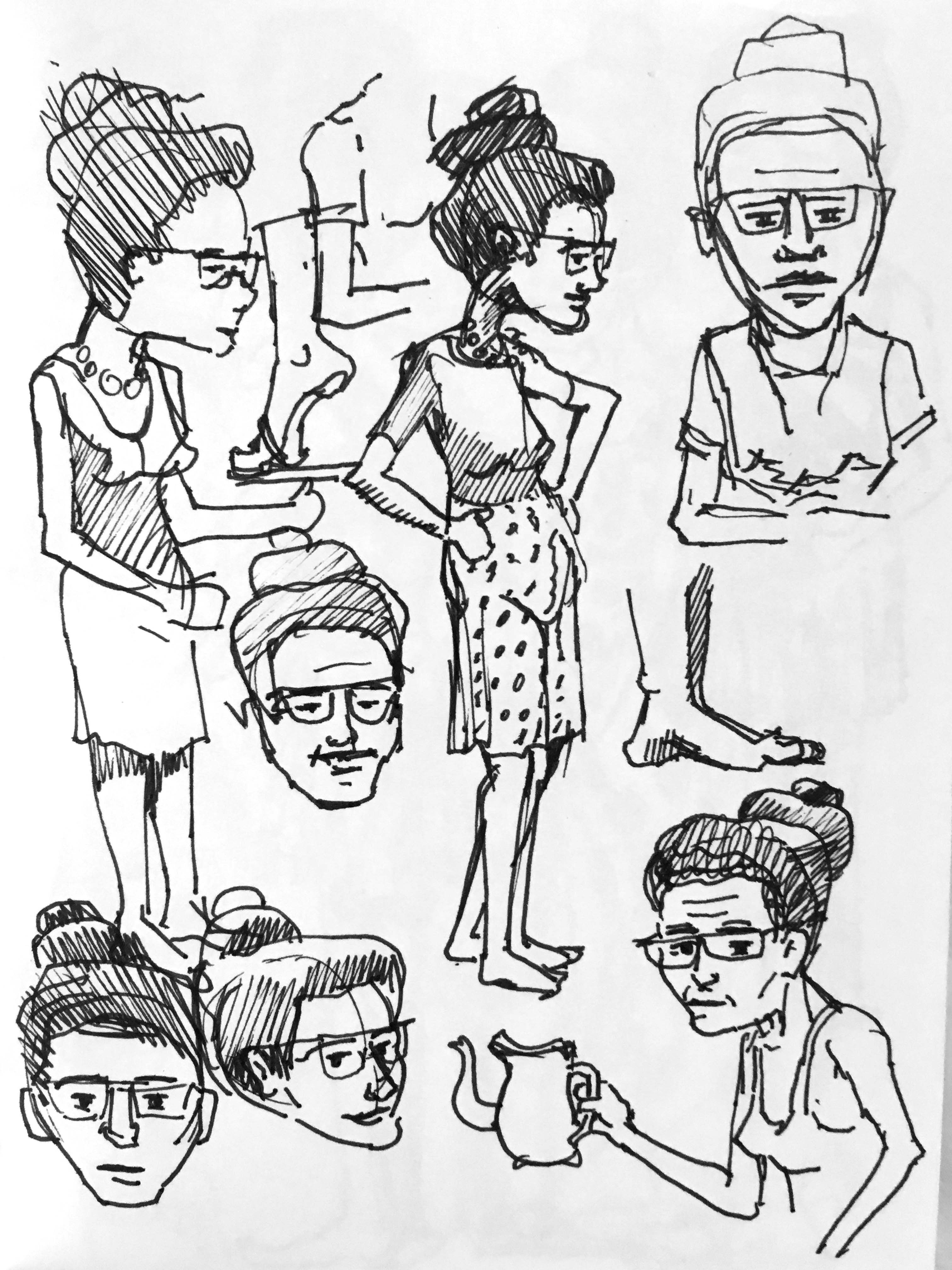 I think I may be on to something. I liked the way the brush pen version came out. I'm digging the boxy feel.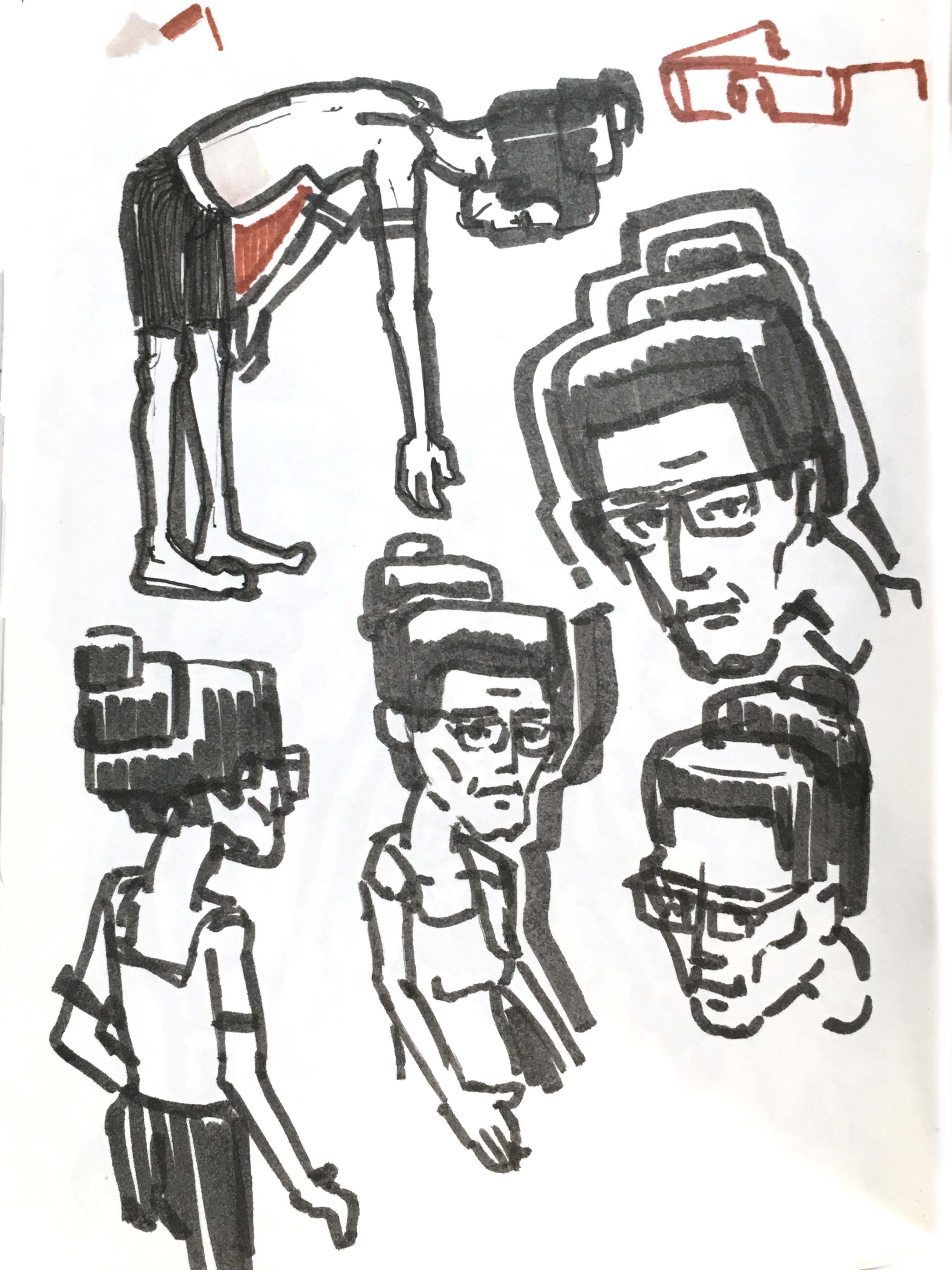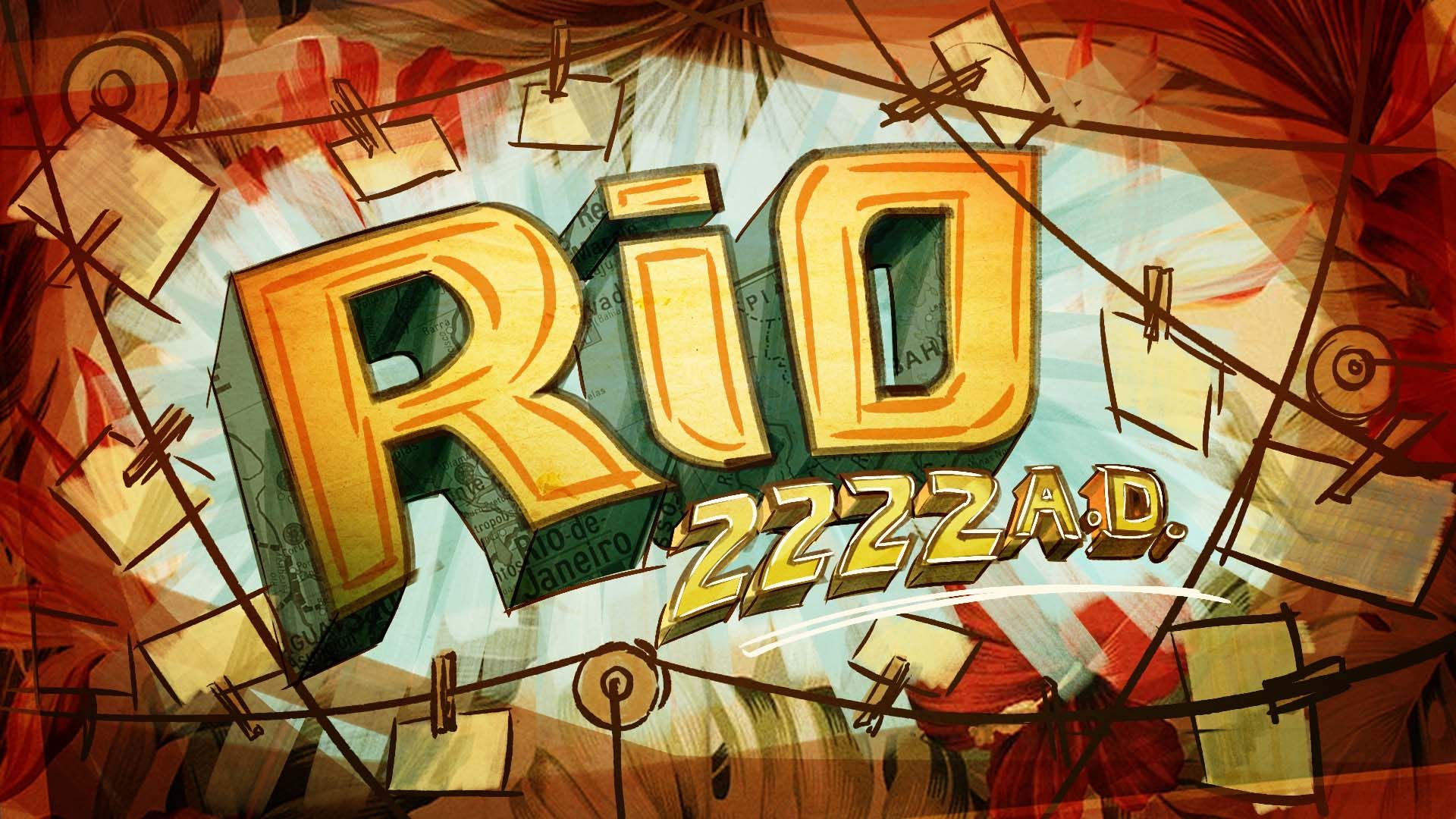 What do you guys think? Do you have name suggestions for the character?