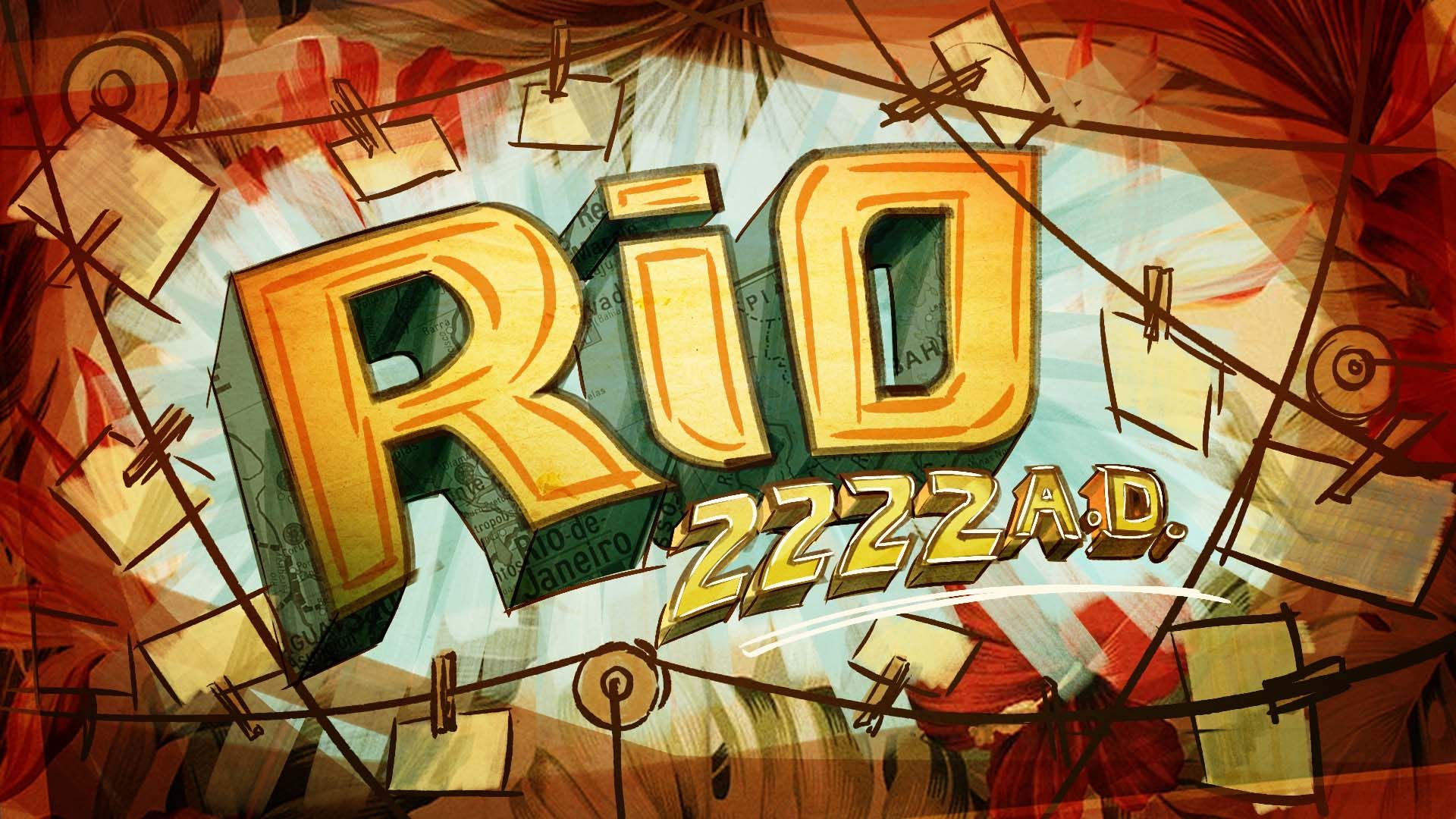 Steemit has renewed my drive to create. I've always wanted to create stories, but never found an appropriate platform like this one. So, I've decided to start a graphic novel called Rio 2222 A.D. It will be a retro-futuristic satirical tale. Instead of waiting to have a complete product, I want to share the process of creating it here and see how it goes. The image above is an idea I had for a title page. I want a warm-toned tropical sunset feel to it with a slight tinge of "saudade" the Brazilian emotion of nostalgic home-sickness. It is set in a post-peak-oil-bureau-techno-centric-anarcho-plutocratic-eutopic-distopia.
More details to come. The more interest that is sparked here by you all, the more motivated I'll be to do more.
What do guys think? Suggestions are welcome!