Dear friends,
today I want to show you some of my favorite GIF-artists. While GIF is just the medium, it attracts many young artists. Maybe it's because of the easy way to share it on the internet. You might notice, that I have a special passion for the surreal kind of GIF-art.
GIF art has been around since the year 1987, increasingly gaining attention from the audience some years after 2000. contemporary art galleries and institutions like the Museum of the Moving Image (New York City) are popular among many young artists.
1. Dain Fagerholm
Dain Fagerholm ("DAiN 8)") is an artsist currently living in Seattle, who creates amazing stereographic GIFs from his ink pen and color dye marker drawings.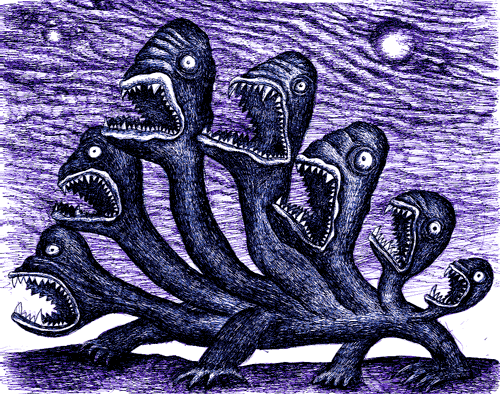 2. Anna Malina
Anna Malina is a mixed-media artist from Germany, who I just recently discovered. She creates laserprinted animations and turns them into GIFs.
i shot photo sequences and not videos to make stills from, as i wanted it to have the choppiness of stop motion. i scanned each manipulated frame. scanning has some disadvantages and difficulties, but the nice thing about scanning the images is that a fairly good resolution brings out the textures of the materials, which makes me swoon so much (i'm such a sucker for textures i'm sorry). and in the end i used windows movie maker to join all the frames together.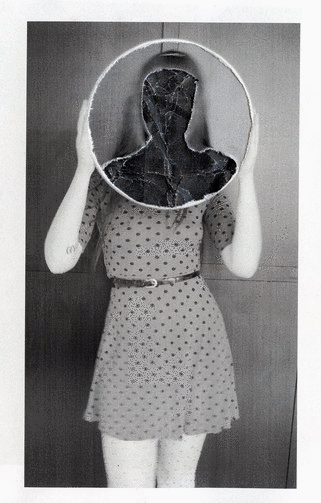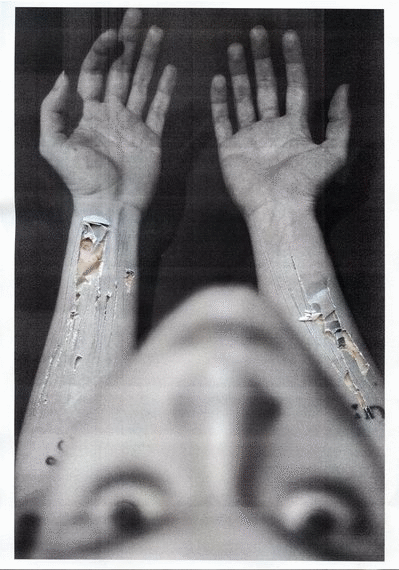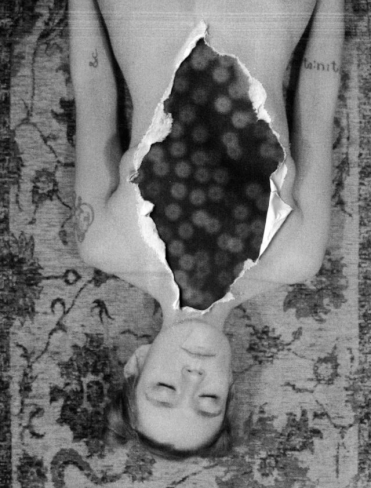 3. Charlie Deck (Big Blue Boo)
Charlie Deck is a NYC based digital artist, who posts a daily gif at his tumblr. His work recently turned into more geometric and pattern based GIFs, which is still fantastic.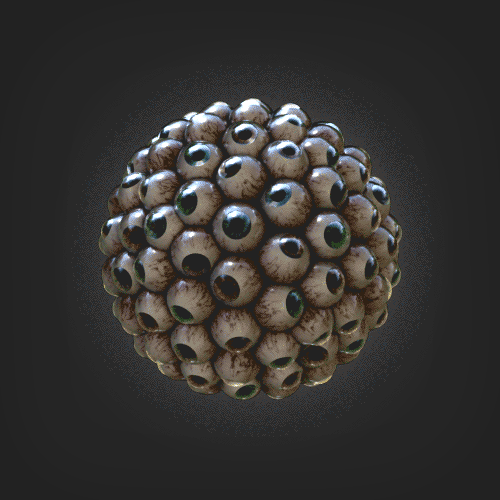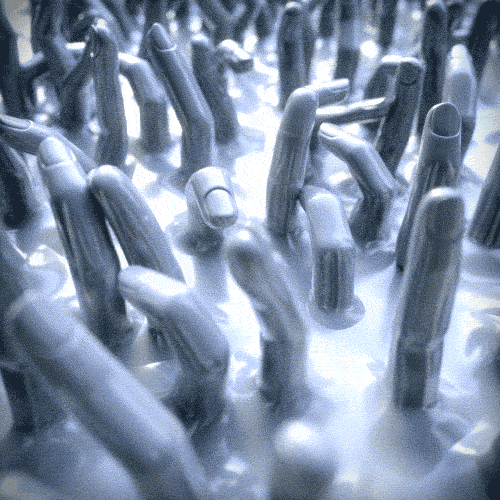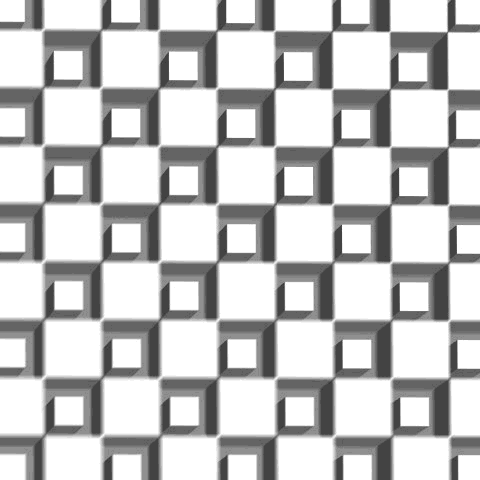 4. Colin Raff
Colin Raff is a writer and artist currently residing in Berlin. He is one of my all-time-favorite GIF animators. I follow him on twitter and I'm always amazed to see one of his works.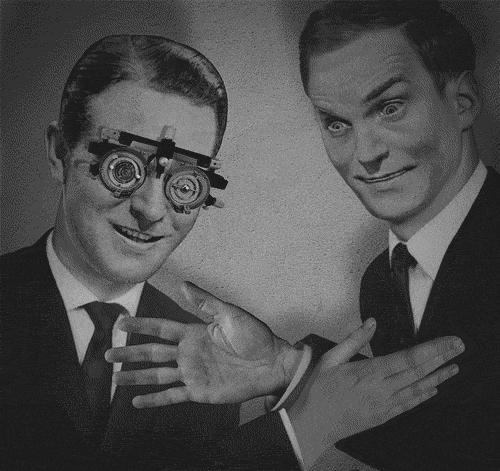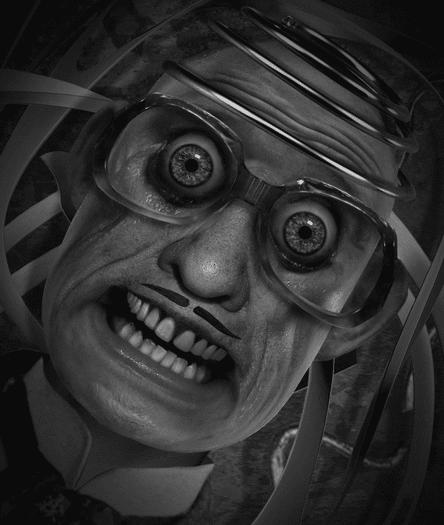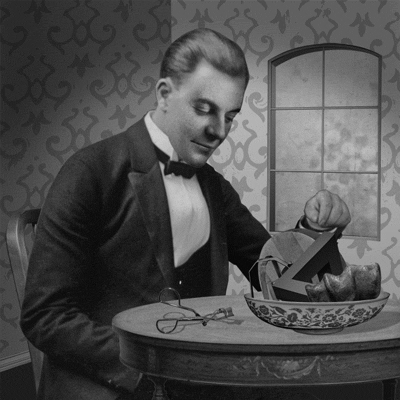 5. Jay Sprogell
Being a director and animator working on music videos (eg. for Bruno Mars and the Roots) the New York-based Jay Sprogell started to create daily GIFs using found images, which he posts on Instagram. You can read an interesting interview about his gif art here.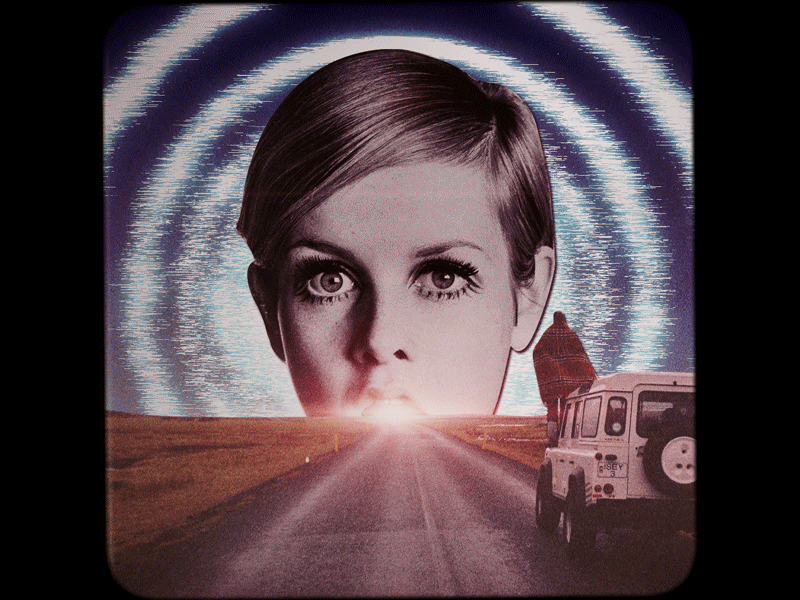 Fast Food Craving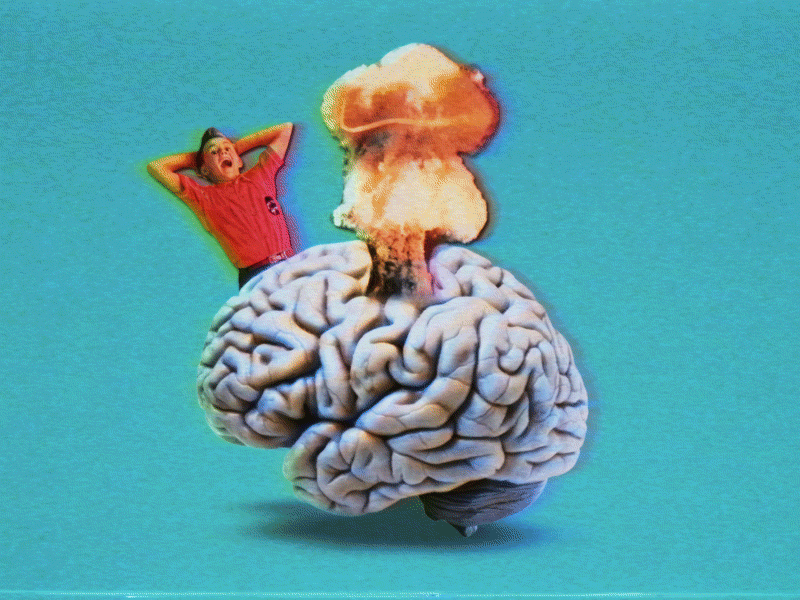 Mind Blown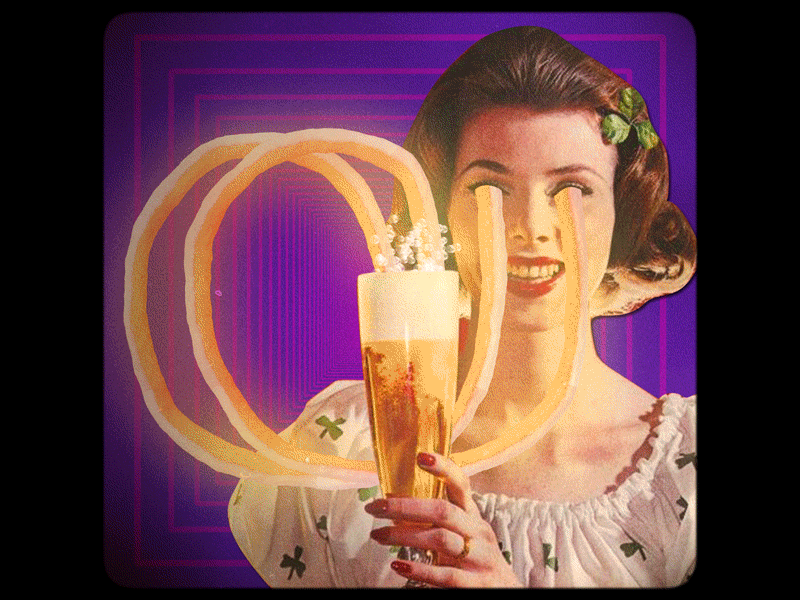 Thirsty Thursday
---
Do you like GIF art? Did I miss one of your favorites?
Please let me know in the comments!
Also, if any of the mentioned Gif artists wants to join Steemit to get rewarded for his work, please let me know. I'd be more than happy to share the rewards of this post with you.
Thanks for watching and have a great evening!