Find a Cool Name for my latest Digital Artwork // 10 Steem Bounty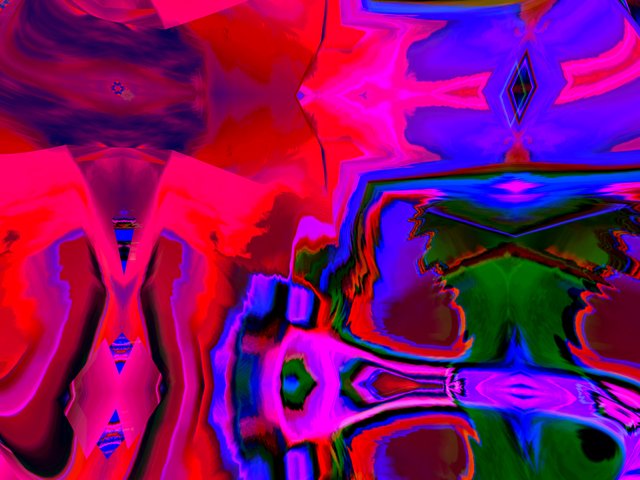 Click for full size!

Dear friends,
you might have noticed, that I've started to create a #dailyartwork #everyday since the beginning of the year. As I'm having quite a creative run, it's no problem for me to create one artwork a day, but I sometimes struggle to find a good name.
Bounty
So I decided to offer a bounty of 10 Steem through @steem-bounty for the best suggestions. All you have to do is to comment with your proposal and the bounty will automatically be split based on the votes it receives.
Egyptian?
Personally I can see two persons in the picture. The left one looks like wearing an Egyptian or Native American dress.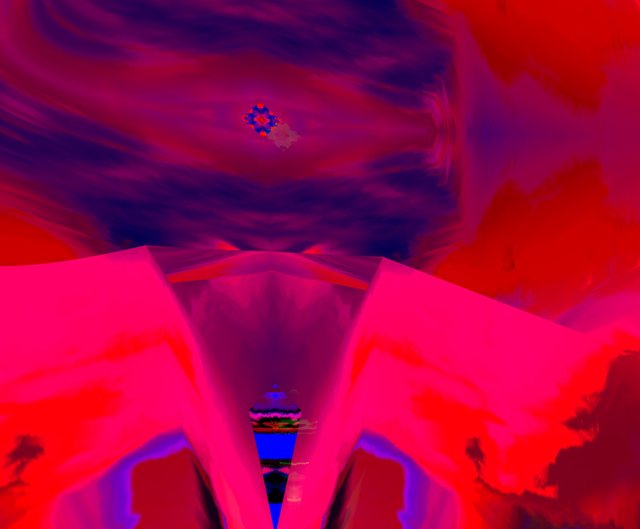 Click for full size!

The right one could be some kind of magician with a diamond-shaped nose. He or she is wearing a green dress with a purple belt.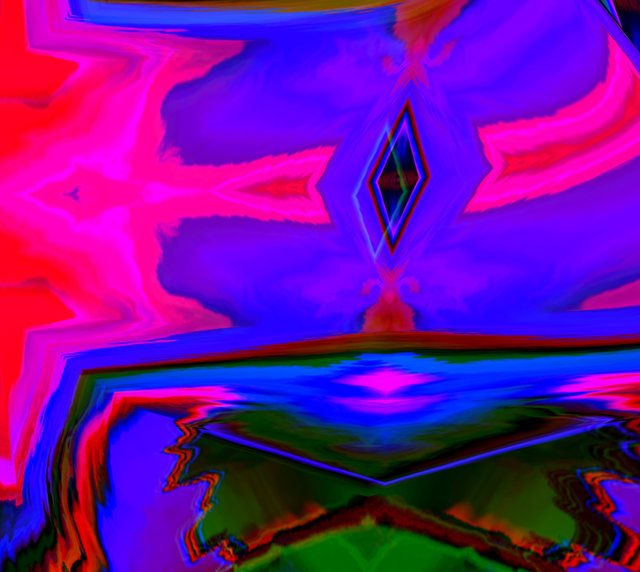 Click for full size!

It looks like some wizardry is going on, maybe a magic spell is casted.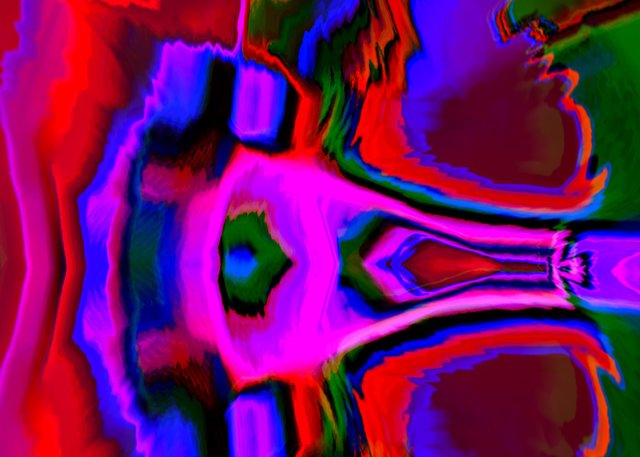 Click for full size!

Rules
Please propose a title for this artwork and write it in the comments!
It's totally up to you, whether you refer to my observations or not.
By submitting your proposal, you grant me the irrevocable right to use the title for the work of art shown. It will be shared through several social-media channels (like twitter and Instagram) and probably tokenized and sold as part of a rare crypto-artwork.
The bounty will be payed out automatically at the end of the voting period based on the vote weight the comments receive from me and the community.
Thanks in advance for your participation!