ARTE NOAH - Art helps animals in need | Charity exhibition 27/04/18

If you happen to be in Austria at the moment, there is a wonderful charity exhibition openning tomorrow: the ARTE NOAH, in Feldbach.
Behind the association ARTE NOAH - Art Helps Animals in Need, stands a small group of dedicated people, headed by stainless steel sculptor Ludwig Haas, wife Gaby Haas, Silvia Nagy and Carina Hödl, who have made it their mission to help animals in need. The association supports domestic animal welfare and it is funding first aid, castrations, vaccinations & chipping for stray animals, as well as temporary housing in foster homes. Thus, the animals can be spared a painful stay in a shelter and it is much easier to pass them on to their loving forever homes.
Every two years, ARTE NOAH organizes a charity art sales exhibition, the proceeds of which go entirely for helping domestic animals in need.
I am very honored to be donating two of my aluminum prints to this wonderful cause (thank you @martinamartini for making this connection!)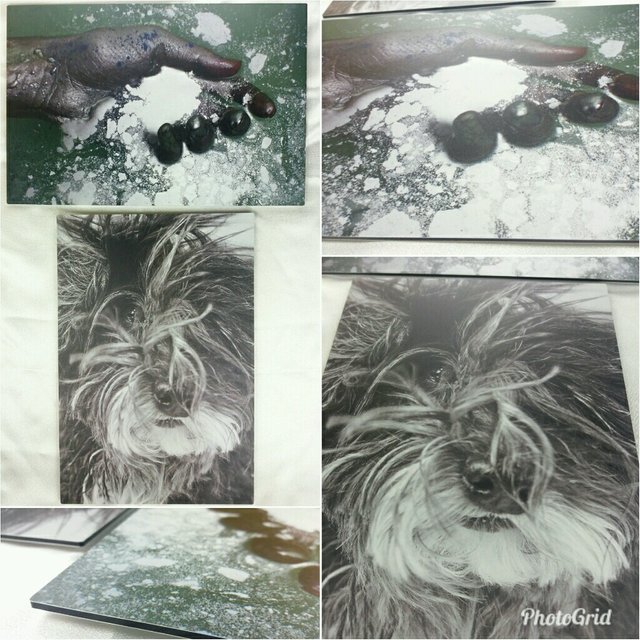 Openning night:
27/04/18
19:30
Kunsthalle Feldbach
Sigmund-Freud-Platz-1
8330 Feldbach
Austria
Closing: 27/05/18
The Event page on FB
ARTE NOAH's website
My Steemit EXCLUSIVE editorial, Easy Like Sunday Morning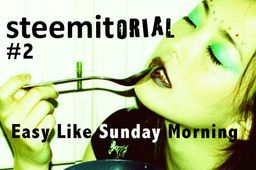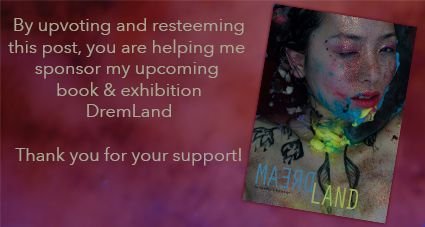 Join our @steemartists community

on Discord!