Graffiti ideas #3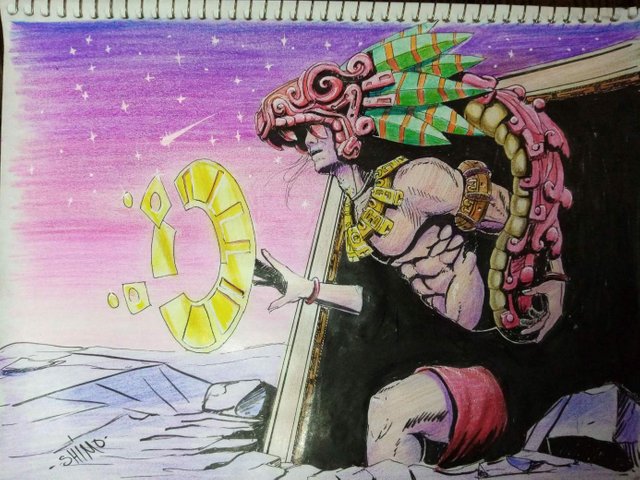 A galactic warrior who travels through the stars, leaves a portal that connects different areas of interstellar space in search of a sacred treasure. This warrior belongs to a culture that disappeared many years ago on planet earth, but on other planets they still exists, even they keep the same features and customs.
Hello friends this is a small sketch I made, I like to scribble and let my imagination fly. I share with you some photos of process.
Un guerrero galáctico que viaja a través de las estrellas, sale de un portal que conecta diferentes áreas del espacio interestelar en busca de un tesoro sagrado. Este guerrero pertenece a una cultura que desaparecio hace muchos años en el planeta tierra, pero que en otros planetas ellos todavía existen, incluso conservan las mismas características y costumbres.
Hola amigos este es un pequeño boceto que hice, me gusta garabatear y dejar volar mi imaginación. Les comparto una fotos de proceso de creación.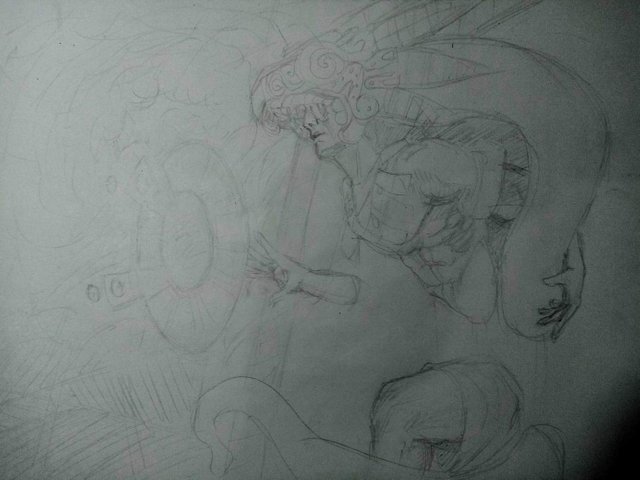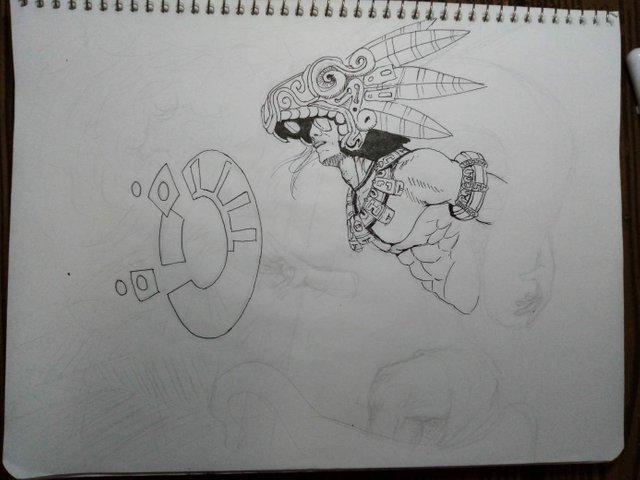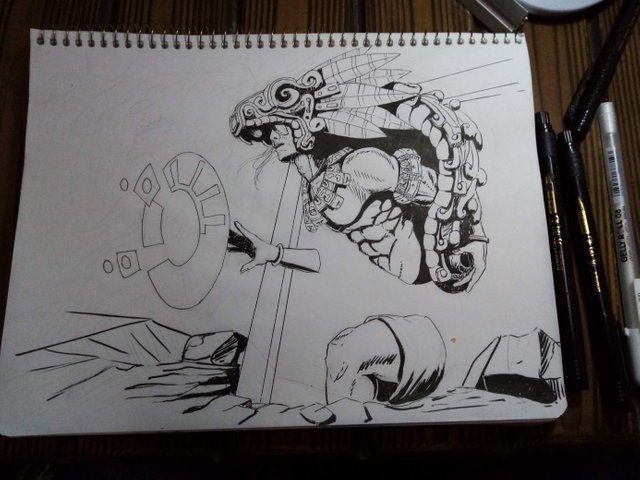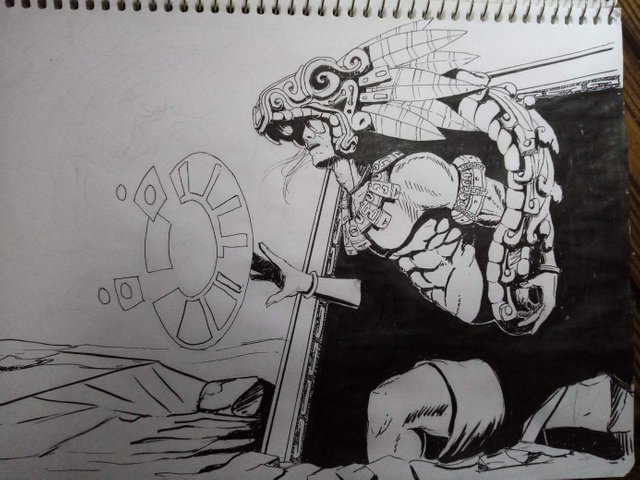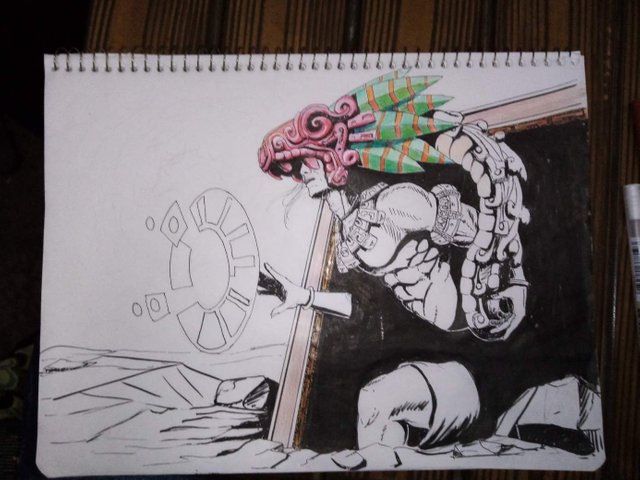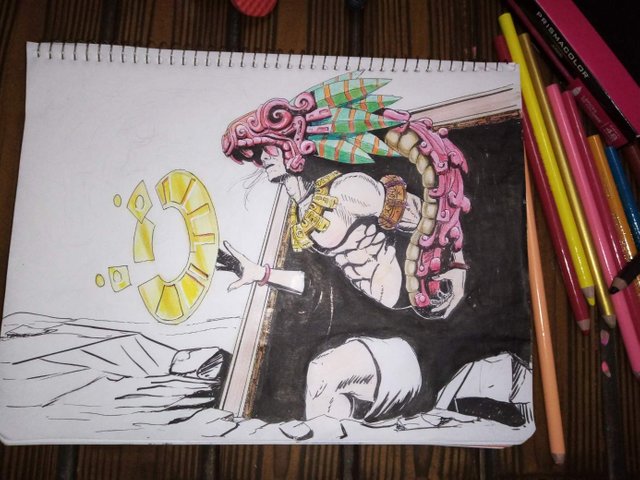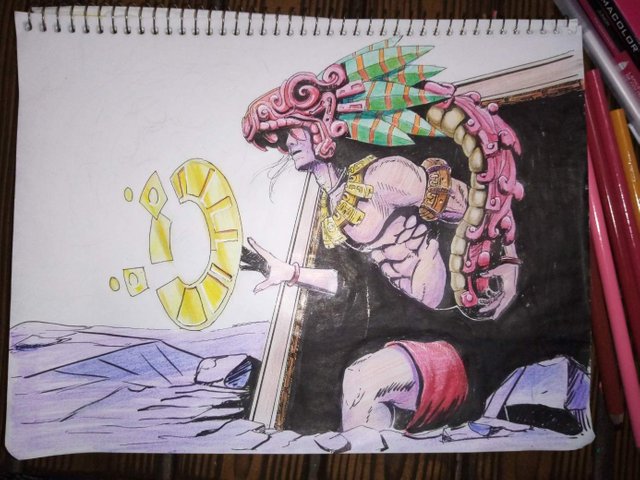 Thanks for reding me 🙏
Gracias por leerme 🙏
Posted using Partiko Android