Well its about time I paid a tiny homage...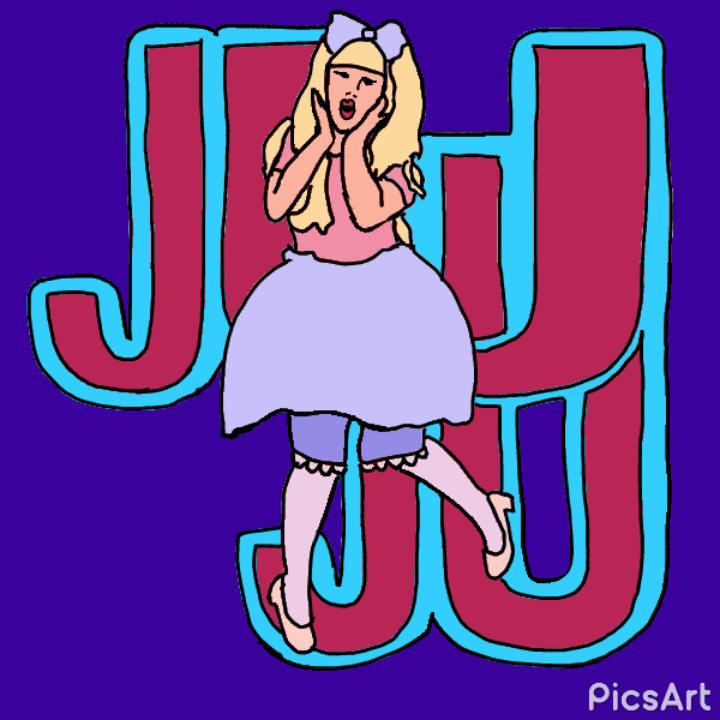 I know its very rough around the edges, and a bit plain, but this was the point I got to before my phone app froze and deleted the whole thing! Luckily I had saved progress.
Gif process
After nice encouragements on my last post, and from the Vache himself about a JuJu gif I had started, I felt like making a little something in honor of two of the Cooly-est Cats in Steemtown, @vachemorte and @juliakponsford who make many incredible creations individually, and together. The 'JuJu Gum' sensation which rippled across the platform has still not yet left our bloodstreems.
I had THIS idea, and made some concept art :p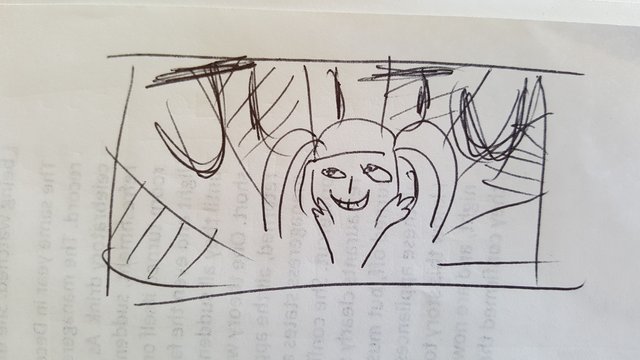 I downloaded a JuJu gif from this post, and then spent a little while taking screen shots.
Eventually I got the bottom half I wanted-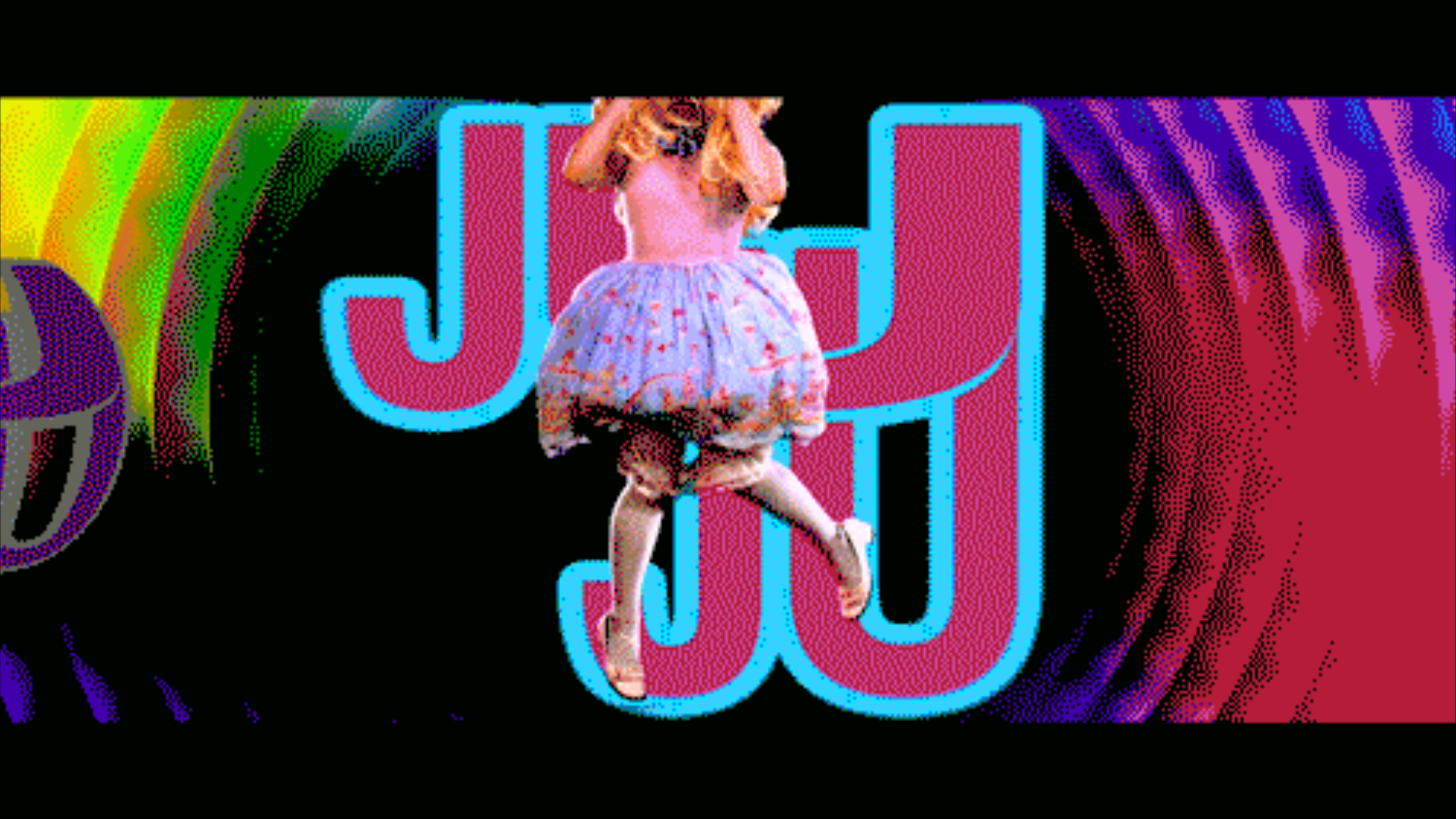 And the top half-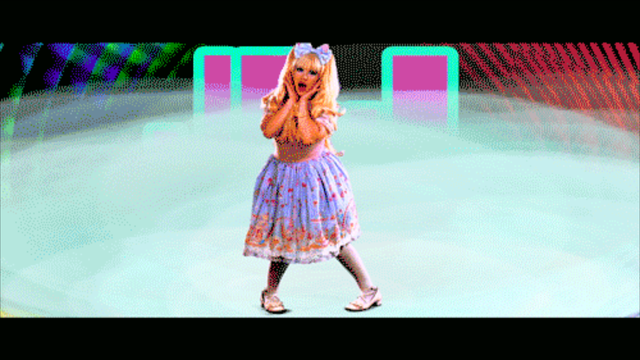 Stitched them together and began tracing lines.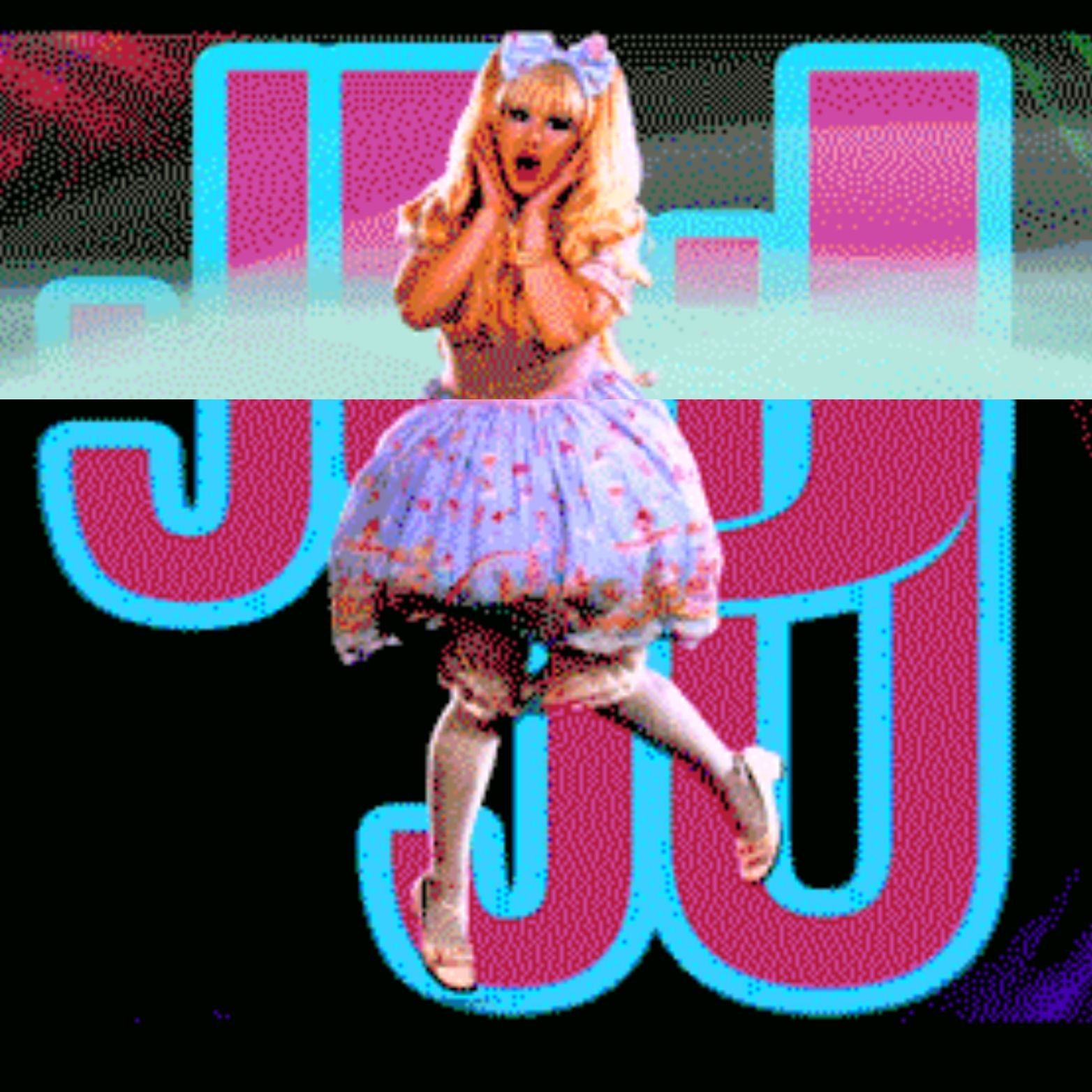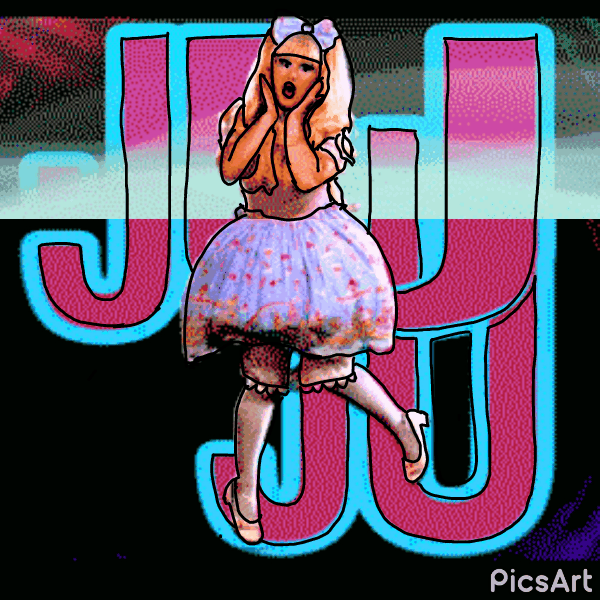 Added some basic colours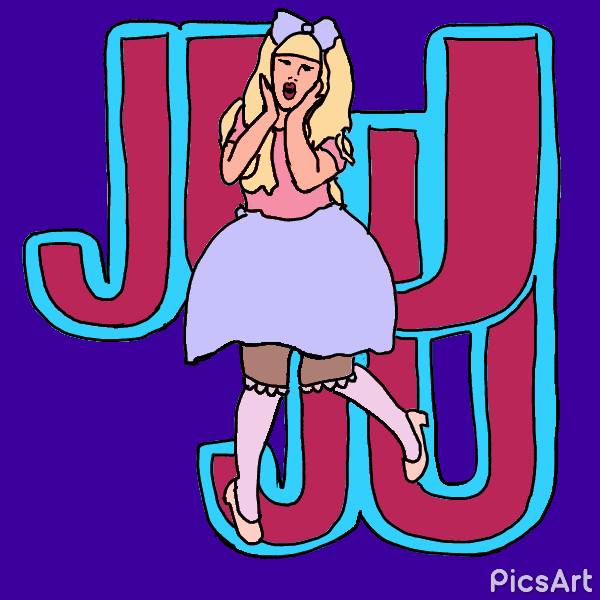 ...and then lost all progress on the app!
I don't feel finished with this piece, I want to add colours and crazy textures to the background and to her skirt & bow... I am super busy at the moment, I just thought I should share it so far. I would like to try making a more extravagent and refined gif of this mid-air moment of JuJu magic!
°•☆