A drawing I made for my boss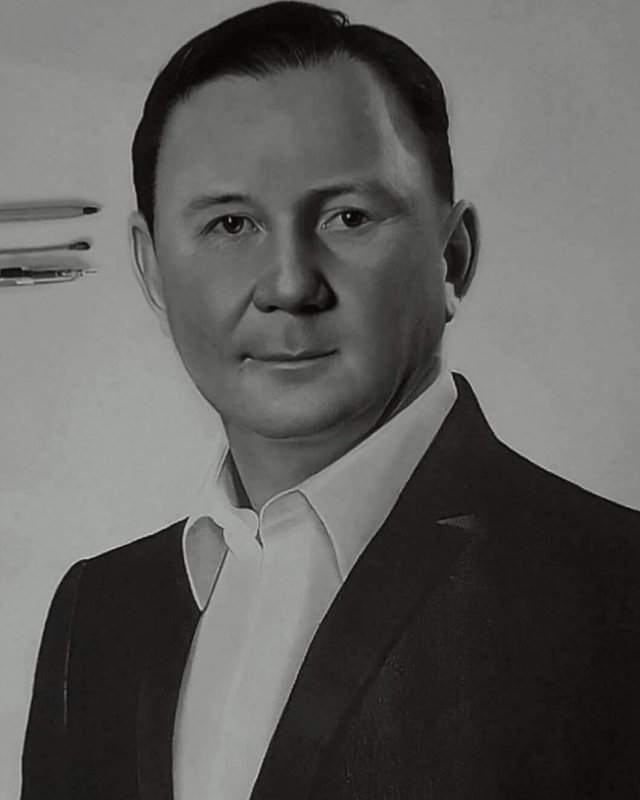 I made this drawing with a graphite pencil. It was presented today as a token of appreciation of our boss at work. He's a really good man and deserves more. Duration for drawing was 16 hours and the size is 18 by 25 inches.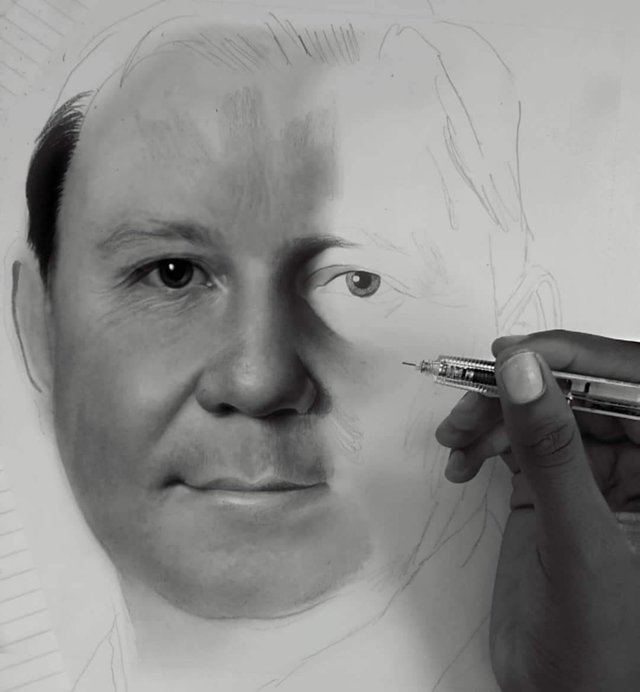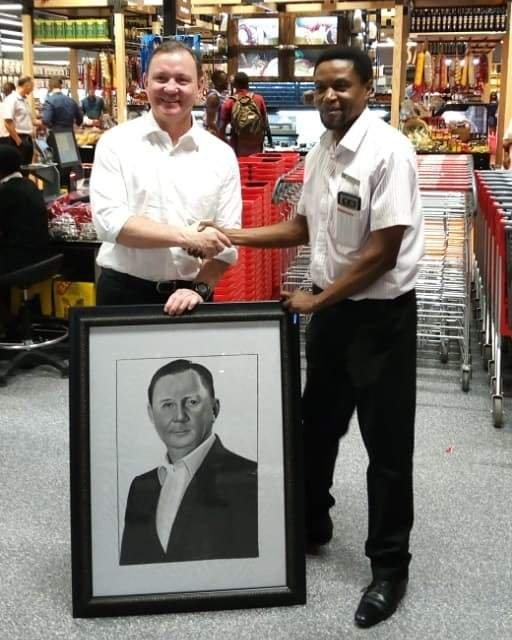 Gift was loved and adored. What do you think friends?
Posted using Partiko Android