This is a intricate gorgeous piece with some political tones to it. Which I always enjoy when a piece brings in a spectrum of emotions to it.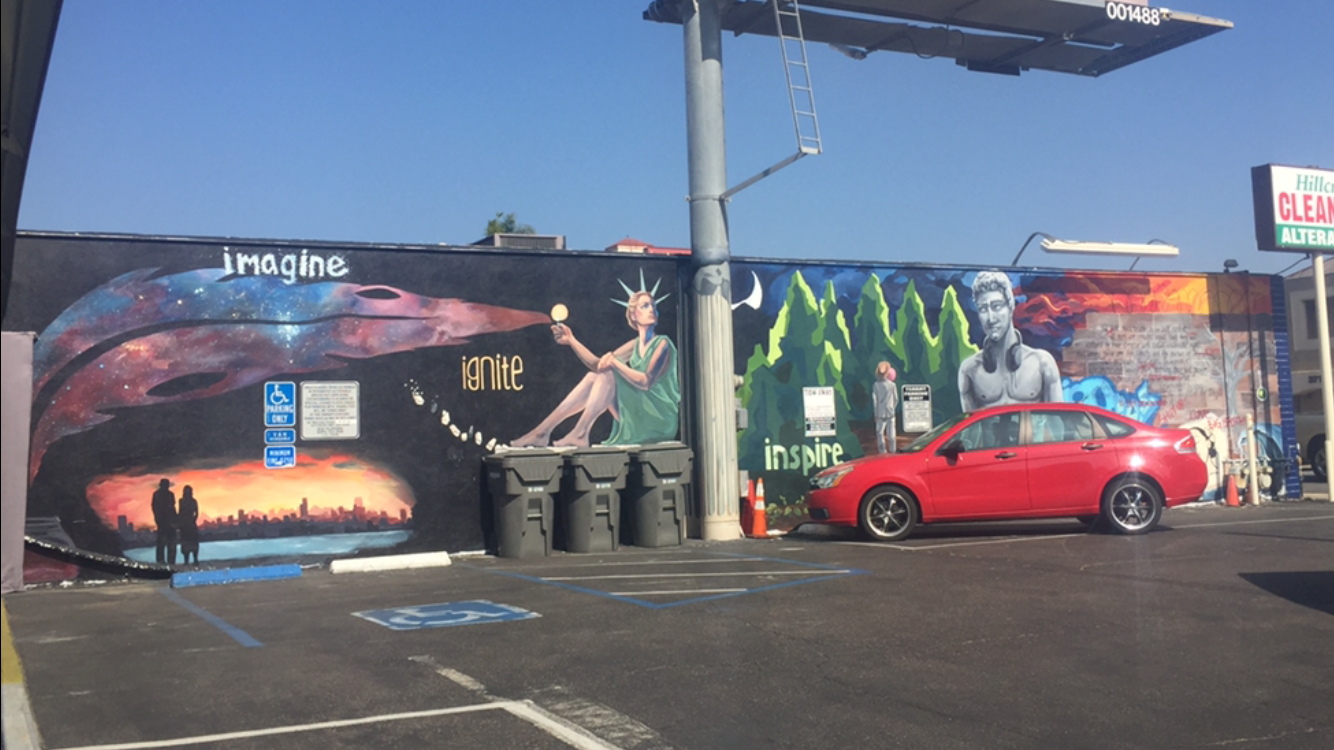 The editing in this mural of words does speak a lot of truths in my mind.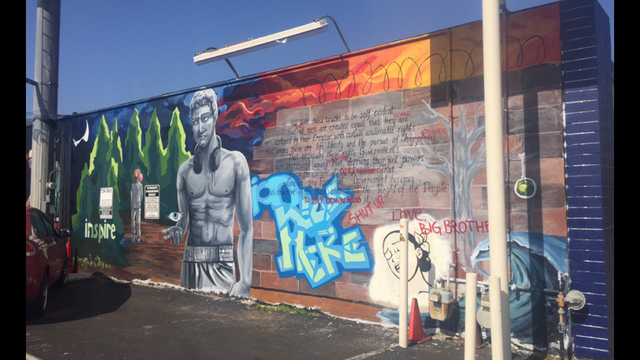 Here's a closer look at this poetic art.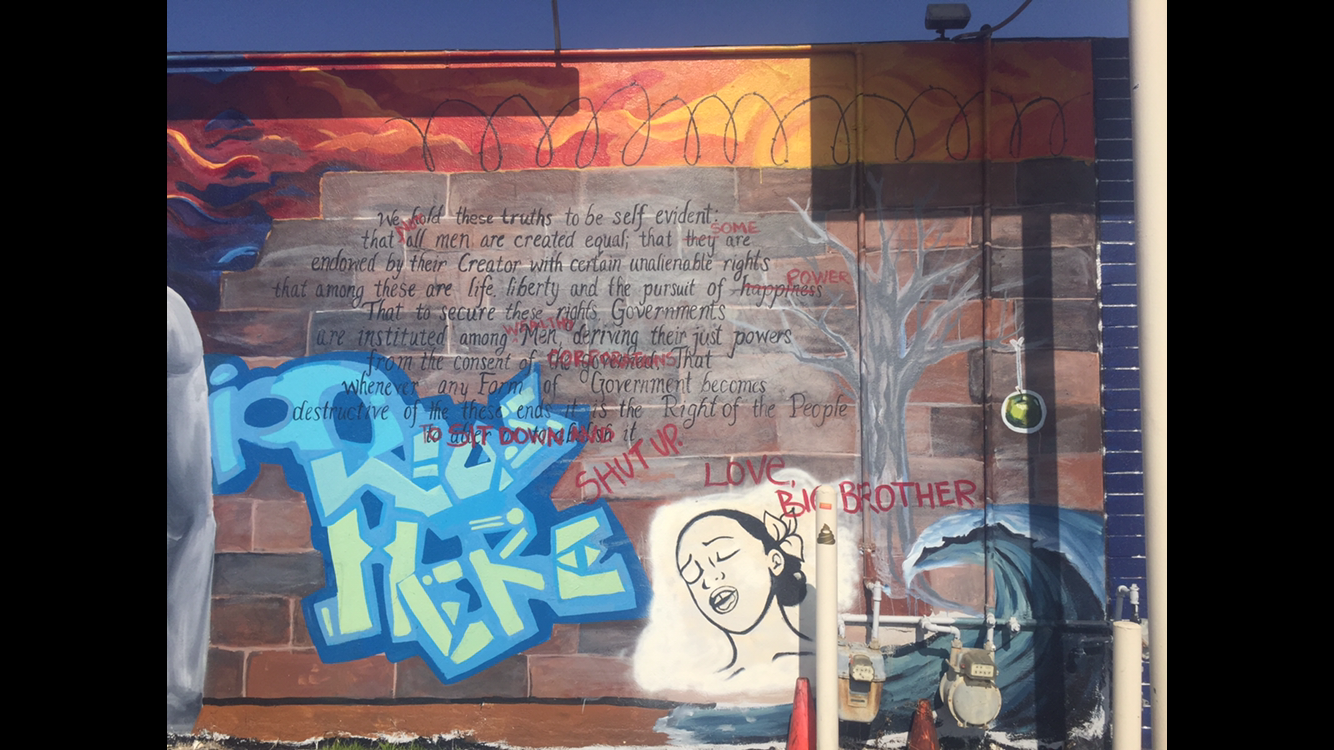 I can tell this has a lot of symbolism tied into it. Any piece to gets me thinking in a new way is a good thing.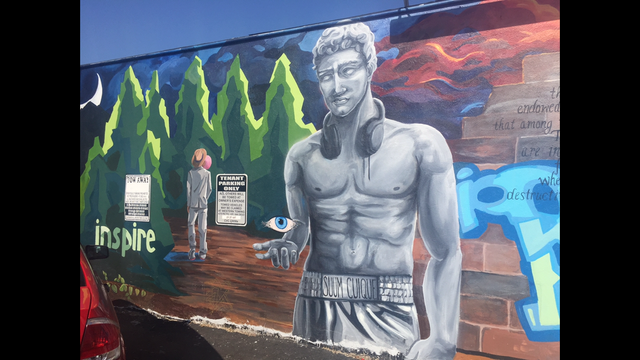 The digital 👁 piece here is an interesting touch.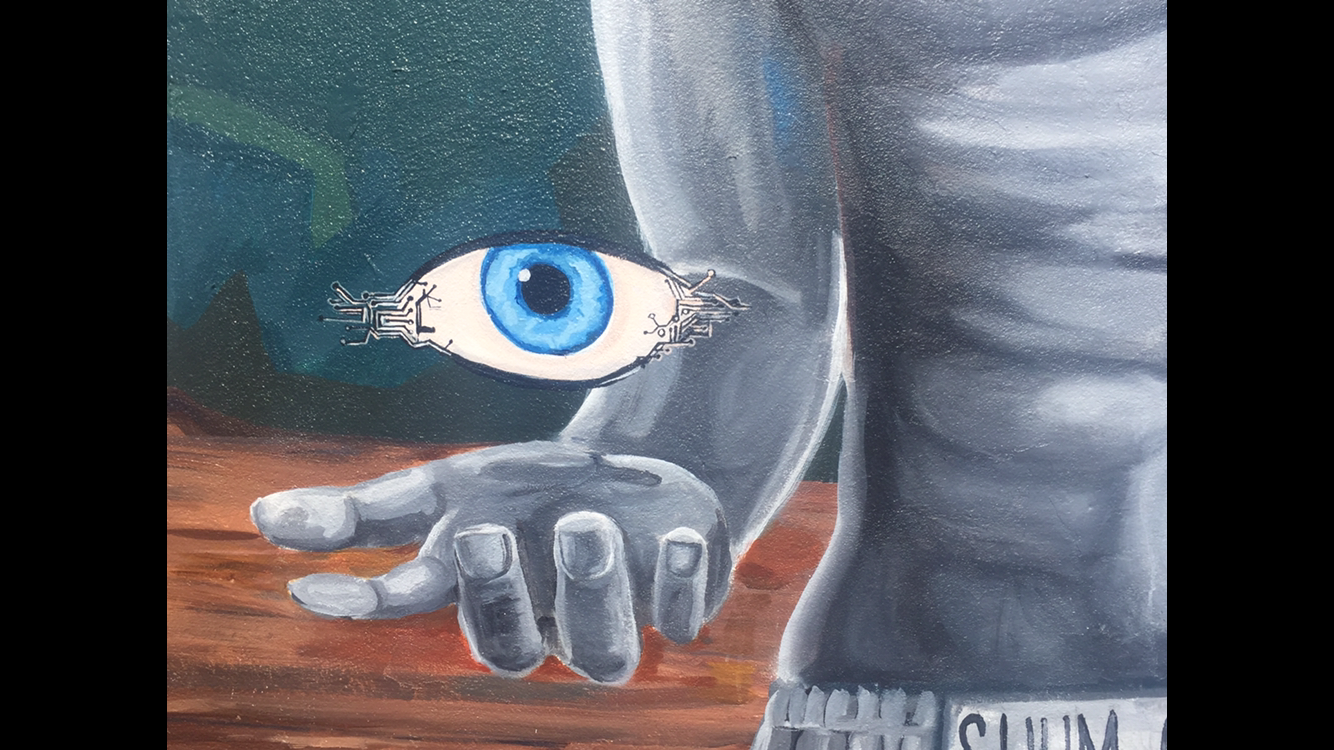 I tried to get a better angle here to see the whole art piece. Every time I would pass this place with good lighting have this red car. So I just decided to go ahead and take some pictures anyway.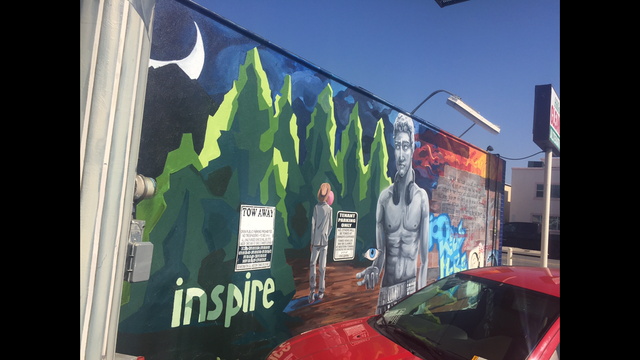 I'm really enjoying the different shades of green they used on these mountain ⛰ trees 🌲.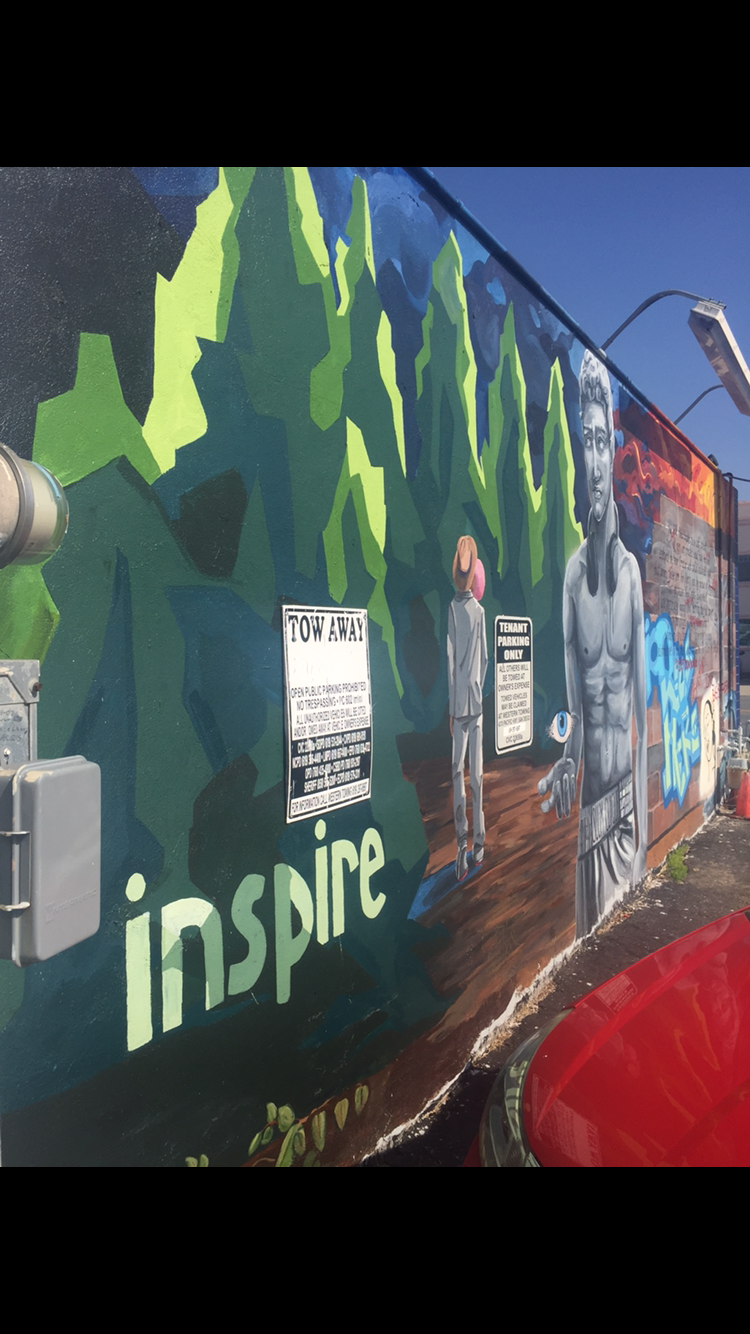 I absolutely adore 😍 the galactic painted affect in this large feather like swoop across this mural.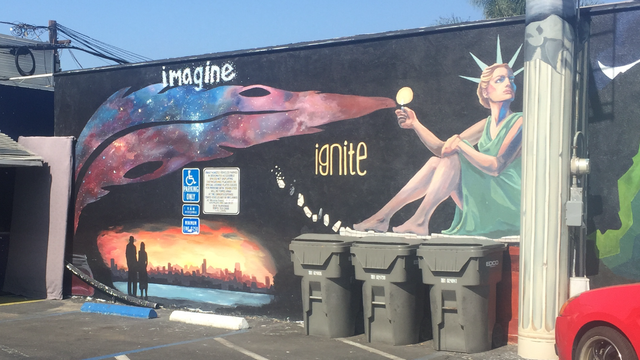 Here's a closer look of this detailed art work.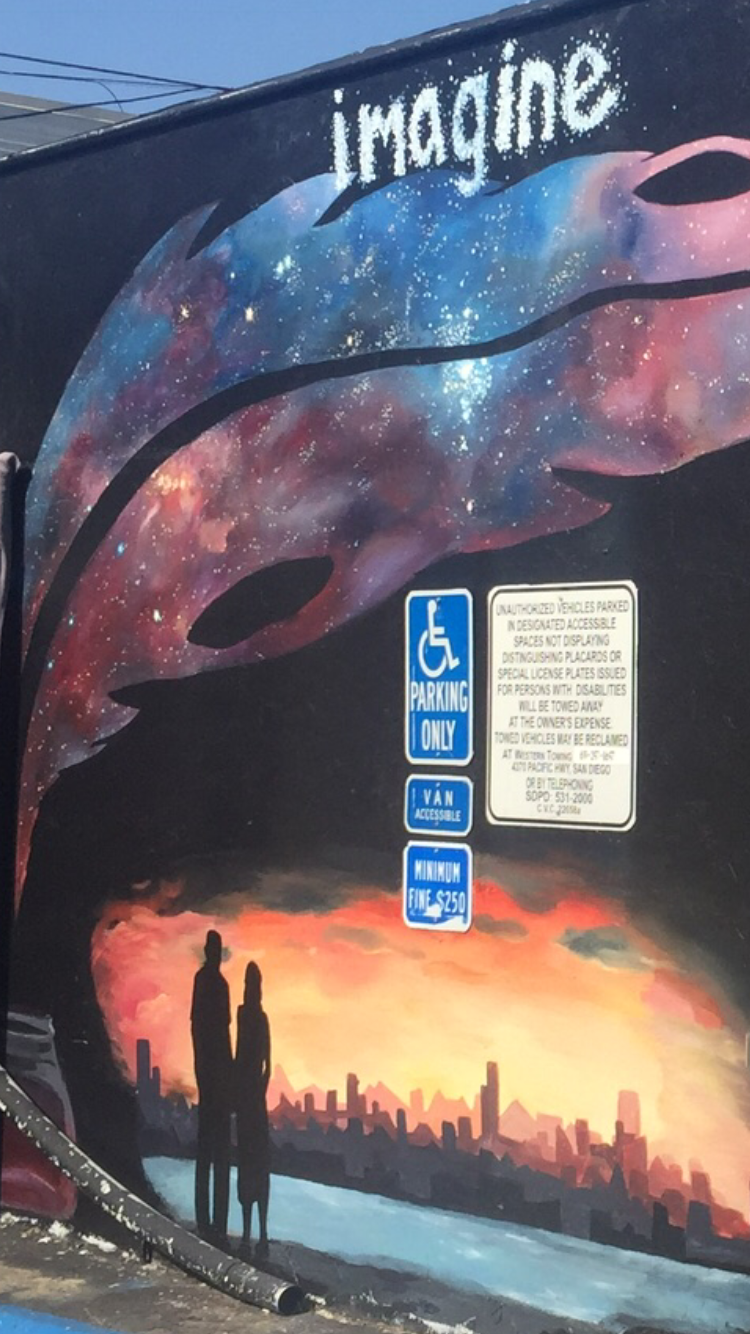 Lady liberty igniting the imagination.🎇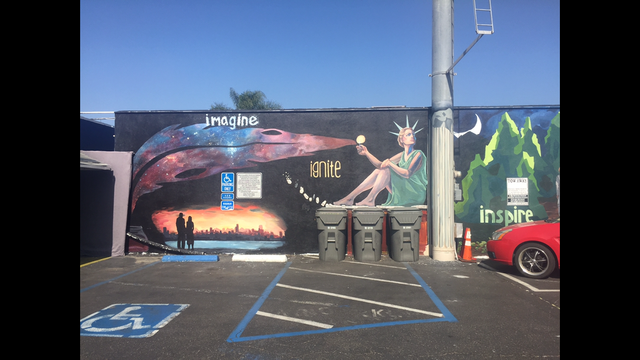 Every time I pass this mural, that red car was there and I was unable to get a full capture of this mural. Maybe someday down the line I'll see opportunity and added to this post. :-)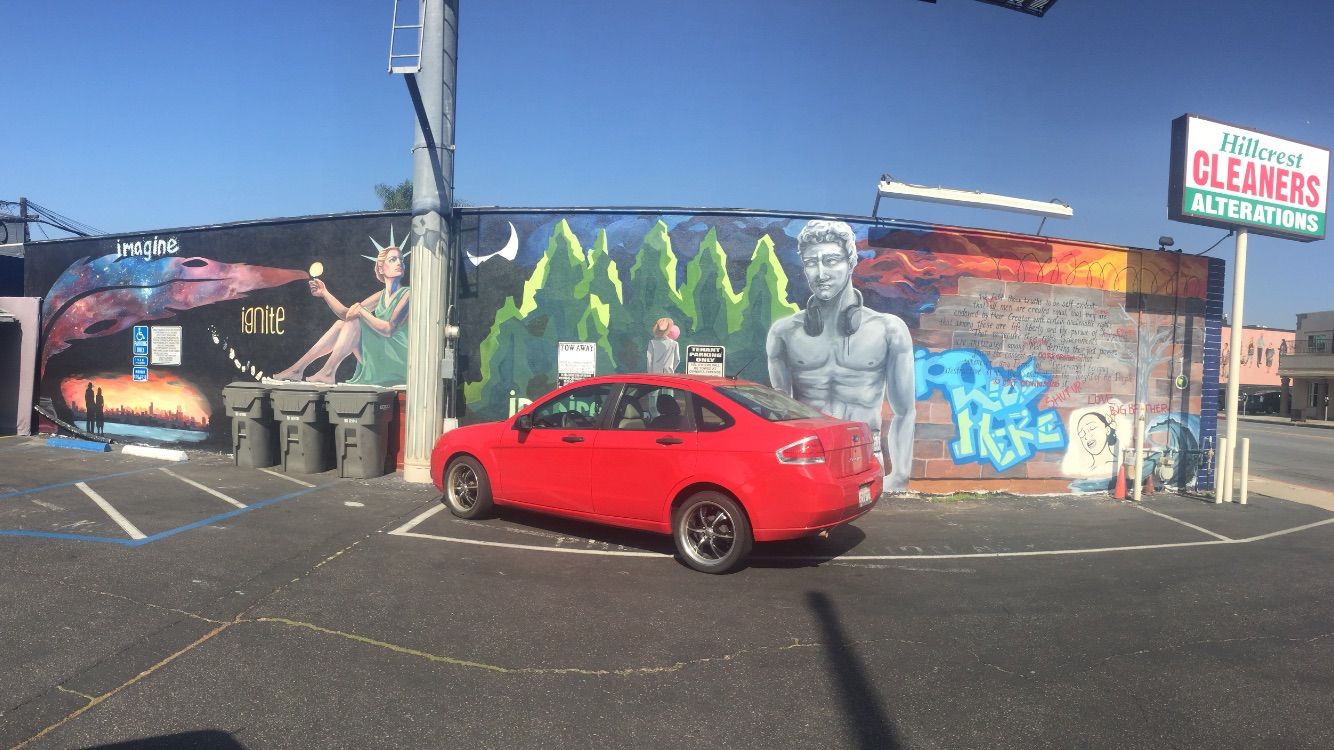 Here's a close-up of the artist signature.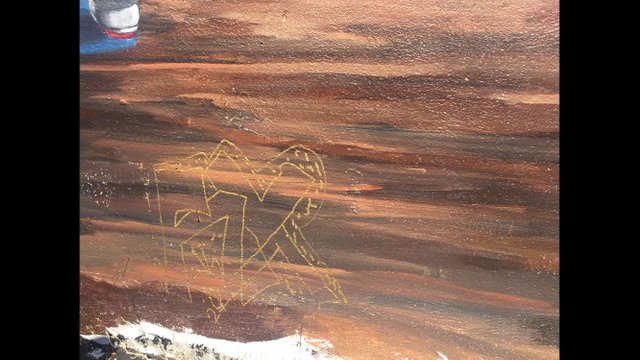 This public or work is being shown in the beautiful Hillcrest area of San Diego.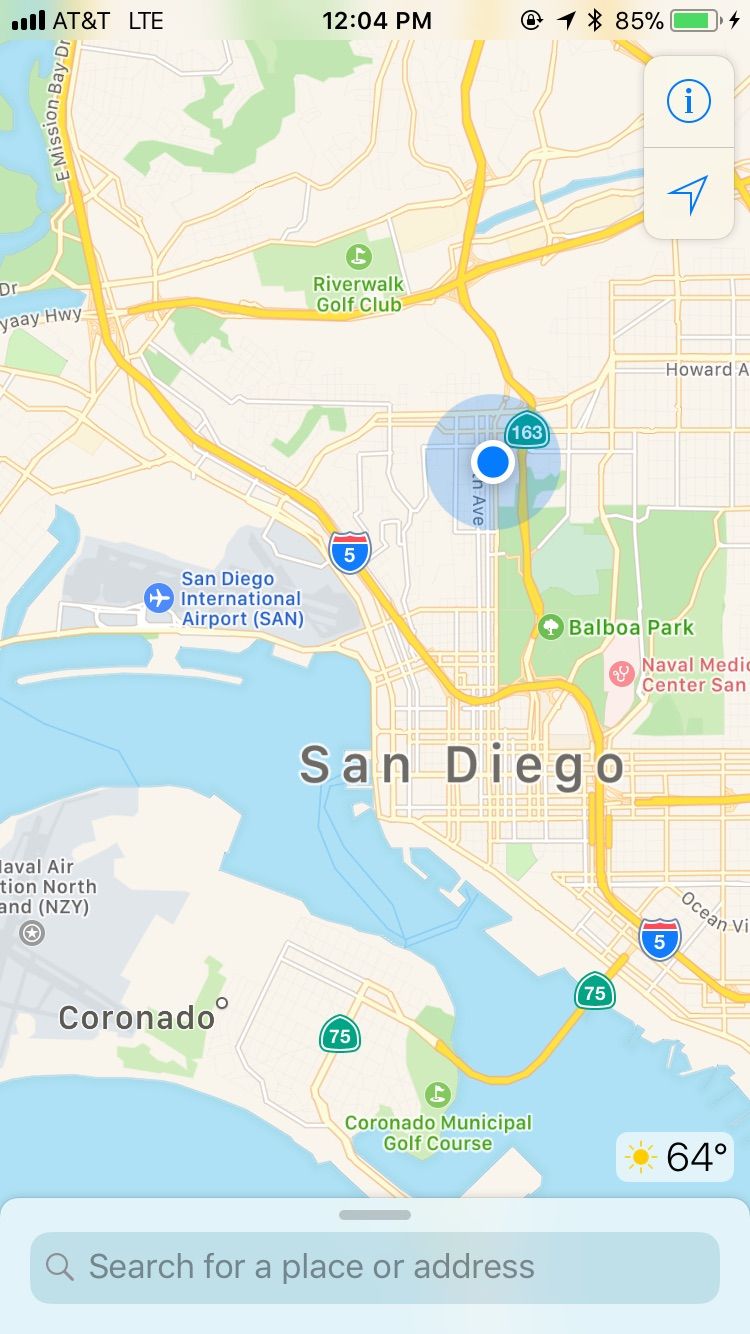 Thank you for your interest in this latest posting of The documentation of San Diego Street Art.
I was attempting to go every day. But then realized the difficulties of that when spontaneous work comes up. So I'm going to do my best to do it through the week days and possibly on the weekends.
Thank you for viewing. I hope you enjoyed.☺️