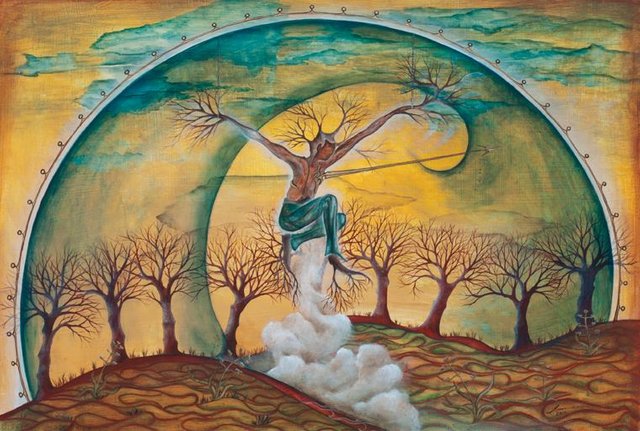 "Waiting" 40x60cm acrílico sobre madera. India 2014
This is another painting I made in India while I was there back in 2014.
It´s a bit like a Tarot Card I guess.... still, I didn´t have it planned. It took shape and meaning as I went along.
To see more art you can visit www.romanie or https://sunlightart.blogspot.com/
Best Wishes, Romanie
Some images of the process... from buying the wood to paint on till the end result!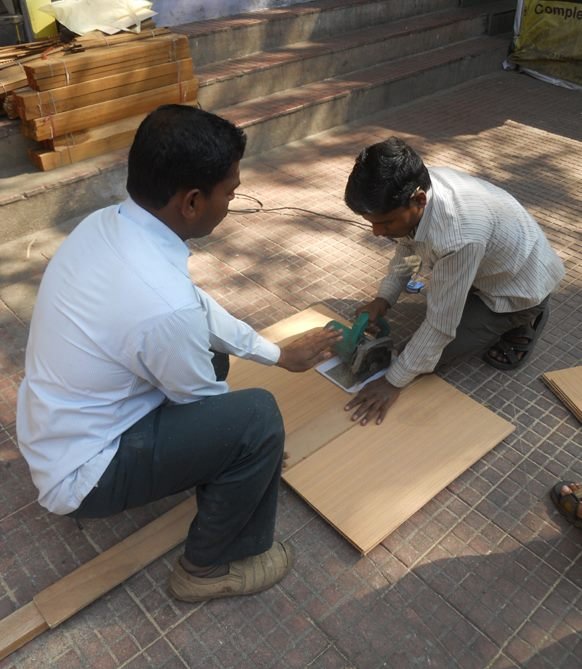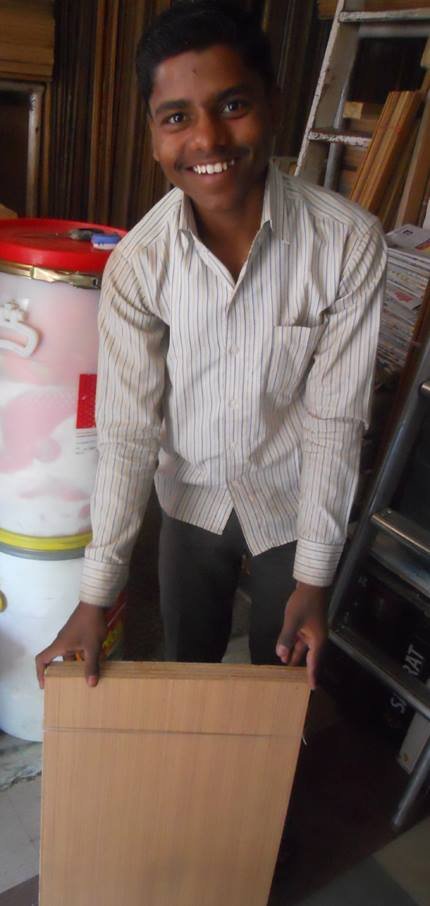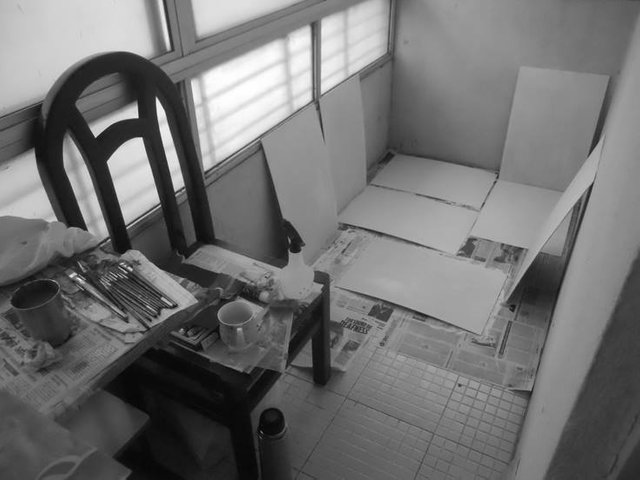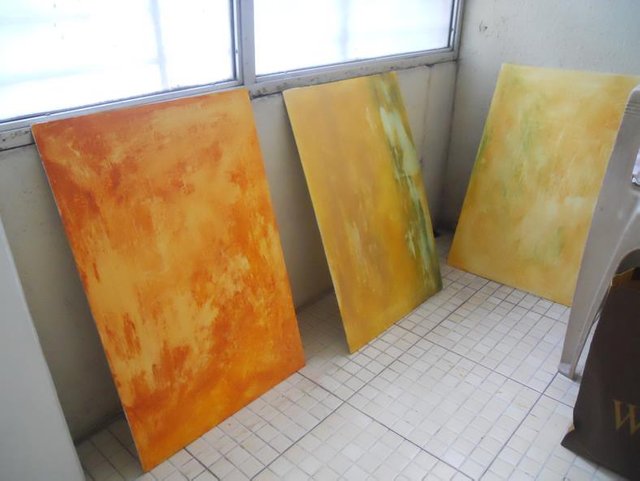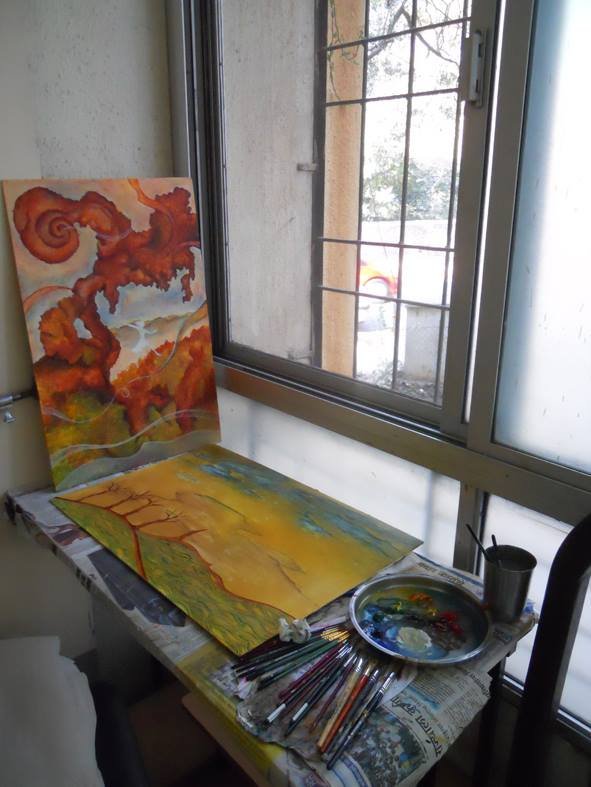 And an overall view of the ones I worked on during those two months.