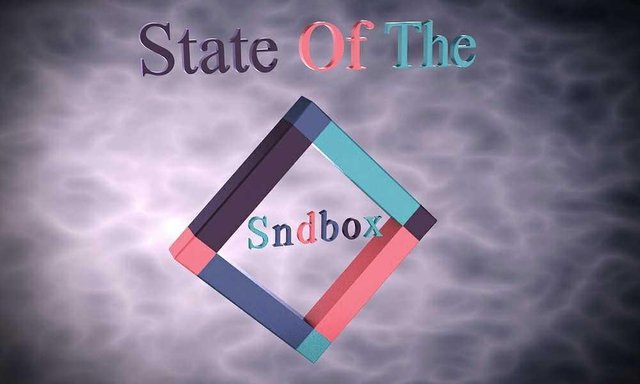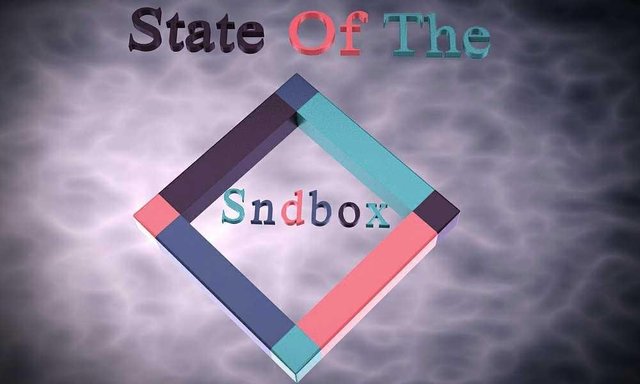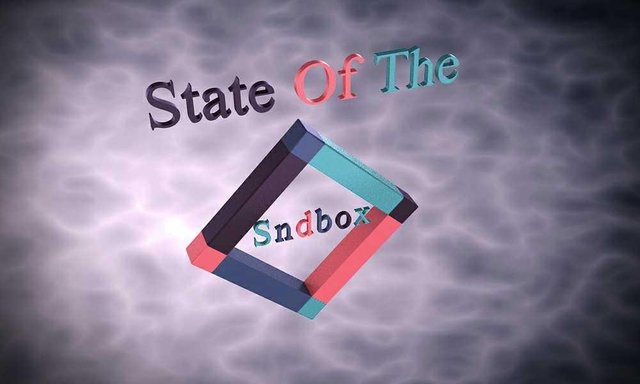 These 3D logos I created during a contest organised by @sndbox for their monthly thumbnail art. Although I could not win this contest but this gave me a lot of exposure as a 3D artist here on steemit. I had to incorporate their text which is "state of the sndbox"
and created the thumbnail cover art for them. They gave us the color codes to use in the design and we were restricted to use it.
After making several designs and renders I came out these designs which took almost 4 hours time to render out fully and I was satisfied with them and I submitted them here on steemit. So you can say this is a repost from my past post.
The main aim of this post is to showcase my art here on steemit because we cannot share the older posts of ours here like we do on facebook and twitter. These basic features are still missing in steem Blockchain. Nobody is free to dig up our 4 months older posts and read them.
If you are also searching for 3D art or logo designs for your avatar, icon or websites, I can create for you and we can deal in steem here. Let me know your requirement and some rough sketches and I will create accordingly.
---
Greetings From @rocksg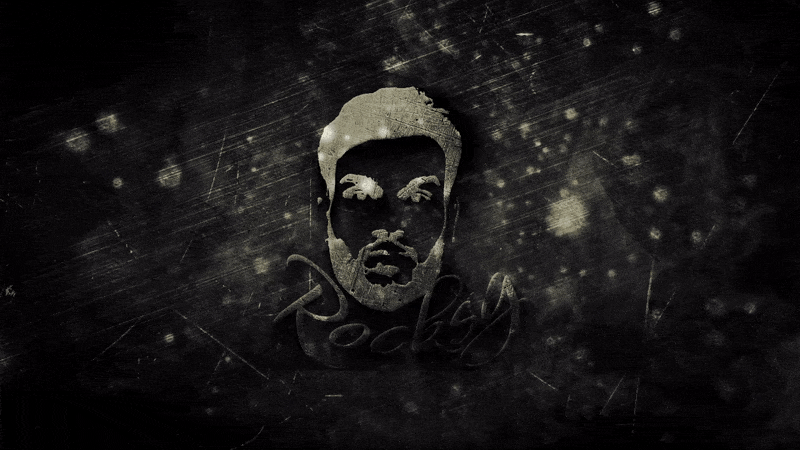 ---