The Graphite Powder
Hello dear viewers. Here's an artwork I made for a friend some months ago.
Materials: graphite, charcoal, eraser, Q-tip/ cotton bud and a soft tissue paper.
I began by using my graphite pencil(hb) to create the grid and outline the sketch of my subject.
Then I applied graphite powder on the hair section to create a dark layer before using my charcoal pencil (soft charcoal) to create the hair details.
I tried cross hatching on the skin but it made me slow, so I kept my pencils aside and used my brush to apply graphite powder on the skin, blended it with my blending stump, then dabbed abit on the highlights with my eraser ( I chose to use my eraser because I haven't acquired the tumbo monozero eraser yet, which is the recommended eraser for highlights and creating light layers).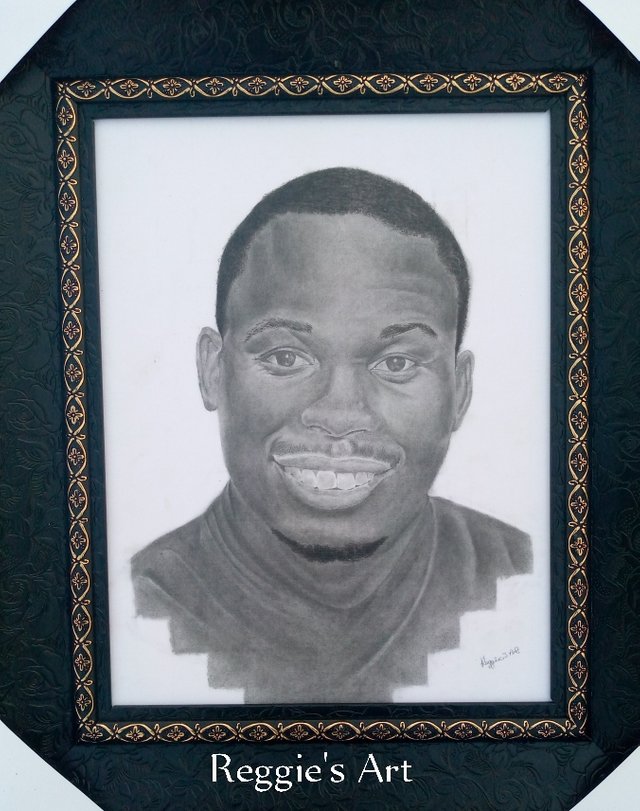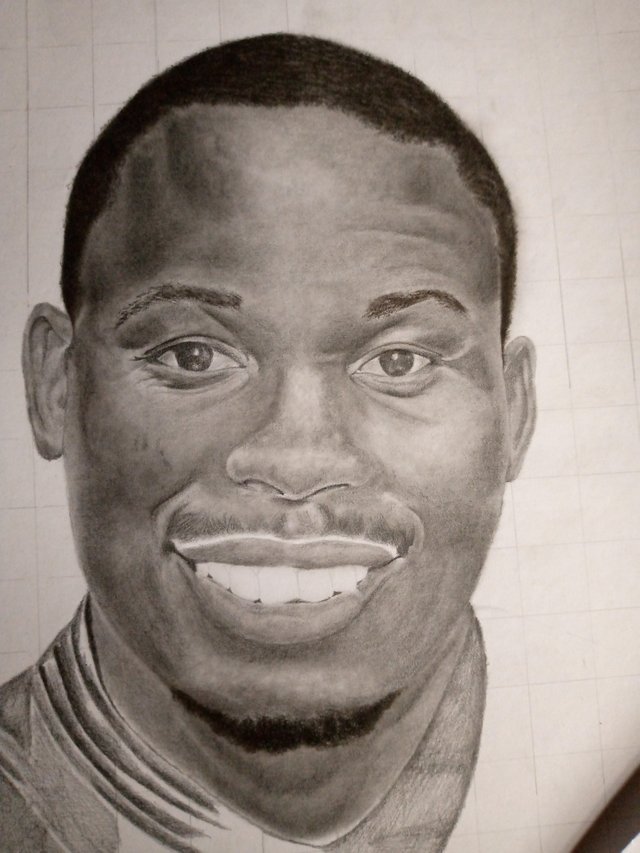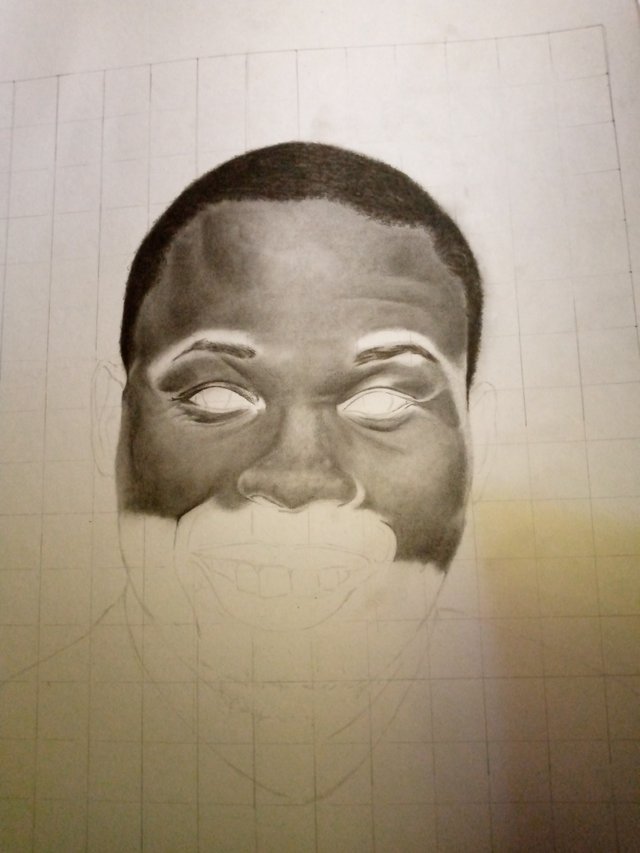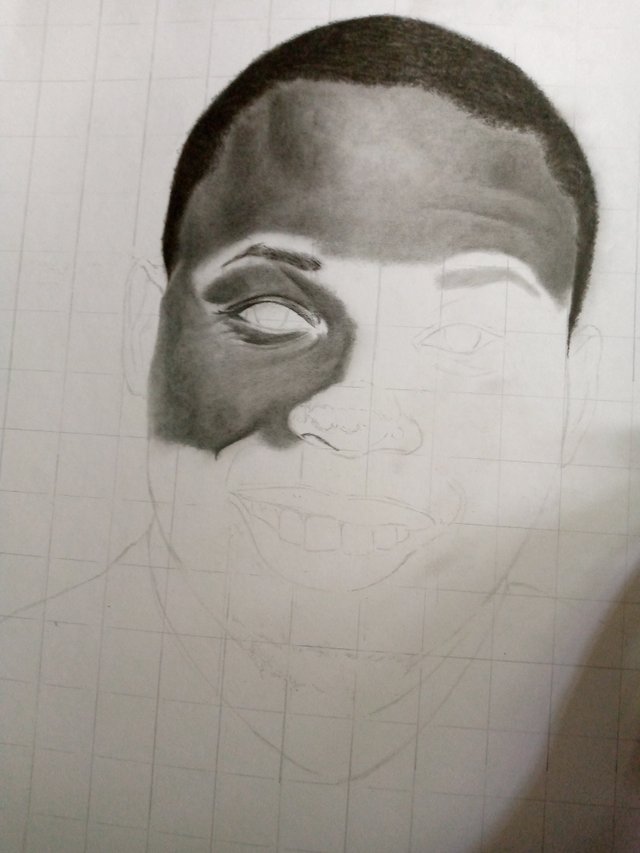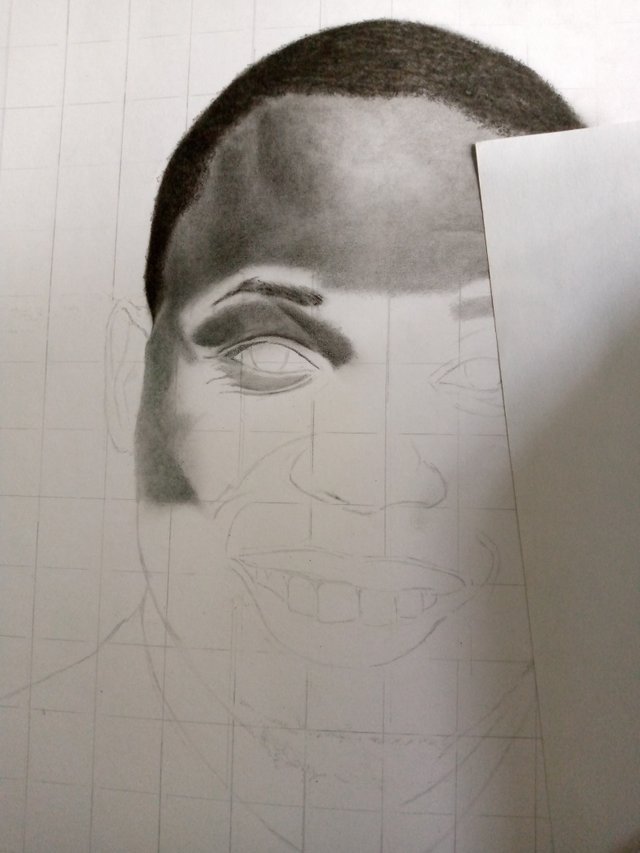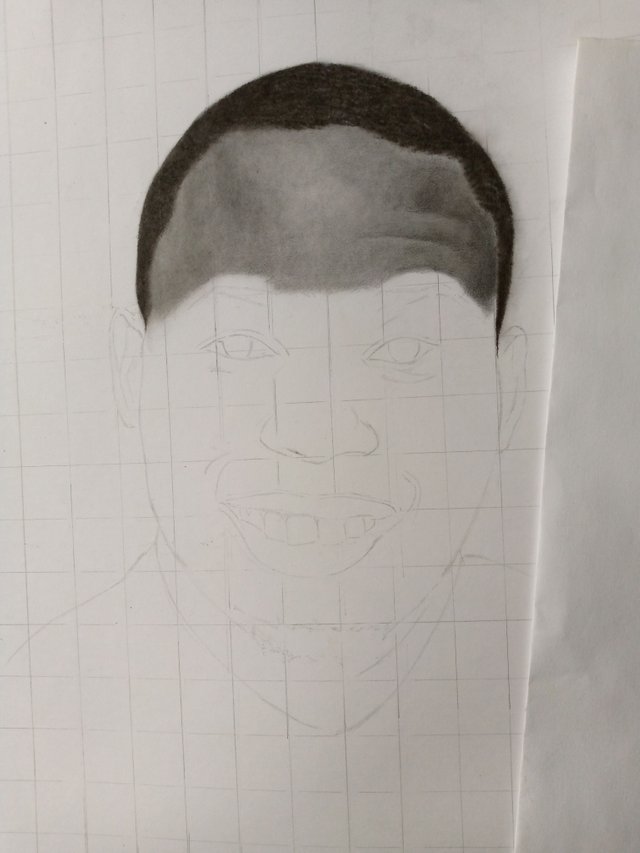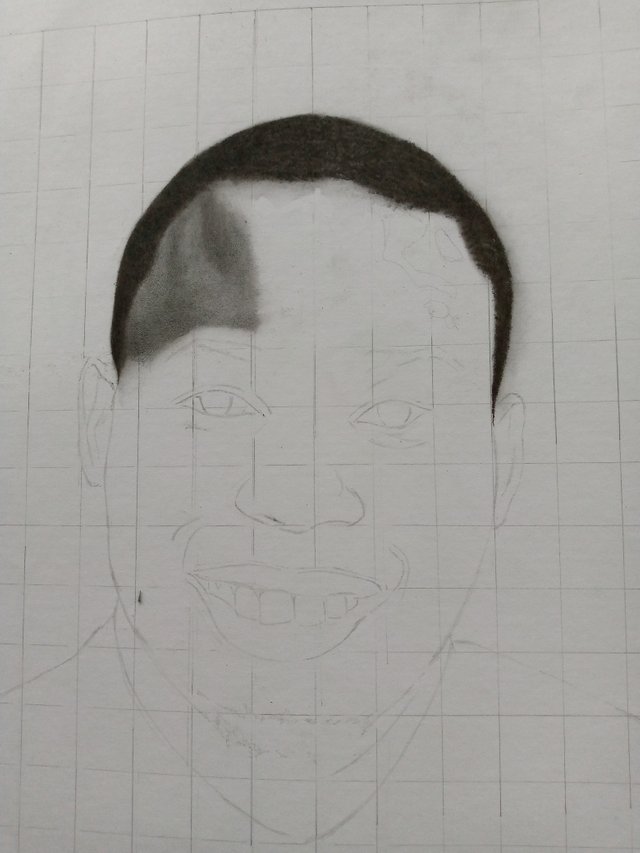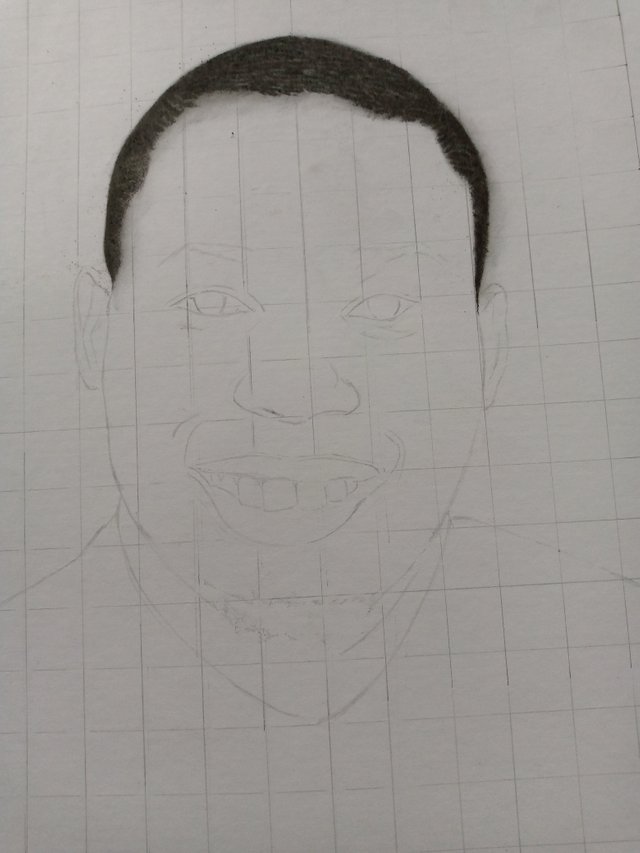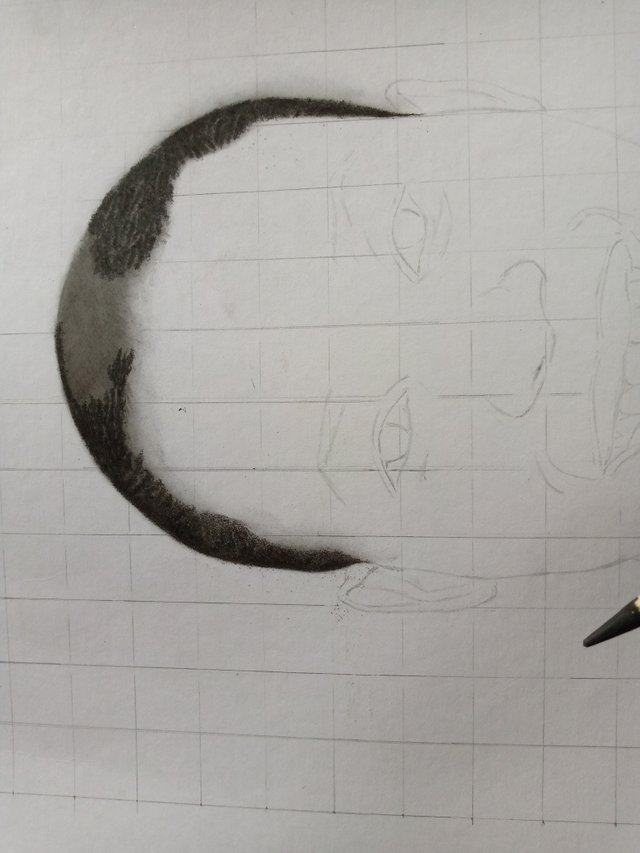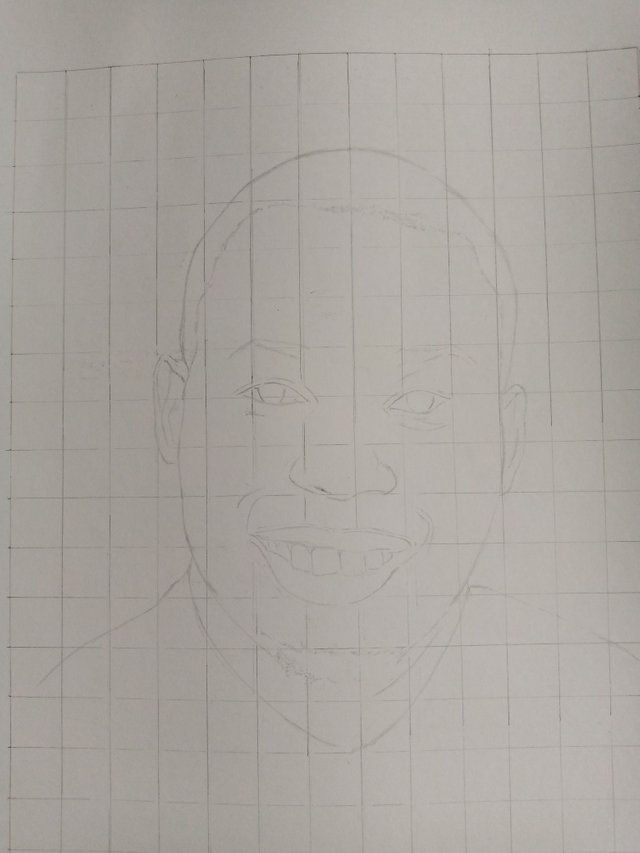 Thanks for reading this post, I hope I helped someone out there.
Thanks to @axeman for his encouragement and support to the art community.
Shout-out to @successbot.